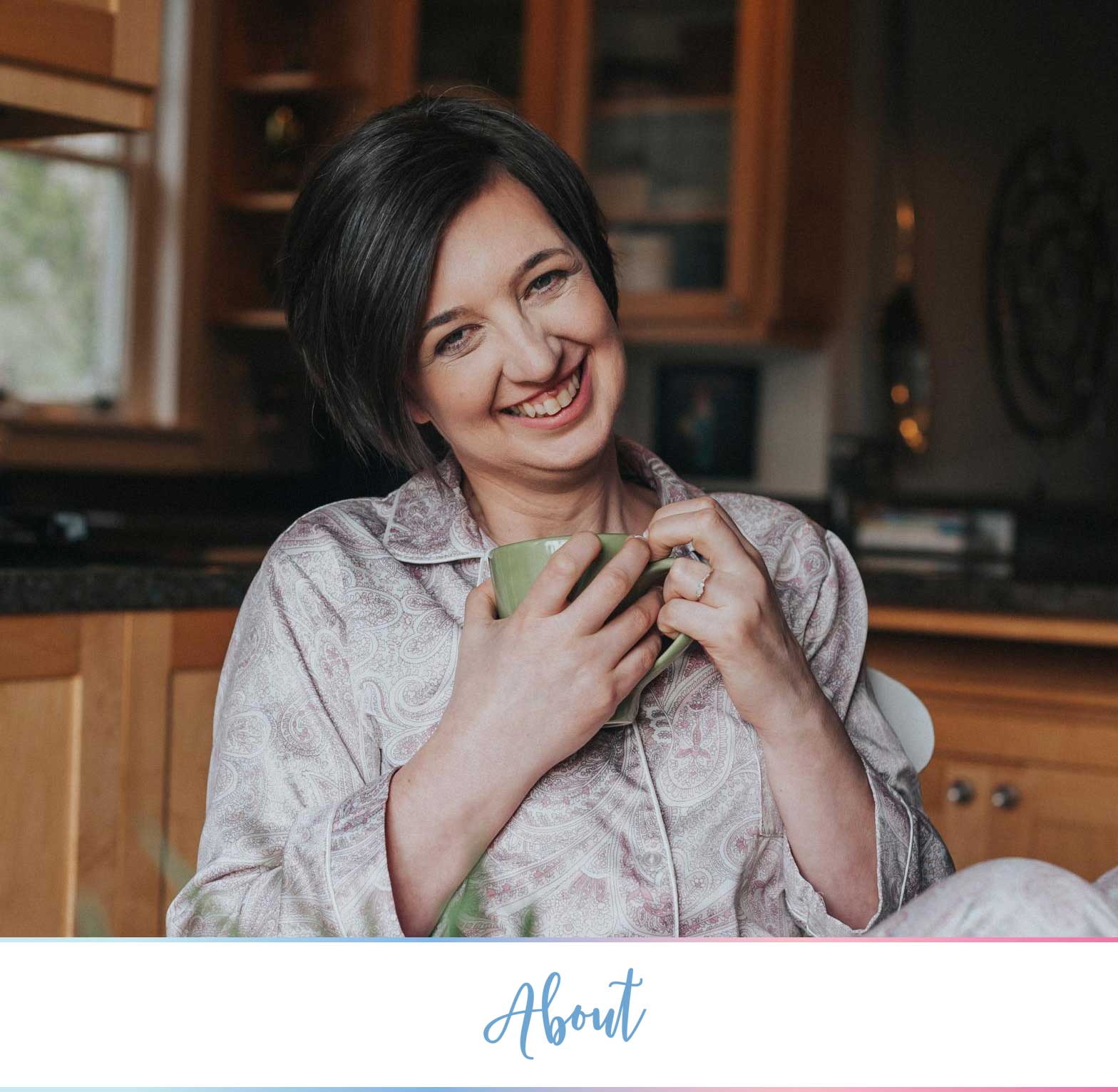 One day not so long ago, it dawned on me that I was spending too much time and money eating out rather than cooking in. As I reflected on this realization, it occurred to me that eating the majority of my meals out did not make me a happy camper. I wanted to slow down, enjoy the seasons more and spend more time in the kitchen. I especially wanted to sit down at my table and eat good, fresh food in the recipes I created. To commit to this, I needed some accountability. That is where you come in. Knowing that there are others looking for direction and are reading my posts will keep me in the kitchen and fuel my passion even more.
The more I cook the more I realize how little I know about cooking. So I am doing a lot of research and a lot of experimenting to Find My Way In The Kitchen and I am excited to share my findings. Yes, you will find recipes; but you will also find interviews with produce and kitchen appliances; and tips and facts about all things kitchen-related. We will share about what keeps us away from the kitchen and what will bring us back to it with enthusiasm. And to top it off, this is a naturally gluten free blog.
I am glad you stopped by and look forward to our kitchen adventures together.  I urge you to grab your favorite warm beverage and spend some time getting to know all that this blog has to offer.  There is a tab on top called Resources.  That word unto itself sounds a little dull and workish.  If you scroll over the word resource you will find; foodie fiction– a list of all the books in that genre I have consumed, and resources on how to get organized in general.  There you will also find my favorite food blogs that I am following, and under inspiration you will find books that have inspired me to slow down and eat seasonally and off the land.
You might have noticed the heading just-one -dish.  Here you can find recipes that have all your food groups dished up in one serving. They are separated into the following categories; grain bowls, pastas, casseroles, and hearty soups.  These generally contain many types of vegetables, a grain some protein and a healthy fat. This is how I mainly cook meals and have enough for lunch the next day.  So if that is what you are after, all my recipe posts that have all the different foods you need to be nourished are located there.
The recipe heading contains those that are more stand-alone dishes like; smoothies, breakfast foods, sweets, vegetable dishes, and meat mains.  Also under this category are sauces and salad dressings.  The way my mind works is that I make a sauce and then make anywhere from 3-7 recipes that the sauce works well with or as a great condiment.  As you follow me you will learn quickly that I love to go down the rabbit hole of specific ingredient, really dive deep and understand it fully.  So yes be prepared for a month of posts with all recipes having rhubarb in them or whatever other seasonal item.  I want to share with you all the possibilities we have to create with just one single item being our focus and to have a better understanding of it.
Let me know if there are any other ways I can inspire and help you spend more time at the kitchen table and kitchen in general.  So glad you stopped by.
FINDING MY WAY OUTSIDE
I live in an apartment complex form the 1930's.  My kitchen window faces into my neighbors window about 12 feet away.  Hence some dark photos in the kitchen.  I upgraded my point and shoot camera to an entry level DSLR model which was an improvement but not bright enough.  Then I went and bought a lamp which made my pictures more dark.  Now I am taking my pictures of my food creations out in my downtown Portland, Oregon neighborhood.  I am seeing the neighborhood with a whole new set of eyes and am having lots of fun.  Many passer byers assume that I am shooting for an advertisement of some sort.  Hope you enjoy the brighter shots and the interesting backdrops.
ABOUT AIMEE
I was born under the sign of Cancer and embody all the attributes that it holds. Many Cancers love to spend time at home and in the kitchen and are known to be caregivers. My profession is Massage Therapist, which I have been doing for the last fifteen years. I am a true Pacific Northwesterner who feels grounded with the rain and the seasons. No formal food training here, just curious, creative and experimental. The kitchen is one of my happy places, along with being in a pool or a dance floor or hanging at home with my sweetie.
Pictures of Aimee were taken by Rebel Louise Photography.