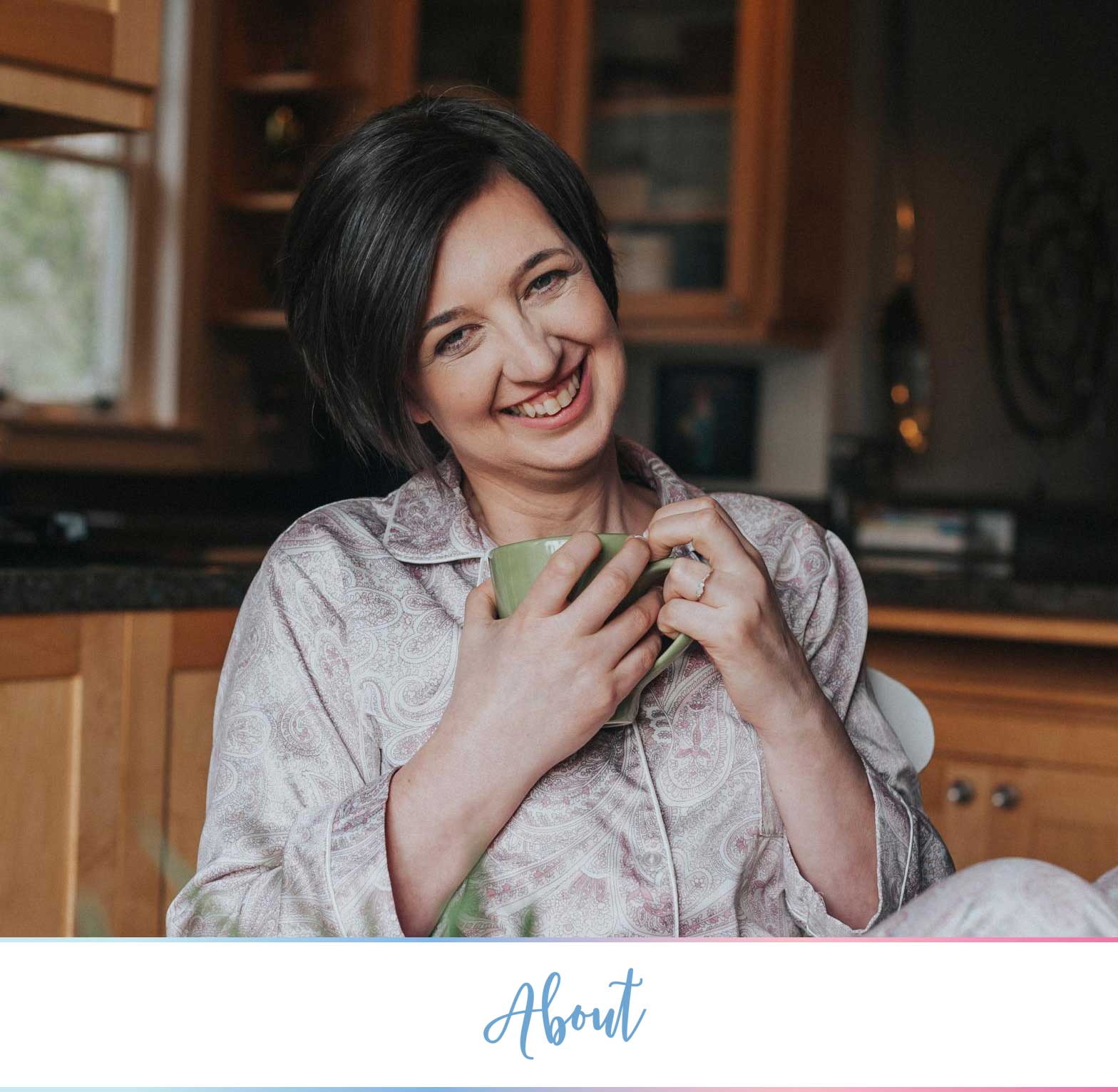 One day not so long ago, it dawned on me that I was spending too much time and money eating out rather than cooking in. As I reflected on this realization, it occurred to me that eating the majority of my meals out did not make me a happy camper. I wanted to slow down, enjoy the seasons more and spend more time in the kitchen. I especially wanted to sit down at my table and eat good, fresh food in the recipes I created. To commit to this, I needed some accountability. That is where you come in. Knowing that there are others looking for direction and are reading my posts will keep me in the kitchen and fuel my passion even more.
The more I cook the more I realize how little I know about cooking. So I am doing a lot of research and a lot of experimenting to Find My Way In The Kitchen and I am excited to share my findings. Yes, you will find recipes; but you will also find interviews with produce and kitchen appliances; and tips and facts about all things kitchen-related. We will share about what keeps us away from the kitchen and what will bring us back to it with enthusiasm. And to top it off, this is a naturally gluten free blog.
I am glad you stopped by and look forward to our kitchen adventures together.
ABOUT AIMEE
I was born under the sign of Cancer and embody all the attributes that it holds. Many Cancers love to spend time at home and in the kitchen and are known to be caregivers. My profession is a Massage Therapist, which I have been doing for the last fifteen years. I am a true Pacific Northwesterner who feels grounded with the rain and the seasons. No formal food training here, just curious, creative and experimental. The kitchen is one of my happy places, along with being in a pool or a dance floor or hanging at home with my sweetie.
Pictures of Aimee were taken by Rebel Louise Photography.