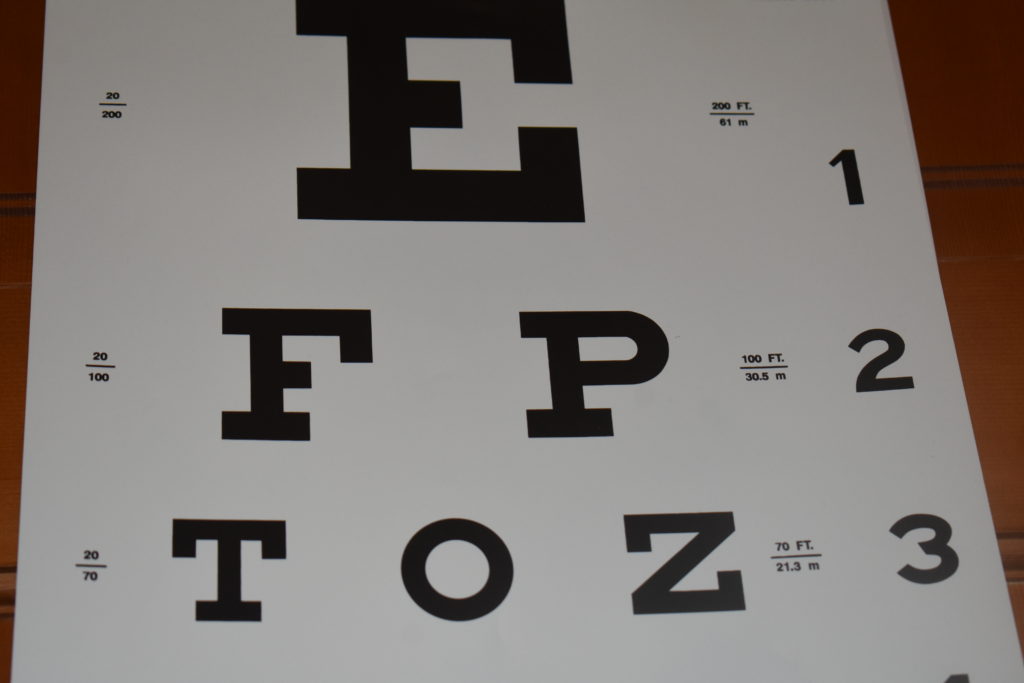 I am so honored and thrilled that you are reading this.  For those of you who have subscribed to this humble blog, it means that you were able to see the link to this post via your email.  YAH!!!!  Thank you for your patience as I figure the world of technology out. I know that some of you this morning received that oh so annoying email that says thank you for subscribing and does not take you to my site.  I have deleted that campaign.  So at the moment if anyone subscribes to my blog it will go into the blogosphere.  I am looking for a mail chimp expert to save the day. I am finding that subscription boxes and email feeds do not magically appear once a website is created.  I'm just in awe that we have connected and more than just mom and husband are reading this.
So while I was fixing the technological side of this blog, I thought I would do some fine tuning to the site before any more amazing content got added.  You may or may not have noticed that there is a new menu item at the top here titled "just-one dish."  Just-One -Dish was the title of my first blog site where recipes could be found that contained a grain, protein, lots of veggies and healthy fat that could be eaten in a bowl or plate.  If you scroll over this title you will find the following categories:  skillets, pastas, grain bowls, casseroles and hearty soups; to be filled with scrumptious recipes soon.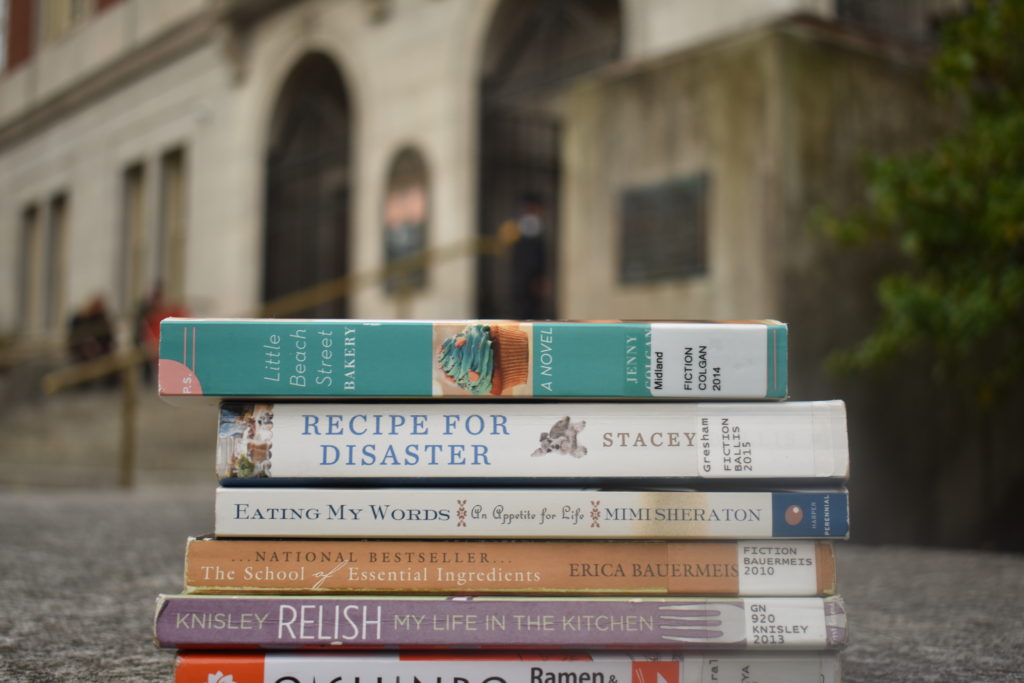 Another addition to the site is the page titled Foodie Fiction, which can be found under the header Resources. This page lists authors and books that I have read where the protagonist has a food career of some sort, certainly a passion for food, possibly a fetish. There are links to the author's web page and links to book synopsis.
As I have been creating these recipes, there has a been a little voice who is curious about what the real nutritional content is in them.  Yep, I found a nutritional plug -in.  It has changed everything, well, more or less.  My latest question is, "what is a serving?" We will use a pint of ice cream as an example.  For some people a couple of large spoon fulls is plenty and call it a serving.  For others  the whole pint is a serving. According to the nutritional label on a pint of ice cream, serving size is a 1/2 cup.  In the eyes of the ice cream makers there are on average 4 servings of 1/2 cup bowls of ice cream in a pint.  If you are the pint-size eater, you need to multiply the information by four and usually you get a four digit number for calories.  There are now brands that are claiming "under 400  calories per pint."  Check out this link where Halo Top compared nutrition-wise with two other leading brands.  Mind bending, huh? Or disconcerting, maybe? I'm curious to read in-depth the ingredient list and to do a taste comparison.  All of the recipes have the nutritional content at the bottom of the recipe.  The quantities I have chosen are ones that I usually consume, so no adding needed to get the real deal info.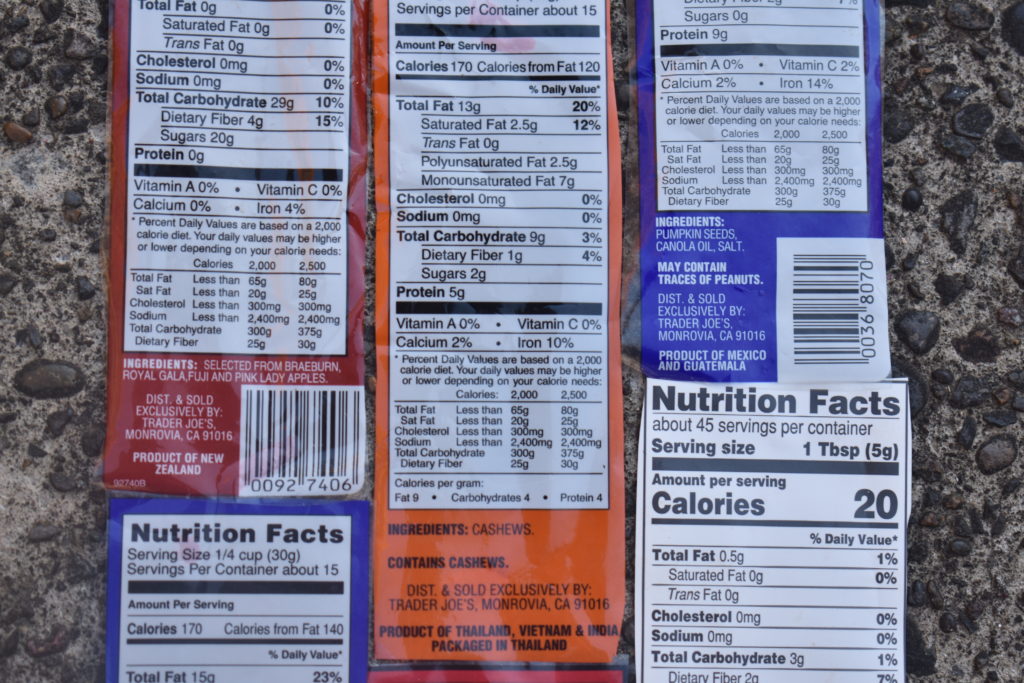 Another aspect I've wondered about – what do these numbers mean?  What am I looking for when I consult a nutritional label?  The FDA breaks down the nutrition label for us and what we need to look for.  Early next year I will dive deeper into how many grams of sugar and proteins our body needs and can assimilate healthily.
I am slowly adding nutrition labels to my current posts.  All new posts from this day forward will have nutrition information at the end of the recipe.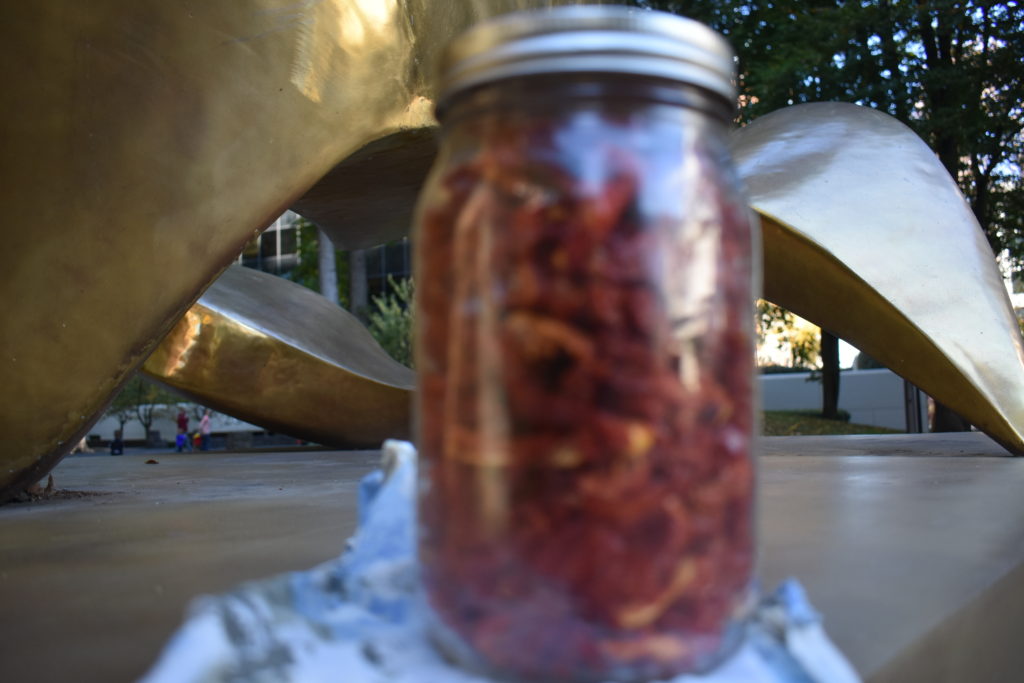 FINDING MY WAY OUTSIDE
I live in an apartment complex from the 1930's.  My kitchen window faces into my neighbors window about 12 feet away; hence some dark photos in the kitchen.  I upgraded my point and shoot camera to an entry level DSLR model which was an improvement but not bright enough.  Then I went and bought a lamp which curiously made my pictures more dark.  Now I am taking the pictures of my food creations out in my downtown Portland, Oregon neighborhood.  I am seeing the neighborhood with a whole new set of eyes and having lots of fun.  Many passers-by assume that I am shooting for an advertisement of some sort.  Hope you enjoy the brighter shots and the interesting backdrops.
The About page is now also a tour guide for this site.  Sit back and have fun exploring.  Here are few of my favorite posts; aioli love-where I interview aioli and mayonnaise,  how to cook a chicken breast, and my  Lemon and Lavender Granola.
I'm honored and thrilled that you are here.  My dream is to inspire the world to sit at the kitchen table more often with loved ones; to slow down and to cut some vegetables; and to contemplate what they put in their mouth.  Thank you for supporting my dream and being patient with me learning the ropes of tech, brighter picture taking, and recipe development.
Stay tuned for some more intriguing posts.  Next up a Fall Granola followed by more ways to use the Romesco Sauce.
Thanks again for stopping by and supporting my creativity.  I am off to the kitchen.  Look forward to hearing about your kitchen adventures.
Happy Halloween!!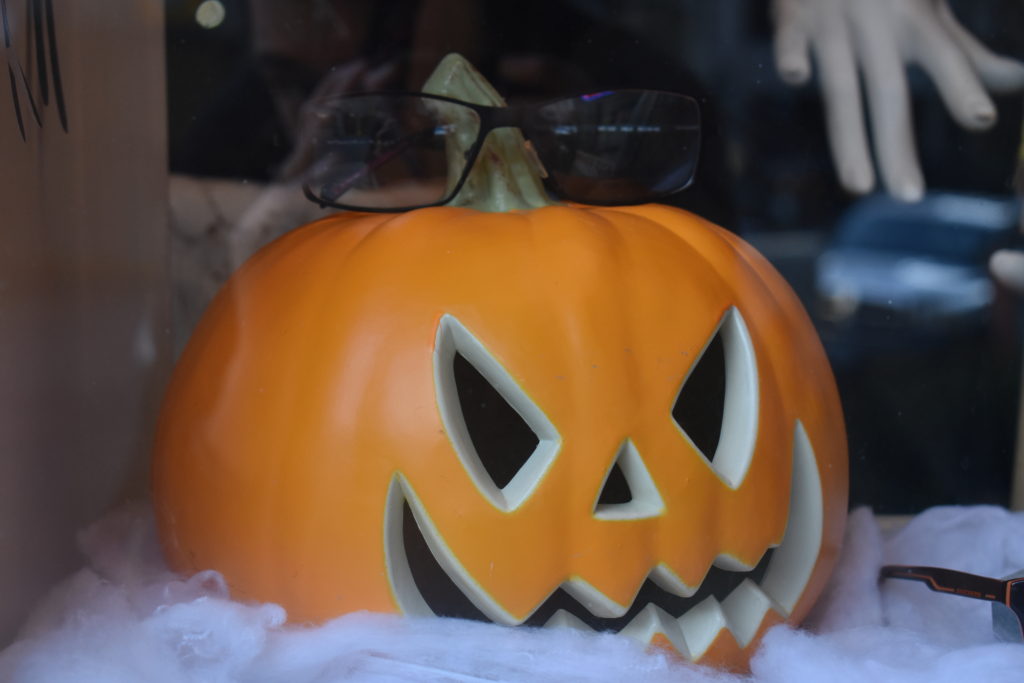 Aimee