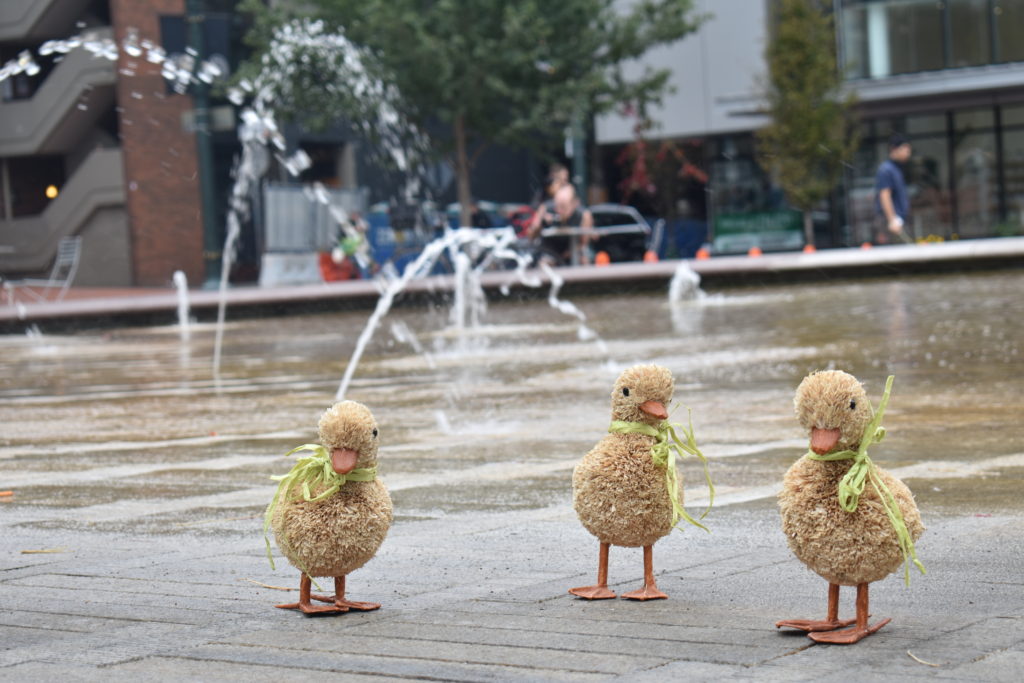 My whole life I have been striving to get my ducks in a row.  As you can see from my pictures, my ducks have no intention of lining up behind me and they are easily distracted by all the amazing sights and sounds and smells in downtown Portland.  I have been contemplating my relationship with the ducks.  A big core belief that I have – which pretty much rules my life – is that I cannot really have any fun until those ducks are lined up. Hence the gaps in my writing and posting on my passion project.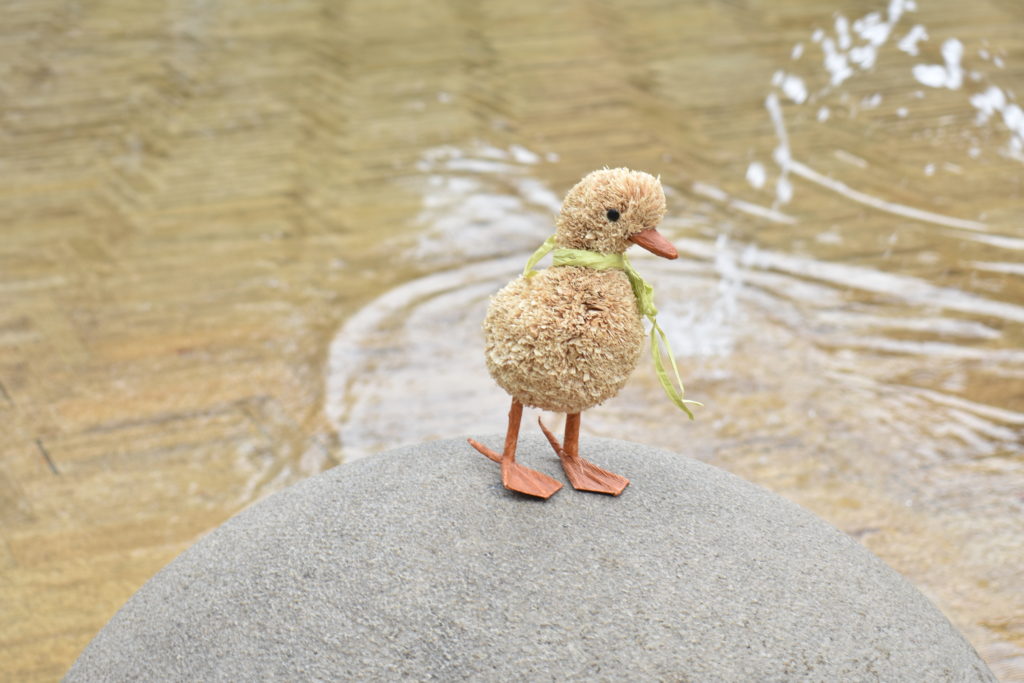 Before we go any further, let's examine that saying "getting one's ducks in a row".  The urban dictionary says that this is synonymous with getting your act together.  Being organized.  According to the word-detective getting my ducks in a row is an idiom meaning to have all one's preparations done or arranged before beginning an activity or project.  Lots of people have argued what the origin of this saying is.  Check out the word debate on word-detective.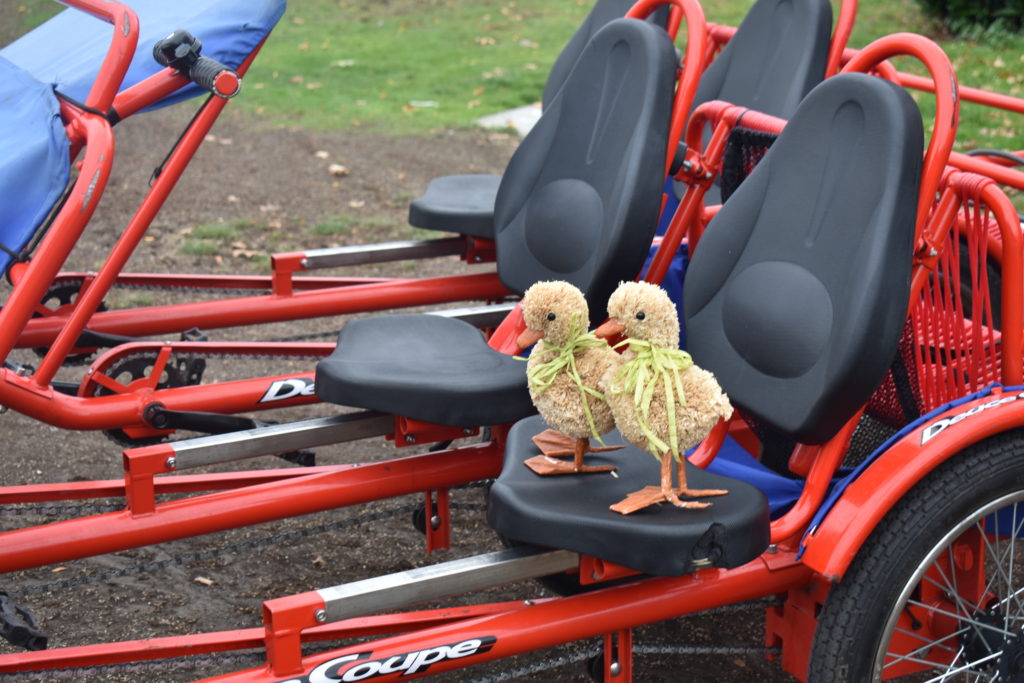 To put this in the frame of cooking, this would mean to have the kitchen clean, the food bought, a recipe at the ready, and all the ingredients lined up and measured out. Pretty overwhelming. Let's go play with the ducks and have take-out for dinner because it is too much work to get them lined up and where in my jam-packed schedule do I have time for this?  This is the main roadblock stopping us from getting dinner on the table or working on a passion project or just paying the bills.  Finding time.  In your schedule do you have food prep time penciled in or meal planning or cooking time as line items?  If not, why not?  Eating is something we all need to do with a certain regularity and we do it so much better when we nourish ourselves with real food and to take time to eat at the table.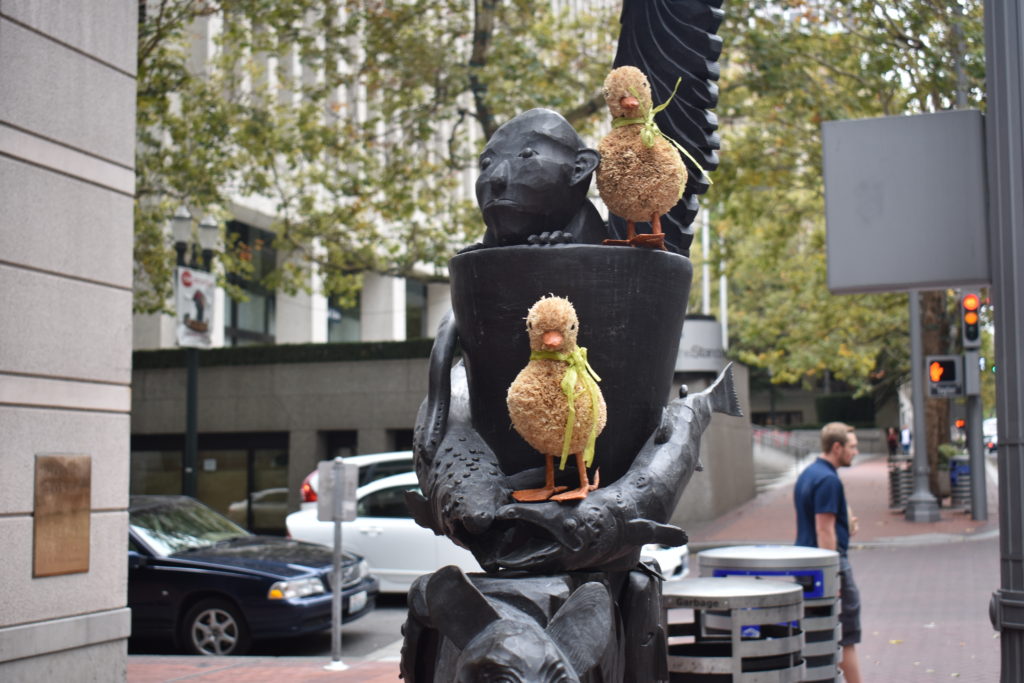 I have been re-reading Julie Morgenstern's book "Time Management from the Inside Out" to help me find time for everything that is important to me and feel more in control and have those ducks a little bit more disciplined. In next Saturday's post we will discuss some of her philosophy, so we can make meal preparation/cooking a more consistent habit.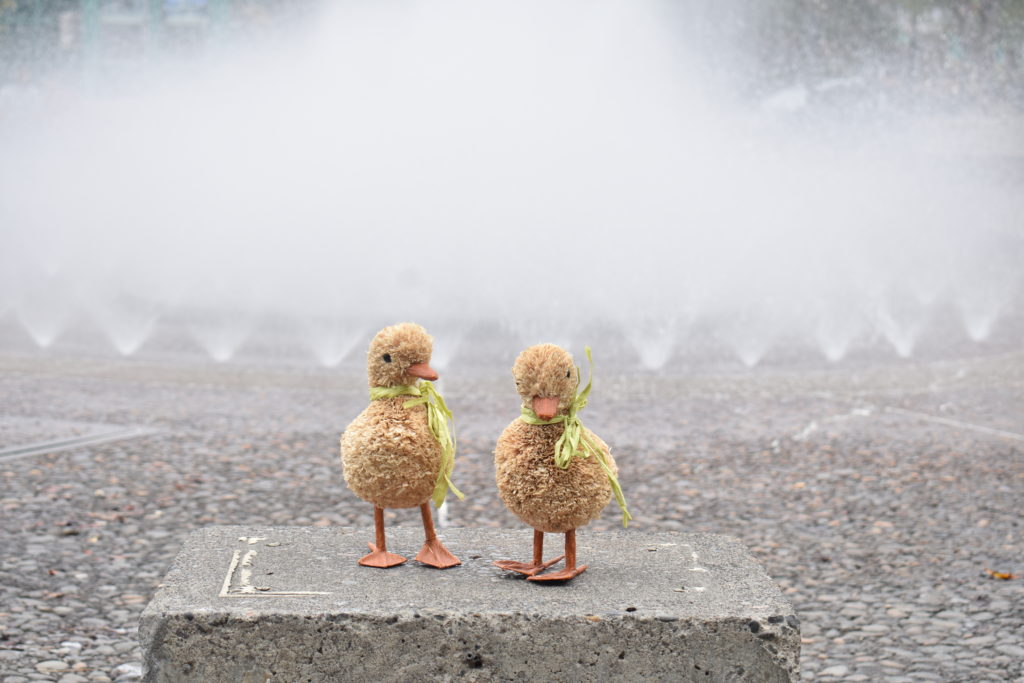 In the meantime I hope to have a balsamic vinaigrette recipe up and ready before that. Happy Fall and Introspection.