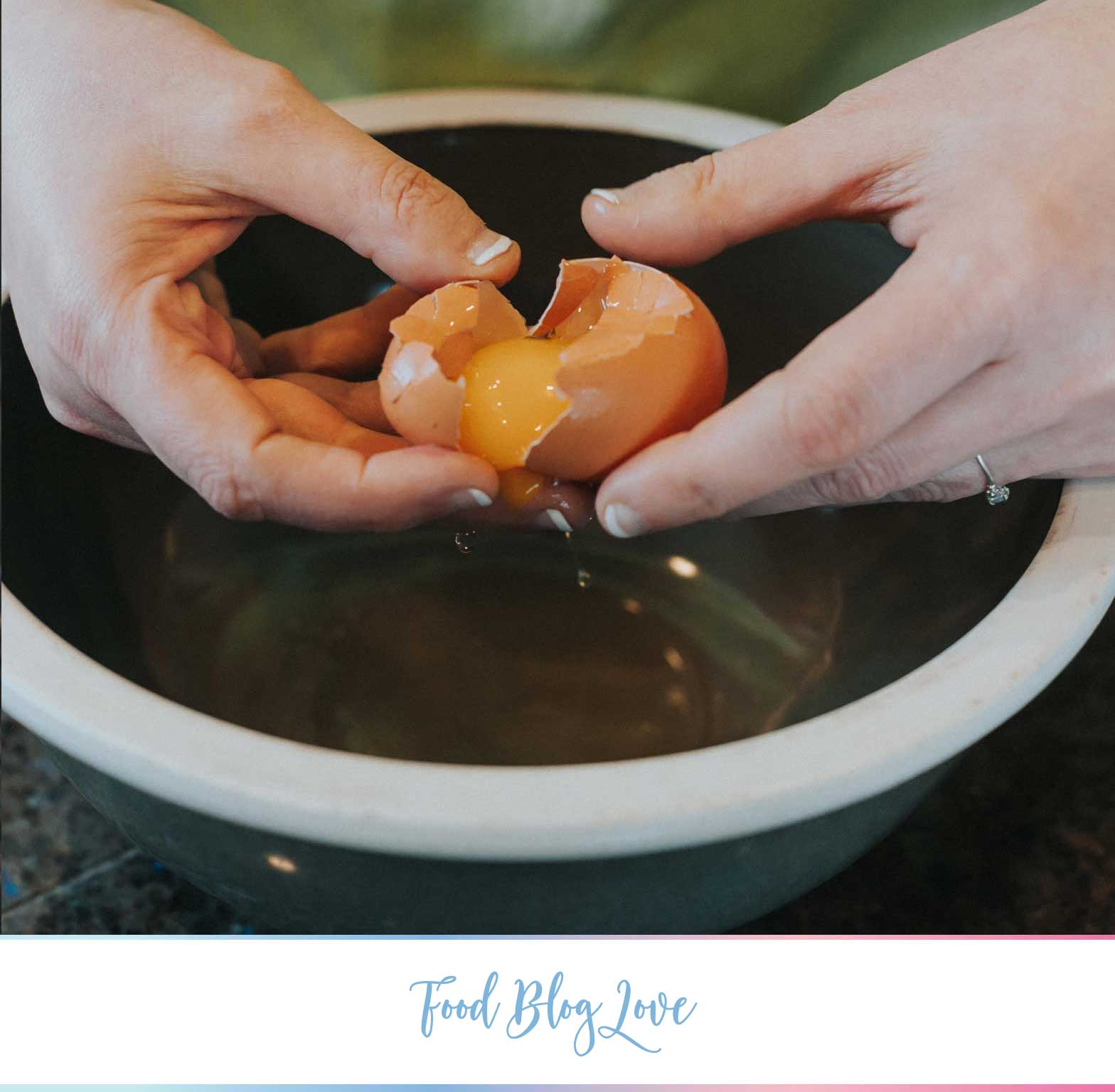 Save
Save
There are so many talented and creative food blogs out on the world wide web that it is challenging to narrow it down to only a dozen to follow. That is all my brain can consume at once without feeling overwhelmed. Here are the 12 that I am currently subscribed to and that both inspire me to experiment in the kitchen and expand my culinary skills. 
This blog is a family affair that comprise of Wife and Husband, Judy and Bill who both have owned Chinese Restaurants and their 20 something daughters, Sara and Kaitlan. Ever wanted to explore and create your own chinese dishes this is the best resource to do so. They explain all the ingredients that are needed to stock a Chinese Pantry.  You get to hear four distinct voices.  Every part of their blog is a must to explore.  You feel like a member of the family.
Jacqui is a Londoner who went to Italy in 2003 and fell in love with the country and a man and remains there today.  In 2016 she began her project of writing down all the different pasta dishes she encounters. There is about 300 different pasta shapes and combine that with different sauces there is a lot to learn and to experience.
Cynthia and Bowl 2, her husband, have expanded their family to 4 bowls.  Their kids are so cute.  Her food pictures are exquisite.  Her recipes are not the usual ho hum.  I am eyeing the goat cheese, honey and fig biscuits and butterscotch mochi bars.  Her recipes are fusion of cultures and full of flavor combinations that I would not imagine for myself.  The only downfall is that she posts very sporadically. 
Amy loves whole grains and uses them often in her cooking and baking. A wide variety of recipes that are so accessible and not so few ingredients. Both sweets and savory here.  
A beautiful blog dedicated to the art of baking.
Deb Perlman is one of the first food bloggers ever.  I follow her because her writing style is soothing and real and many have compared it to a friend talking to you. Her recipes will expand you and you will learn new things regarding the kitchen and beyond,  She will have you ponder life along side her and celebrate having dinner on the table before midnight. 
Cookie is Kate's dog. Her blog is a wholefood centered and mainly vegetarian. She has taught me so much over the years in her recipes like not cooking quinoa with a lid and adding lemon zest to sugar when baking to get a more lemon pop flavor. We are hooked on her Thai Quinoa Salad. Healthy and delicious recipes. I have loved every recipe I have made of hers.