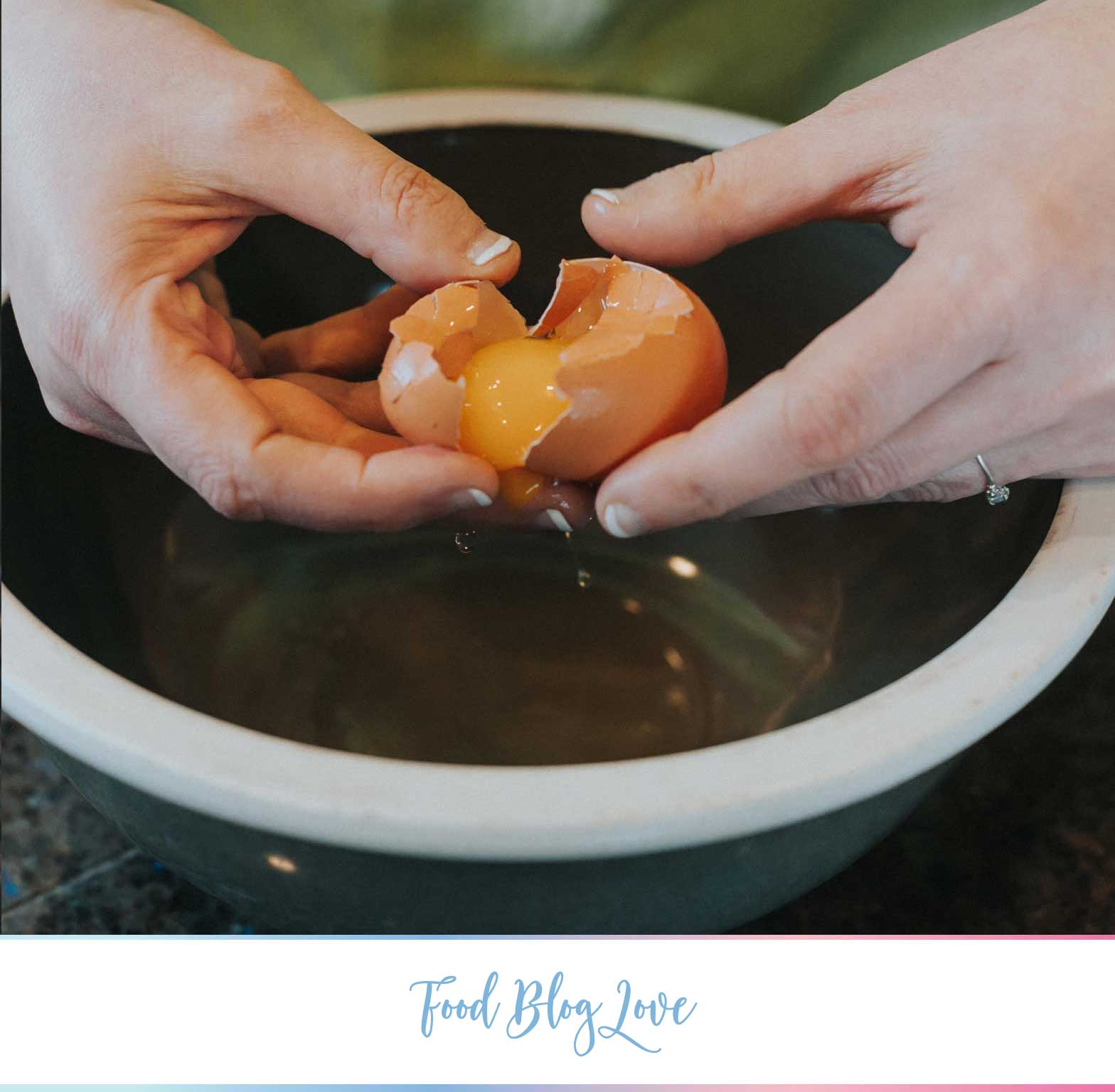 Save
Save
Here is a list of my favorite food blogs at the moment. This page is constantly changing.  Just scroll over the pink words to link up to the food blog that interests you. Love to hear about your favorite sites.
THE MINIMALIST BAKER
Dana also resides in Portland. Her blog is not wordy. Each posts she comes up with five adjectives for her current recipe. Her recipes are allergen friendly and simple. This blog is has a variety of recipes, not just baking.
BLISSFUL BASIL
Bright pictures. Comfort food vegan style. I love her philosophy of life. She is also a great resource for healthy snack ideas.
THE MUFFIN MYTH
Kate is a Canadian residing in Stockholm who is a nutritionist. She is a meal prepper and is reliant on her freezer for stashing great food for busy times. She is real and full of awesome information.
Her title is culinary scientist.  She always adds a scientific tip to her recipes that the food geek in me loves.  Has a lot of how to's.
WHAT I SHOULD EAT FOR BREAKFAST TODAY
The pictures are stunning.  The breakfast ideas are unique and creative.  Marta, her husband and toddler reside in Berlin. Yet, Marta and her family are constantly exploring the world one breakfast at a time. Lots of breakfasts are eaten outdoors.  This blog will expand your breakfasts ideas and spark your inner adventurer.
Ellie writes about her journey following the Whole30 diet and has recipes for you to follow said diet.  Love her enthusiasm, it shows in every post.
Besides having amazing plant based recipes, Agnes has great advice on being a solopeuner.  I feel inspired and at peace while reading her blog. Agnes resides in Stockholm.  She shares travel pictures from time to time that give you a zen feeling just by looking at them.
Elaina and I share the food food philosophy.  She is also into living with less and using essential oils, all thing she shares on her blog on top of healthy and delicious recipes.
An american woman falls in love with a french man, marries and the couple currently reside in Paris.  Once you subscribe to their site they will send five posts in a row with pictures and description of a different neighborhood in Paris.  Some great simple french recipes and travel pictures.
I was looking for a gluten free baking cookbook at my local bookstore and stumbled across Alternative Baker. Fell in love with the book and all the diverse flours used the recipes.  It did not take me long to discover the author's blog. If you collect flours and enjoy baking, this is your blog.
THE SMITTEN KITCHEN
In bookstores and the like, the name Smitten Kitchen would appear in my sight for years.  It was not until recently that I read her website.  My favorite podcast Special Sauce interviewed Deb Perelman  and I was smitten with this blog creation.  Deb is real about recipes and finding time to attempt them with a busy lifestyle.  Her writing style is perfect and you feel like your best girlfriend is chatting it up with you.