When you scoop up some quinoa to put in your salad, do you ever wonder how much protein did I just add? As of late I have been experimenting with with meal replacement smoothies. My mission was to find an ingredient to augment the protein content without adding more fat at the same time, since the fat was covered by the almond butter. Beans and grains are both great additives to smoothies since they contain fiber, give them a more creamy texture, and you never know that they are in your glass.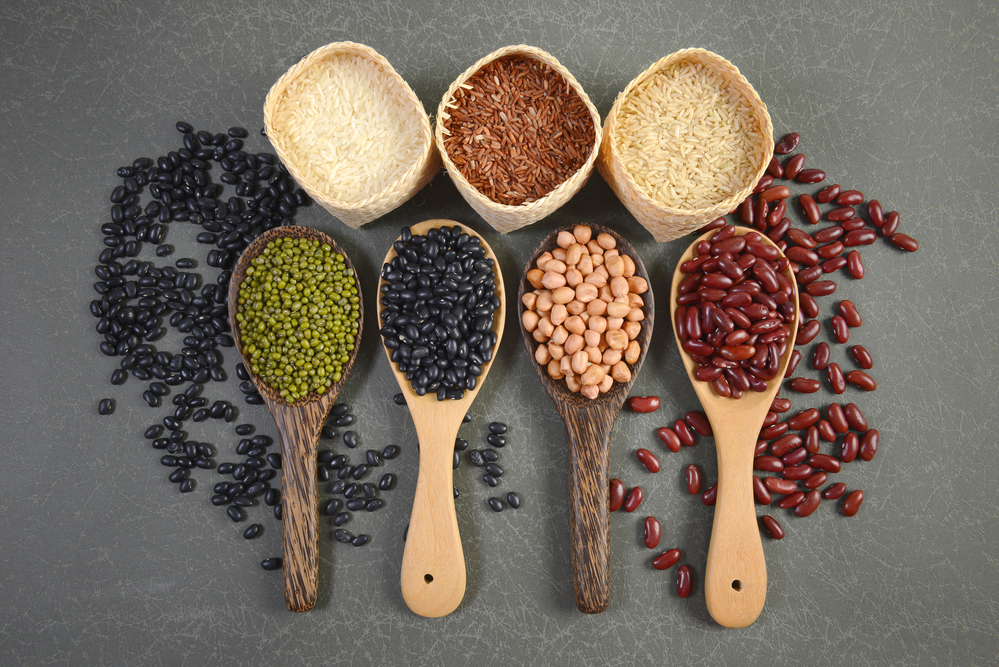 After being romanced by all the beans and grains I was researching for their nutritional content, my mind switched from smoothies, to grain bowls, beans and rice, salads, casseroles and breakfast bowls and thought it would be prudent to know the amount of protein I was consuming in my meals.
The question that you are probably asking, How much protein should I be consuming in a day? The answer varies depending on who you are talking to and how active you are, pregnant, over the age of 70 or younger than nineteen. Those folks would need a higher protein intake, according to Lauren Glucina, a New Zealand based Naturopath, Medical Herbalist and Nutritionist and author of the blog Ascension Kitchen. The Dietary Reference Intake guide is 46 grams for women and 56 grams for men. If you divide that by three main feedings a day, the balanced protein goal would be 15 grams a meal which one can do pretty quickly.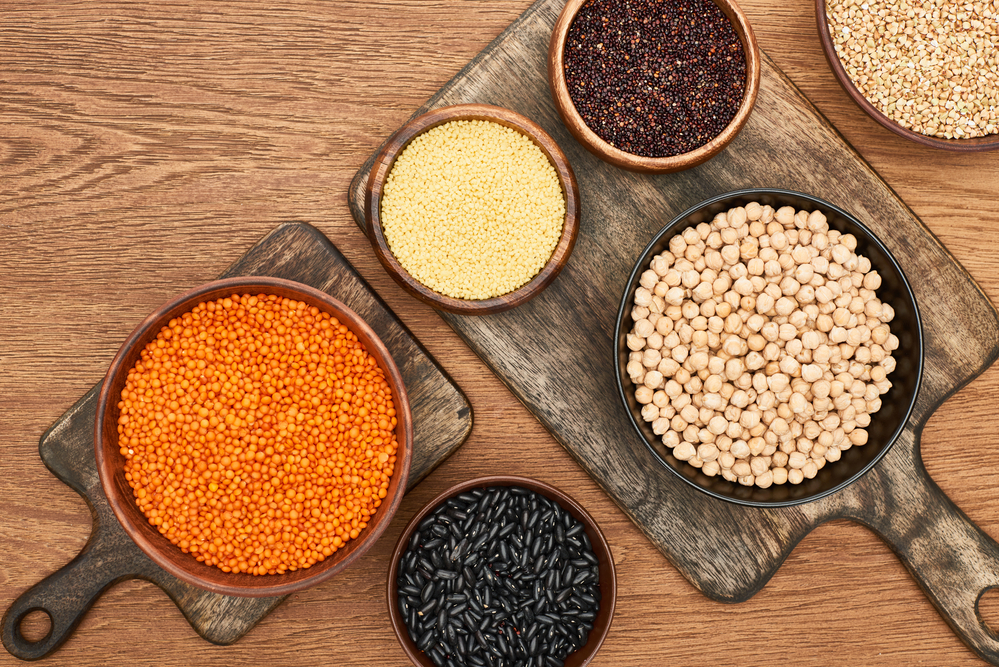 What happens if we eat too much protein? Is there such a thing. Yes, there is. The body stores the excess as fat, and you could be at a higher risk of kidney stones, if you are consuming most of your protein from red meat it can lead to heart issues according to Harvard Medical School. Those who consume a plant based diet are at lower risk of those symptoms.
Let's get to those numbers. I hope you are as fascinated with them as I. This list has me curious to explore the grain sorghum. Next up will be nuts and nut butters and how much fat and protein they contain. They are probably more fatty than you imagined. First off we will explore the protein content of grains.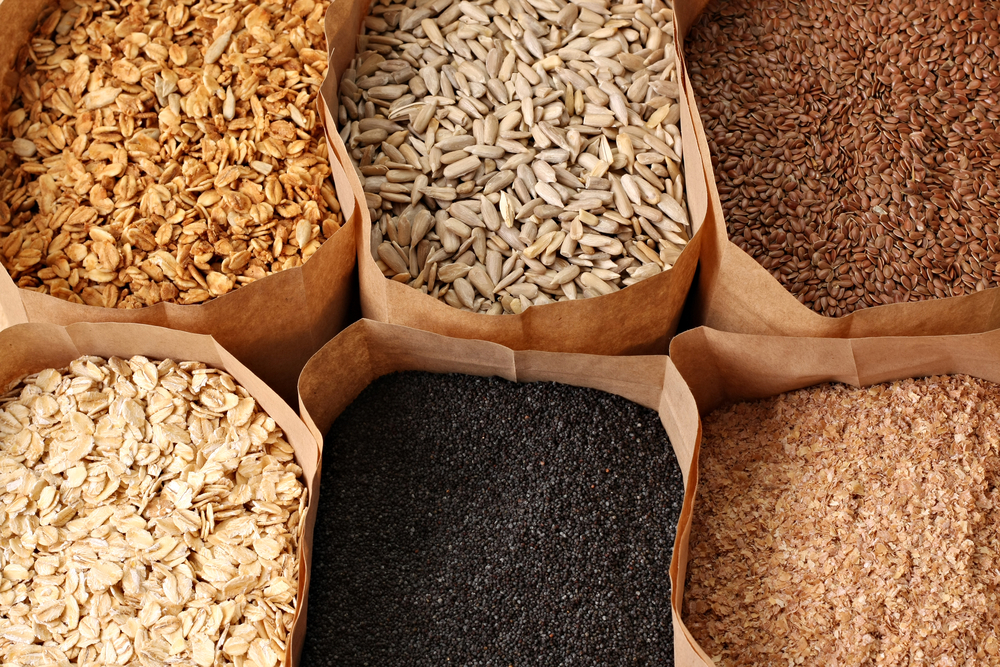 Grains 1/2 cup / 1 cup
GLUTEN FREE
Brown Rice 2.5g / 5g
Quinoa 4.7g / 8.14g
Millet 3.05g / 6.10g
Amaranth 4.7g / 9.4g
Buckwheat 3g / 6g
Teff 4.9g / 9.8g
Sorghum 10.19g / 20.39g
Polenta 1.5g / 3g
Oats 3g / 6g
Contains Gluten
Farro 4g / 8g
Kamut 5g / 10g
Barley 1.82g / 3.64g
Freekeh 8g / 16g
Wheat Berries 3.5g / 7g
Rye Berries 6g / 12g
Wild Rice 3.25g / 6.5g
CousCous 3g / 6g
BEANS 1/2 Cup / 1 Cup
Black Beans 7.62g / 15.24g
Chickpeas 7.5g / 15g
Adzuki 8.5g / 17g
Cannellini 7.0g / 14g
Lentils 12g / 24g
Pinto 8g / 16g
Kidney 8g / 16g
Mung 7.9g / 14.18g
Flageot 7.085 g / 14.17g
Split Pea 8g / 16g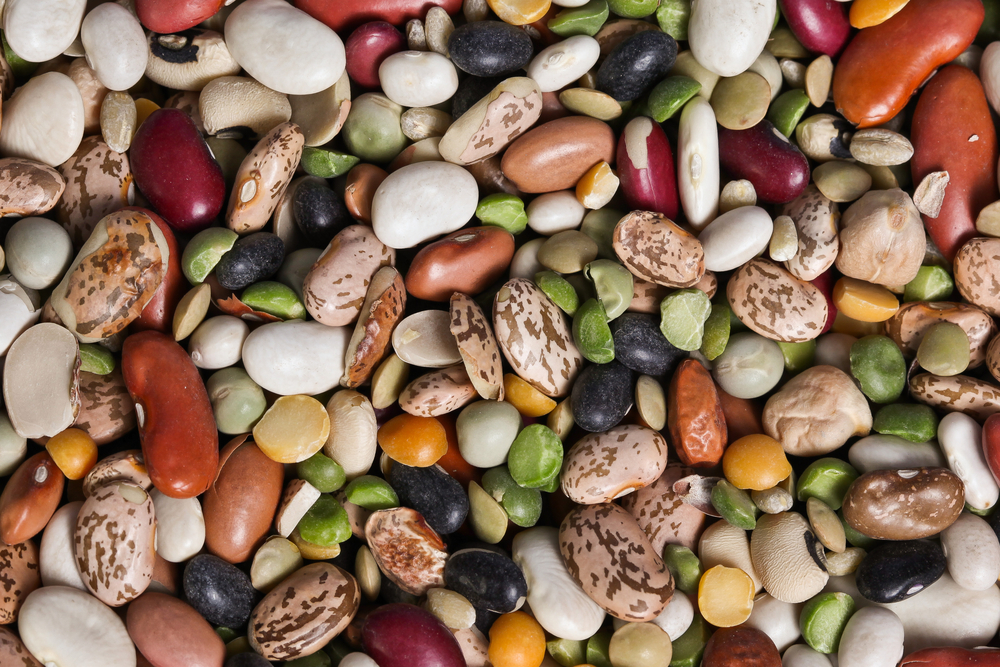 Recipes
Resource Links