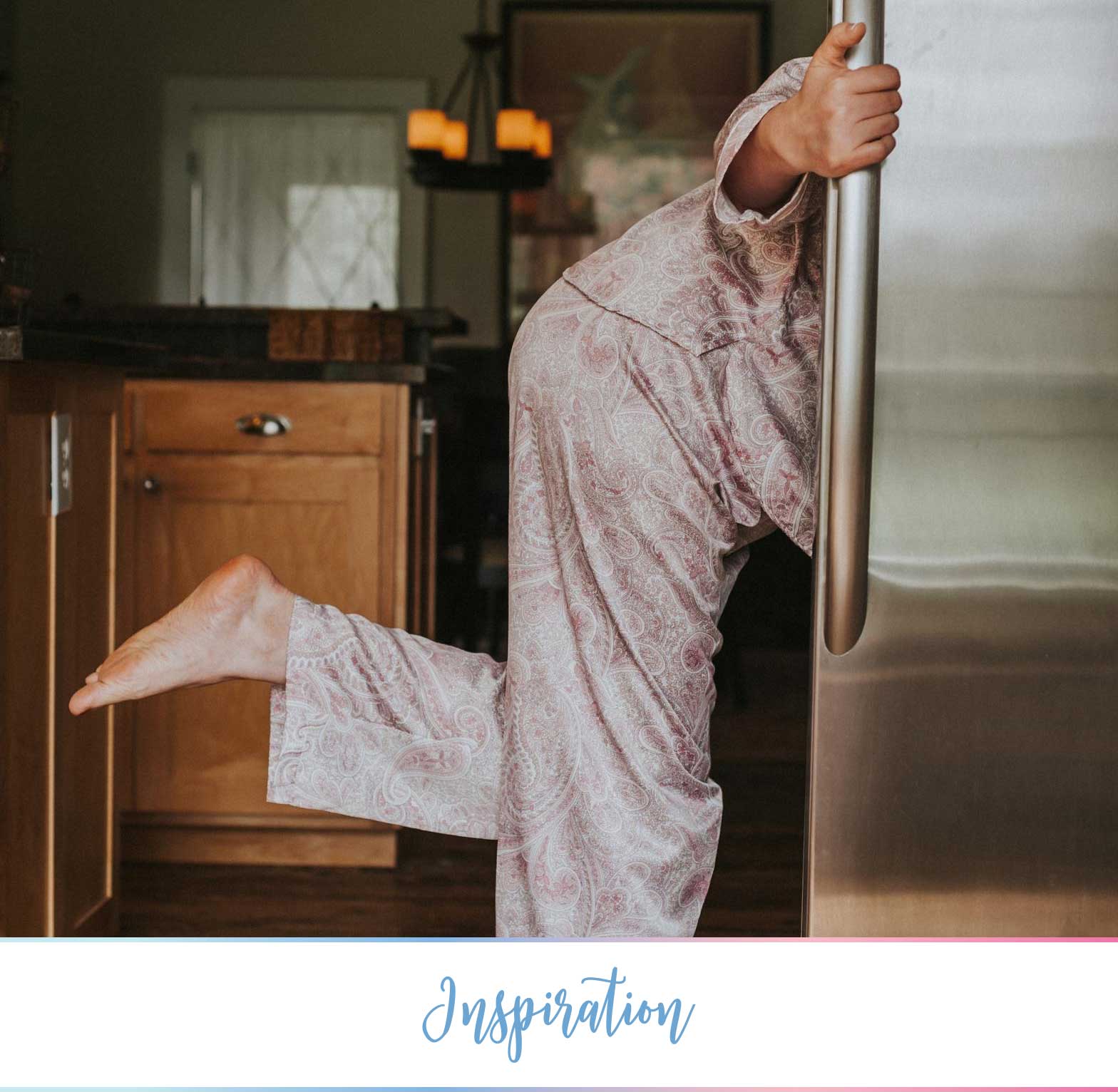 Save
Here is a list of books, mainly memoirs that inspire me to slow down, make time in the kitchen and really be grateful for the food mother earth provides. It is curious that most of these books take place in France and some include recipes. I highly recommend reading these before bed to dream a dream of fresh home cooked meals in a picturesque setting.
OLIVE FARM
By Carol Drinkwater
This book will transport you to the South of France and dives into the world of Olive Farming. You will have a new reverence for olives and olive oil after reading it. This is the first book in Carol Drinkwater's trilogy.
A PICNIC IN PROVENCE: A Memoir with Recipes
By Elizabeth Bard
Before I closed that book, I envisioned myself moving to Provence. You can taste the juice of the peaches, the dirt of the mushrooms and the cream in the ice cream she describes. You will be running to your local farmers market in search of juicy earthy produce while reading.
YEAR IN PROVENCE
By Peter Mayle
This book certainly gets one back in touch with nature and the seasons.
MY KITCHEN YEAR:136 Recipes That Saved My Life
By Ruth Reichl
Ruth was the editor in chief for Gourmet magazine when they terminated the magazine. This book is how she found solace in her kitchen and cooking in. After reading the book twice, I now make sure that anchovy paste is a pantry staple. She shows how cooking can ground people in life transition. A beautiful read that I never tire of.
IN A FRENCH KITCHEN
By Susan Hermann Loomis
This book changed my expectation of dinner at home. I cook more simply now. Eating out because one does not want to cook is not in the french thought process as common as our culture. There are great tips and recipes. Want to know how the french eat day to day? This book answers all these questions. A great reference book to boot.
COOKBOOK INSPIRATION
Sometimes all we need is to see someone else's creations to be inspired to take action.  These books help to just do that.
By Karen Page
This book is my go to.  I would not be able to create this blog without this book.  This is not the typical cookbook format.  Karen lists an ingredient like rhubarb and then lists all the flavors and foods that would be tasteful partners to join together in a dish.