How are you all doing? I'm certainly having fun sharing all things related to the dishwasher. Since we are halfway through our DW series, I thought I would throw in some absurdity, and share some examples of non-traditional items that get run through that machine. You might have a few favorite non dish related items that you throw in on a regular basis – if so, tell me about them.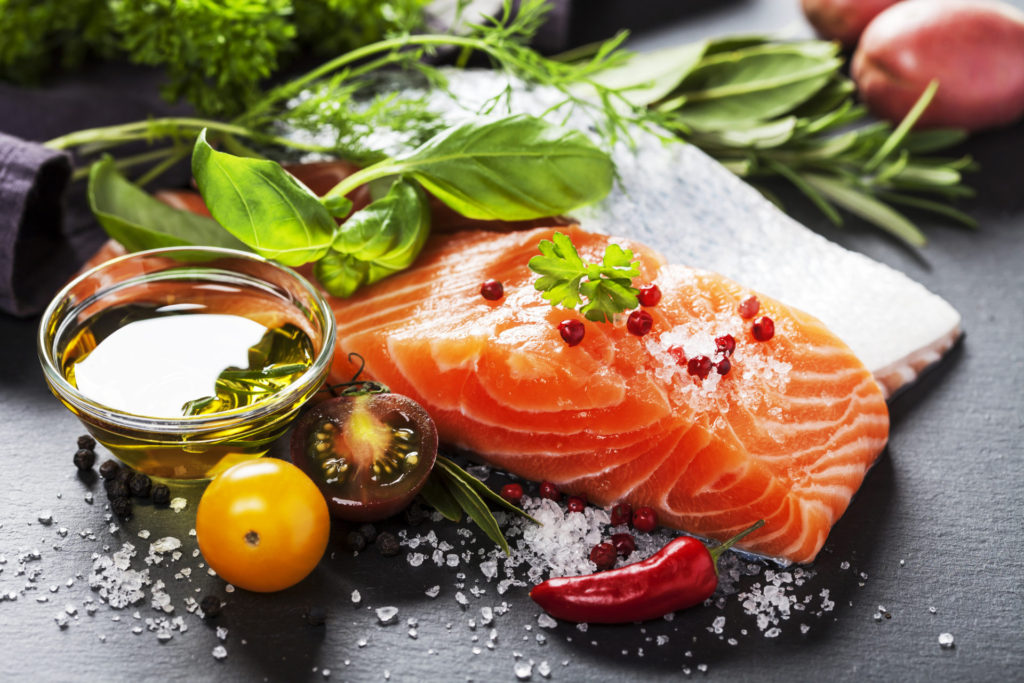 As I was doing my research for this series, I bumped into an article from the Kitchn regarding cooking salmon – IN THERE! I quickly discovered that this comes up often when referencing the DW. Naturally, I never thought of using it as a cooking appliance (do you believe me?). I thought for kicks and giggles, let's Google "cooking in your dishwasher" and, knock me over with an un-dishwashered spoon, it paid off with 92 plus million results! On the first page of results large, well-known magazines and food websites have articles with titles such as "12 foods you can cook perfectly in your dishwasher" and "9 things we learned cooking in the dishwasher".
How am I just now discovering this food trend? Could be that I was part of the 25% of Americans who do not have dishwashers in their home, at least until recently? At this point you may be having similar thoughts as me: wouldn't that stink up my nicely cleaned machine?; Isn't the whole purpose of washing dishes to get rid of the food, why are we adding it to the dishes? And the most obvious question Why? (or is it "how?")
I will tell you the why; because Americans are hungry for novelty and innovation that is why Taco Bell hit the 100-million mark on their Doritos Loco Taco in an unprecedented 10 weeks. We are always searching for something new and cooking in dishwasher is possible so why not? If you are fascinated with why Americans eat what they eat and their obsession with certain foods and trends, I highly recommend the book Devoured: How What We Eat Defines Who We Are by Sophie Eagan. Now that we've answered the mystery of the why, let's talk about the what and how.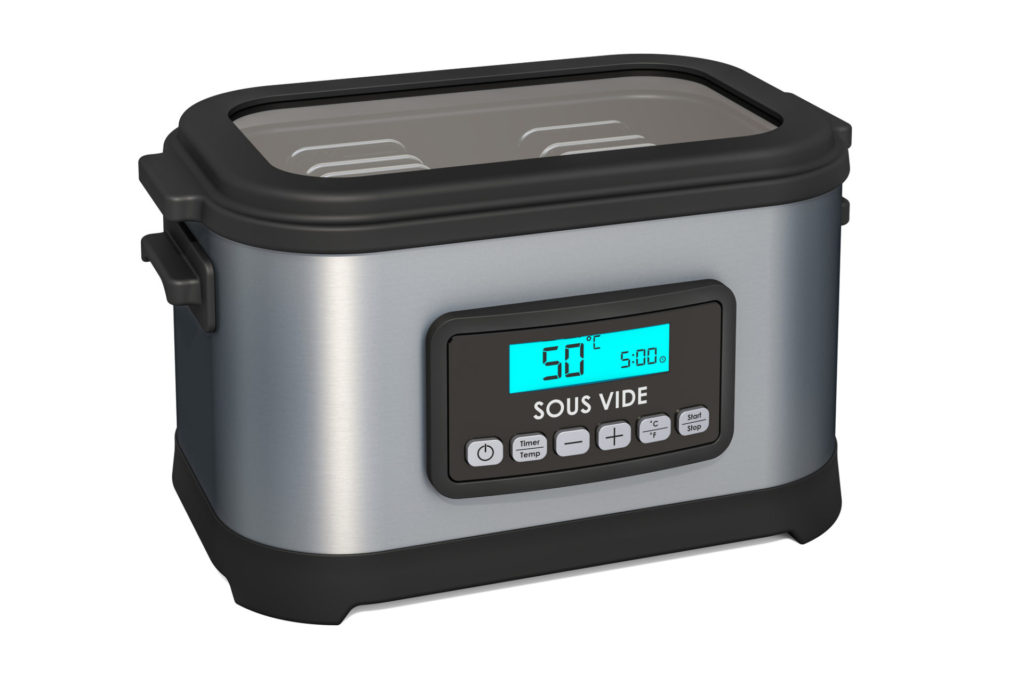 The DW's temperature runs between 130-170 degrees depending on the machine and cycle you are running. The length of a typical dish load is 2-4 hours long. Our dandy machine has been referred to as a large sous vide. What is a sous vide? It is a cooking method that has been used usually by high-end chefs, where food is in a vacuum locked bag and cooked around 140 degrees in a water bath. The wash cycle and the rinse cycles are usually different temperatures which could affect your result.
What are people cooking with any degree of success? Seafood, green beans, couscous and poached pears. Most items are put in mason jars, except for salmon, with a liquid, spices and some butter. No co-mingling of odors by the dirty dishes and the food has been reported by those who have cooked with this method. If you want to have clean dishes, dinner and save on water and electricity, Food and Wine has recipes to create some great dinners in the dishwasher.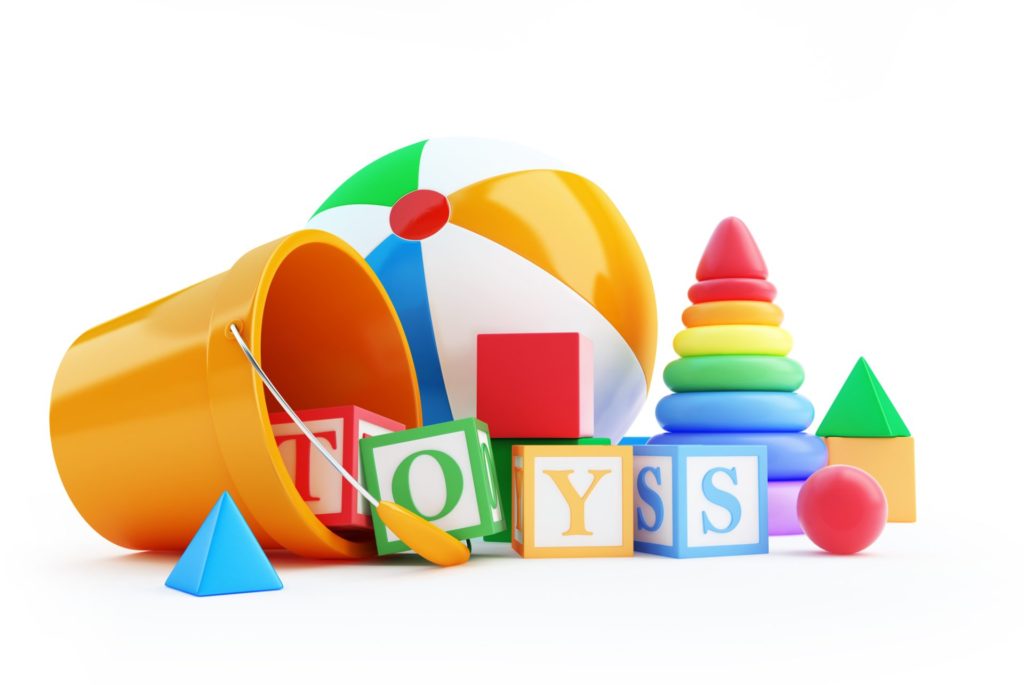 Most people prefer cleaning non-crockery items than cooking with DW. I am going to leave you today with a list of unique items that are possible to put through a wash and dry cycle. Since we are half way through the series, I thought this would be a perfect time for an Intermission. I will be back in your email box on Monday morning. Happy Baking and Cooking.
Toothbrushes
Flipflops
Baseball Caps
Light fixtures
Refrigerator Shelves
Toys
Pet bowls and leashes
Gardening Tools
Kitchen Sponges and Brushes
Silk Flowers
Microwave Tray
Golfballs
Hubcaps
Looking for more ideas? I am going to send you over to the website The Spruce where they will show you 40 unique items to put in your DW.