The sun is out and shedding light on the dirt in my kitchen. Frightful sight! The calendar has told me Spring is officially sprung and some sort of evolutionary force tells me I am supposed to do a deep clean of our living quarters. I looked at my calendar that overnight became blank, not knowing when it would fill up with outside activities again, because pandemic. I stared at my stove, dishwasher, microwave and fridge trying to convey the message, yah I know it is Spring and every year I say I am going to learn how to properly clean you and I keep breaking that promise. I had no excuse left, I needed to become better acquainted with my appliances.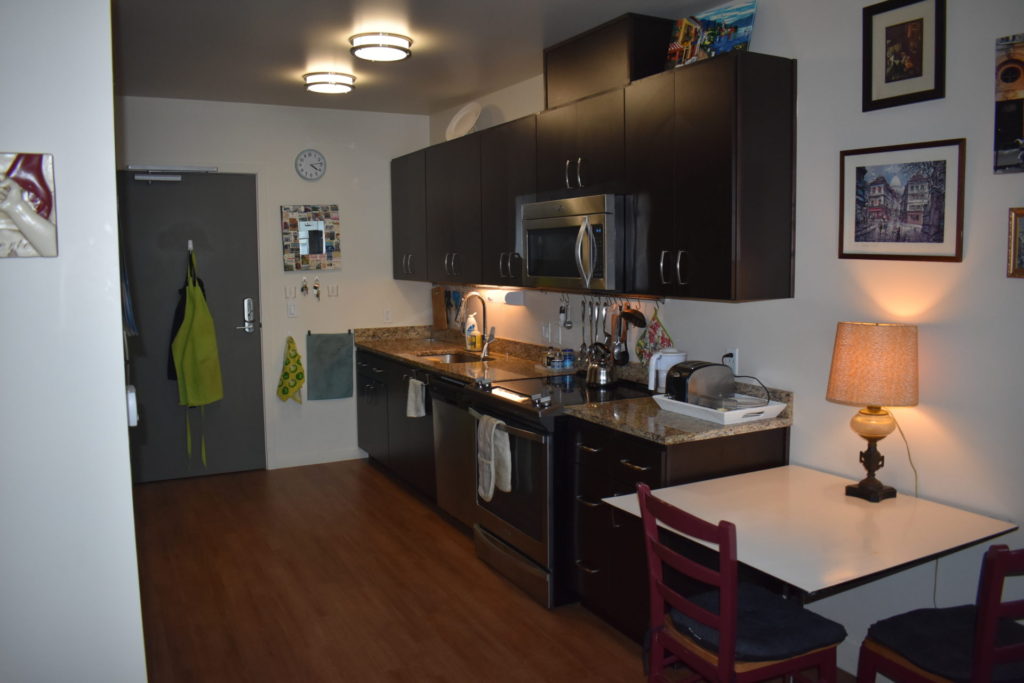 Just like the title of this blog, my ongoing and long-term priority is to find my way in the kitchen; and part of making mealtime not seem so overwhelming involves understanding and having the utmost respect for the equipment I use. For as long as I can remember, the refrigerator and stove/oven have helped create delicious meals that helped me grow and made it safe and healthy to eat. I have not taken the time to truly understand their purpose and how they function on a deeper level. Up to the recent past, I would push a button and cross my fingers that the appliance in question would do what I wanted without fuss or mess.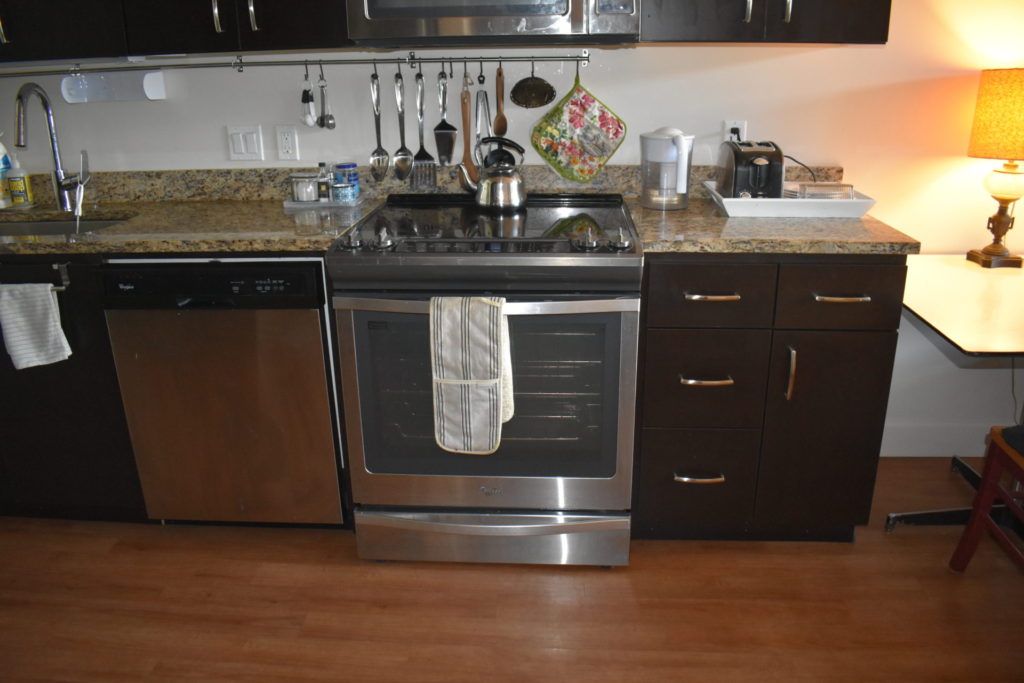 In my customary interrogative manner, I've asked many questions;  Why does the oven like mostly to be at 350 degrees and why does it have four indentations for the shelves and why are there two racks? What temperature does the freezer in the fridge like to be kept at? What is the purpose of the crisper drawer in the refrigerator and what produce was it intended for? How does one clean a dishwasher and load it properly? What is the relationship between the dishwasher and the garbage disposal? I thought it was time to get those questions answered especially since I have been using them more than usual of late.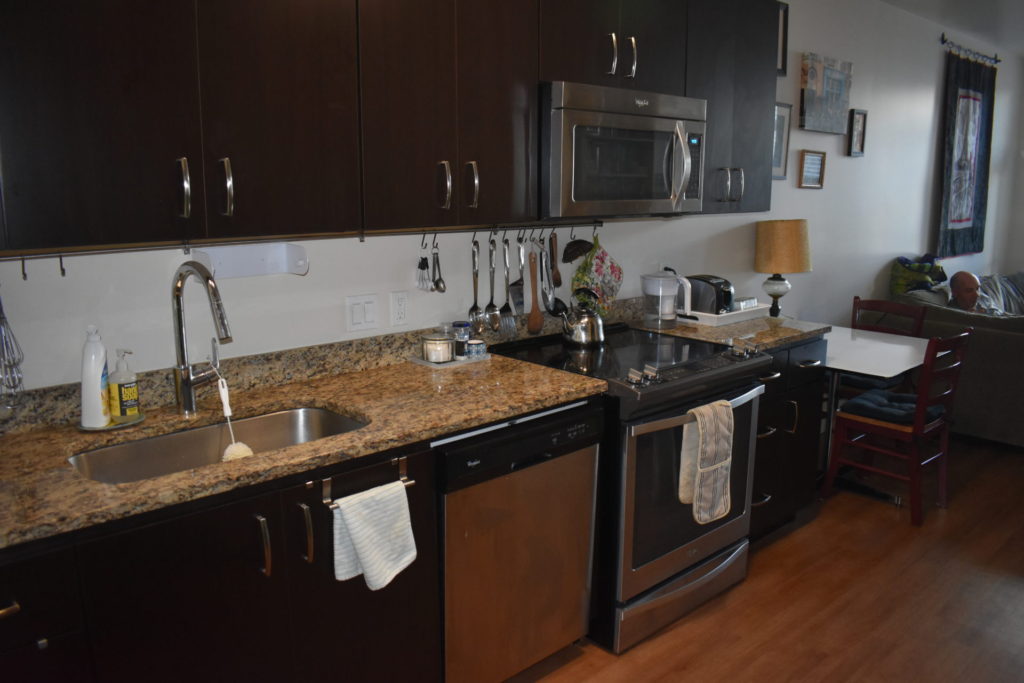 Which appliance to tackle first? The dishwasher screamed me, me…. I cannot wait to be cleaned and loaded properly. Since this machine has been relatively new in my life, I thought it was time to go down the rabbit hole of all things dishwasher related. With this series I did not want to stretch things out over the whole year but, since each post is connected , I have decided to post daily for one appliance, then take a couple days break or so until the next machine du jour, meaning the series would not last beyond July. Yes, if you are subscribed to me, my name will be appearing in your inbox often. For the next 13 days we will take a trip down the spray handles and other oddities of the dishwasher. She is fascinating and has taught me that science is amazing and fun, and I certainly wish I paid more attention and asked more questions in my science classes during my school days.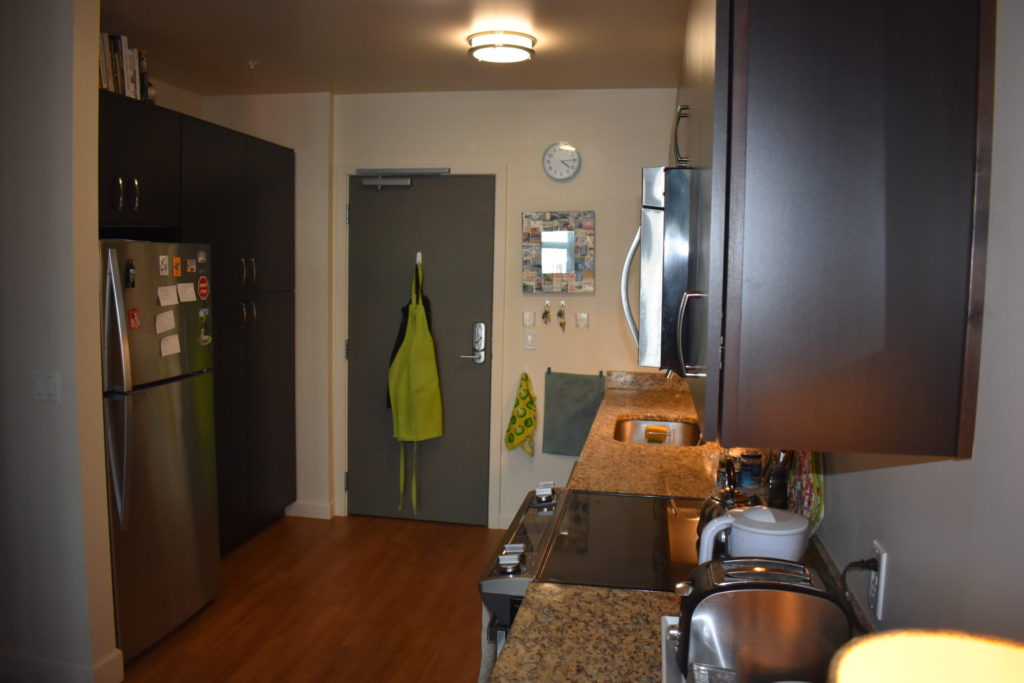 Besides learning all things related to the dishwasher, I have embraced the social media platform Instagram. Every day I post a picture of something kitchen related, a recipe, a kitchen tool, cookbooks etc… It is a way for me to create and practice my photography skills, which need a lot of work. I can be found at #findingmywayinthekitchen.
I Look forward to connecting with you tomorrow when we discuss the history and future of the dishwasher. It is good to be back posting again. Virtual hugs to all!
Aimee