I have been making smoothies like crazy, but so far none of my concoctions are post-worthy. The only greens I have been putting in my blender is spinach, so I thought it was time to switch it up and used romaine lettuce, which was suggested as a nutrient dense alternative by various smoothie-oriented publications. Romaine also has a distinct strong flavor when blended that I had trouble masking. The next ingredient I experimented with was rose tea. The first time out the rose flavor was too strong and the next time you wouldn't have known it was there. My expectations for power drinks are to enjoy the taste but I must also be able to taste the fruit that is in it. I have not yet come up with an elixir that has all the nutrients to be a meal replacement while not having to hold my nose to drink it.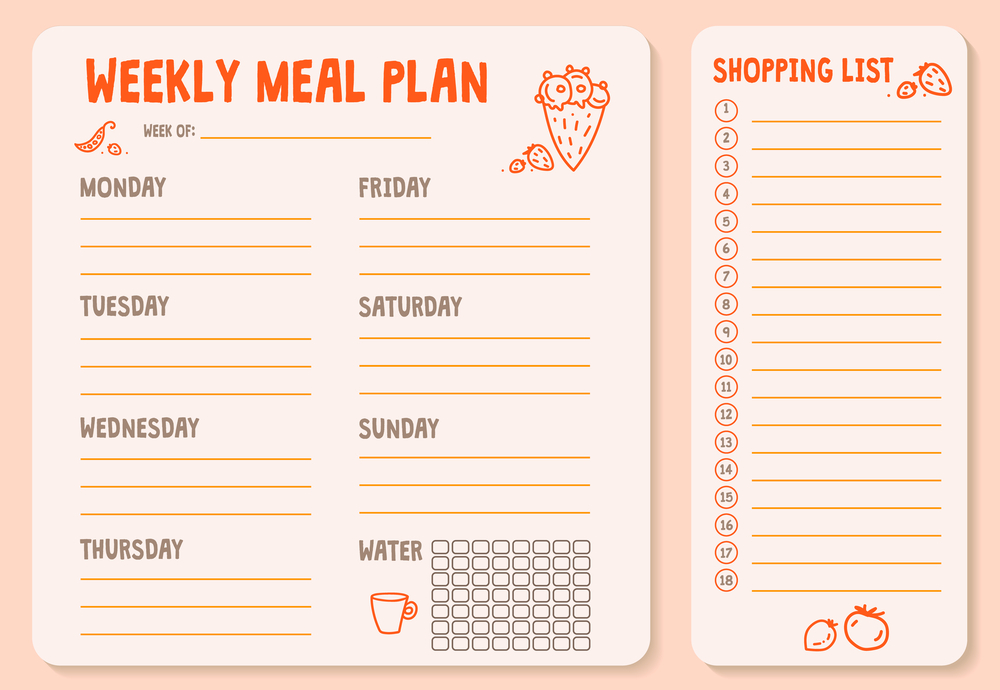 This year my focus is to get this meal planning thing dialed in, to have three meals and three snacks at the ready. This is a daunting task. I am fortunate to have more time now; it's just a matter of figuring out which skills will help me create something I actually want to eat. My compass is currently given to me by a man named David Bez; whom I look to for inspiration when I am feeling overwhelmed by the self–care act of feeding myself and husband.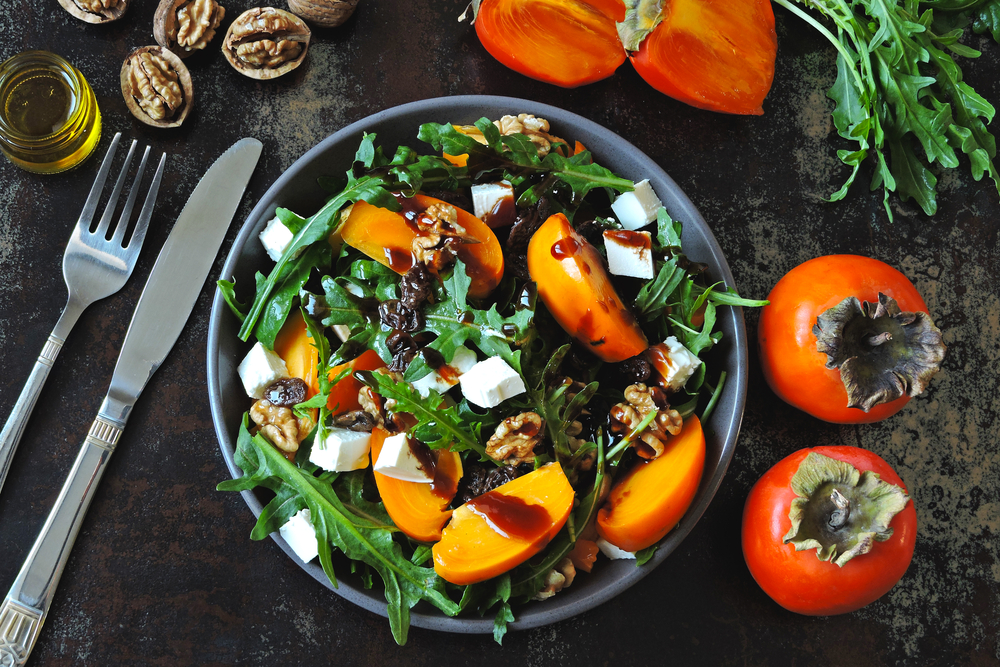 David worked in London as a graphic designer in an office five-days a week and his lunches consisted of dinner left-overs, uninspired sandwiches and take-out food eaten at his desk. One day he came to the conclusion that this way of doing lunch was in need of a serious overhaul. His answer was to bring a variety of ingredients to keep in the office fridge; then every day at work he created a new salad at his desk that took him 20 minutes or less to prepare. Being a graphic designer, he took pictures of his creations and in 2010 started a blog titled "Salad Pride" which unfortunately has been discontinued. He challenged himself for two years to create a different salad at his desk and a couple years later had a book published, with the title: Salad Love: 260 Crunchy, Savory and Filling Meals You Can Make Every Day. He picked one meal and a concept and focused on that to fuel his body with better choices.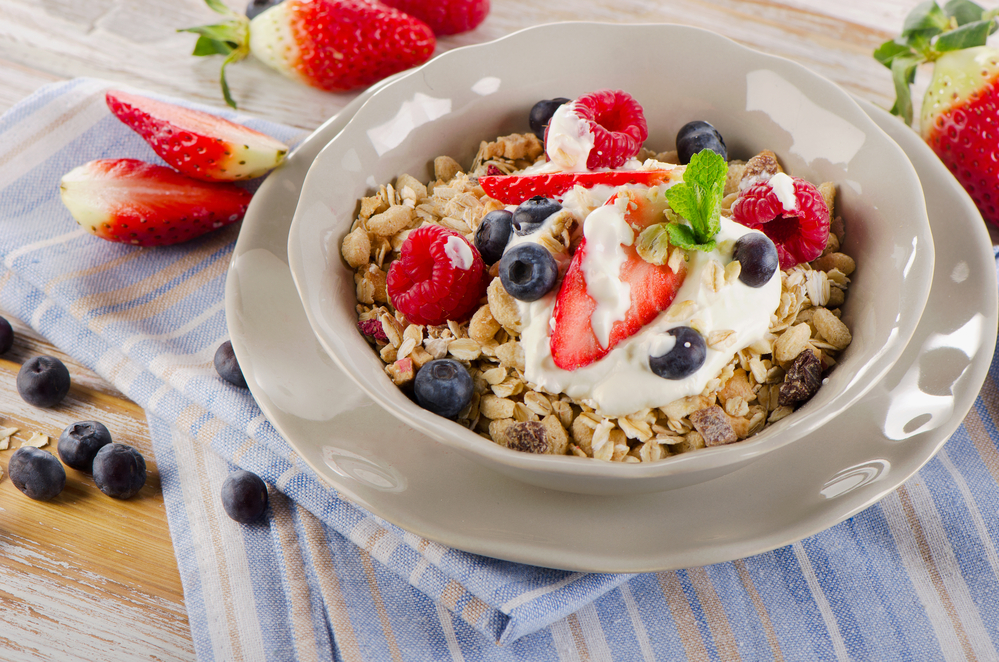 At some point David decided that his breakfast habits had to change too and part of this change was to consume more fruit. He created bowls for breakfast that contain grains, or yogurt, fruit and berries. One concept, but with room for variety and creativity. He then created the cookbook: Breakfast Love: Perfect Little Bowls of Quick, Healthy Breakfasts.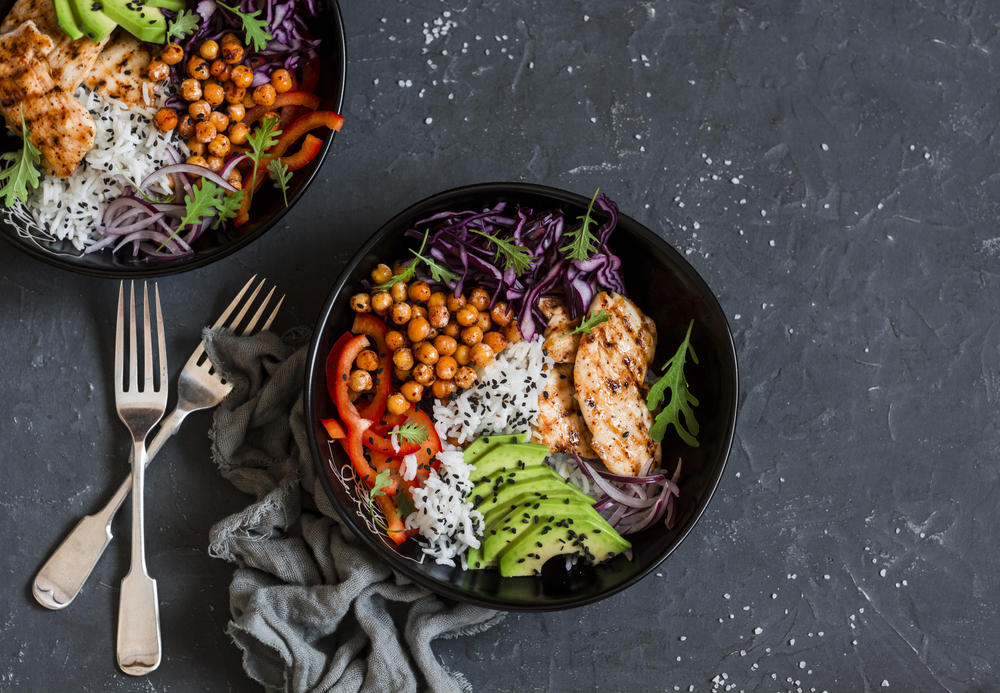 You guessed it, he then moved on to conquer dinner, where he made soups and veggie packed grained bowls with protein and had another book published titled Supper Love: Comfort Bowls for Quick and Nourishing Suppers.
David Bez took one meal, used one concept, experimented until he had made it a habit and came up with some real keepers. He showed up daily, committed to his meal game plan. Of course it took time for these habits to take hold. Once again, the kitchen teaches patience, one day at a time. At the same time he made meal planning stream lined. With all three meals he had a template to use making the what easier to manage. My hero. Trying to figure out what template works best for my husband and I.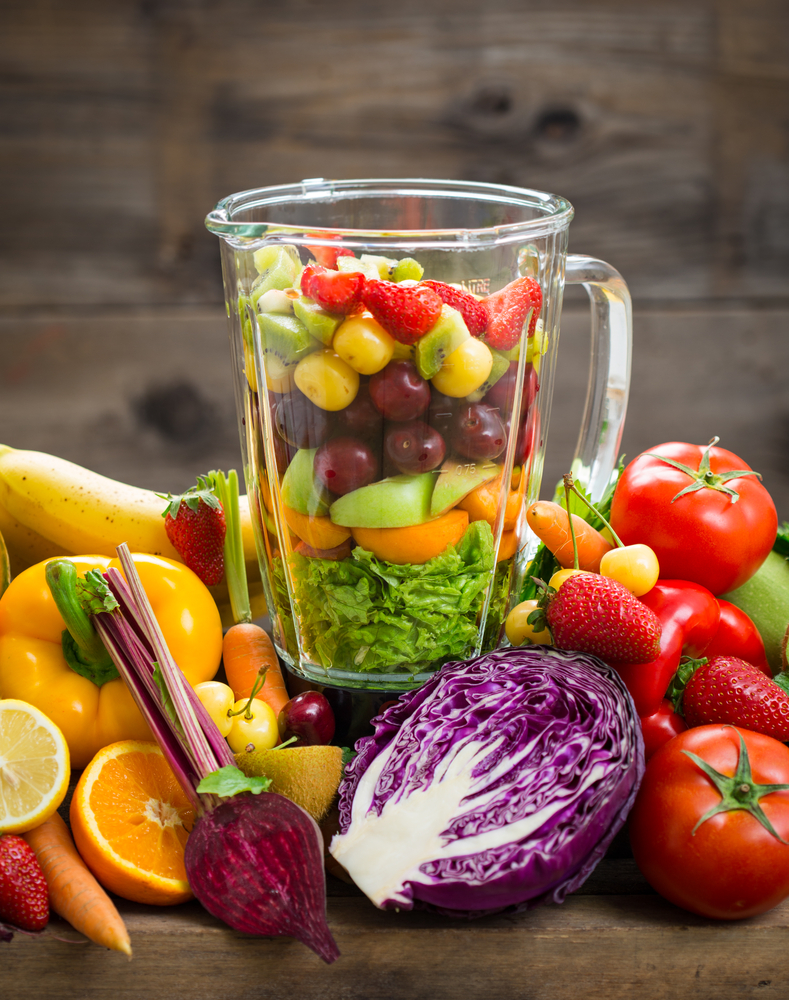 I am headed back to my blender, with resolve to have fun with my creations knowing that the smoothie will become an easeful breakfast for my sweetie and an habitual snack for myself in due time. Just following the steps of my idol, David Bez on creation at a time.
I will see you Friday. Happy Blending! If you have any food questions or topic suggestions feel free to connect at aimee@findingmywayinthekitchen.