Happy Sunday! How's it going? Any fun plans or fun meals in your future? Me, I am happy and working lots this month since I am now in retail. In October, I found a new job that makes me smile every time I walk through the door. I get paid to talk about olive oil. How cool is that? If you and your fellow merry-makers are downtown, come visit yours truly at Beneserre Olive Oil and Vinegar, as I walk you through tastings of 24 infused flavored vinegars and 12 infused olive oils. This store will get your imagination and taste buds popping on new ways to turn up the flavor volume in your daily dishes.
If you happen to be in downtown Portland on a Saturday, I cannot recommend enough the Farmer's Market at PSU which is open year round. Impress your guests and experience for yourself our abundant produce and where many of the top chefs shop for creating their day's menu. It's also a great place to get flowers, swag, and wreaths besides some good food and coffee in the bargain. This is where Pine State Biscuits got their start and they are still going strong. This is the time to go and beat the lines.
Not sure what to do with that produce that you just procured from your favorite farmer or trying to figure out how to recreate your grandmother's cookie recipe? Here are some folks that might have some answers for you.
Talking about cookies brings back memories of my mother creating her annual gingerbread log cabin, which was aesthetically pleasing and so fun to eat. Do you have the urge to be the architect of your own ginger bread house? The goal this Thursday, December 19th at OMSI is to see if you can create a structure that will withstand an earthquake (even the one that is predicted for Portland?). There will be a "shake table" to see if you have succeeded or not. Cost is $20.00 and all supplies will be provided. Two people can work on one project for that price. Wine and beer for sale. It would be fun to just watch. Begins at 6:30.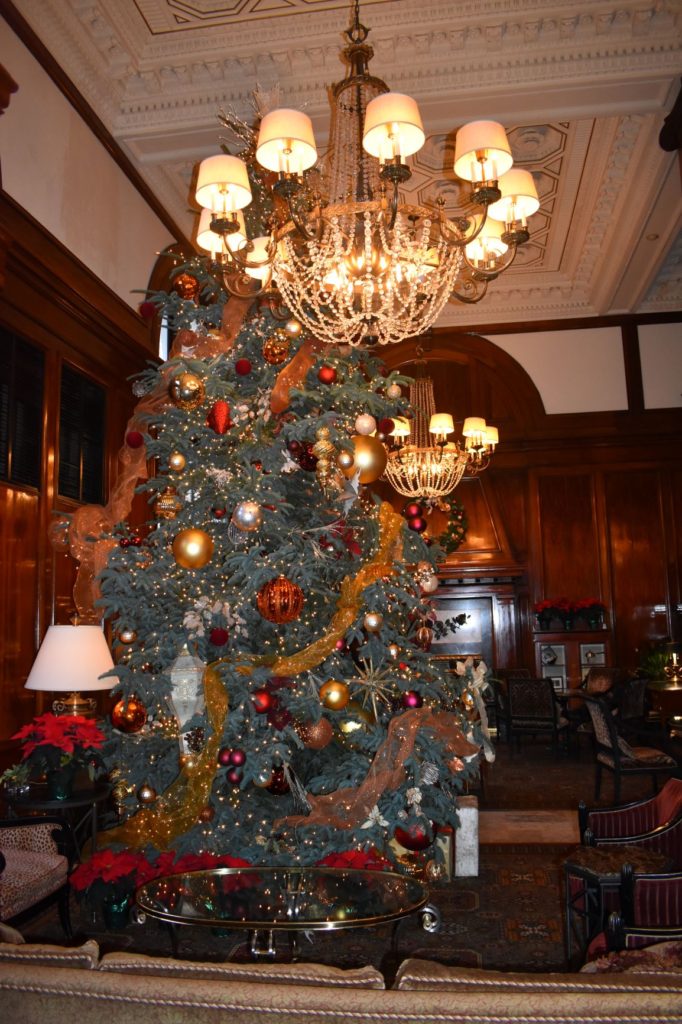 Let's get back to your Farmer's Market finds. Have you any idea how to use them? In need of some culinary skills? Not sure how you are going to fit all your guests in your kitchen who want to get their hands dirty, or maybe you want to make cookies but do not want to mess up your kitchen or shop for the ingredients? There are a couple of places that have you covered. Sur La Table has several offerings a day from now until the new year; and they are closed only on Christmas. Learn how to make those cookies, your Chinese favorites, ravioli and more in their superb kitchen. A great way to create memories with your guests and to learn something from a pro.
Basics Market is a new local grocery store with locations on NE Sandy, in Tualatin and next spring one is opening up on NW Lovejoy. The owners of this store want to give the community resources so we can create our own meals . They offer free classes to the community on diet information and cooking demonstrations where you get to eat and experience community afterwards. It is required to sign-up for this classes since they have limited space. I highly recommend both venues for learning cooking skills.
Is all this food talk making you hungry? One cannot achieve the complete Portland experience without eating at a food cart. The iconic tourist destination on SW Alder is no longer, cranes and noisy construction have taken their place at the moment. I would take the gang to Hawthorne Asylum food carts located on 1080 SE Madison where 22 carts preside at this new pod. Both Eater PDX and Willamette Week have some suggestions and recommendations of what to try. My husband and I are slowly making our rounds here.
Well I hope you are inspired to have some holiday foodie experiences that are new to you. I will see you here wednesday when we talk about the cool places to snack and no doughnuts will not be mentioned.
Happy Eating!Til next time.
Aimee