The day held possibilities. I was on a long weekend get-away with my father to visit my sister and 103 year old grandma in Bend, Oregon. I was in the land of pine trees and a day with no precipitation, which is a big deal living in the Pacific Northwest. The day's plan was for my father, sister and I to do a short if snowy hike and then to do some heavy duty grocery shopping. We found a trail and excitedly headed out. About 1/4 mile in my feet decided to momentarily suspend gravity and bring me thudding to the ground. Obviously I did not wear the right foot gear. As I crashed to the ground I felt a pain so strong that I went into shock. How did I get back to the trail head, you might be wondering? My brilliant dad went back to the car and came back with a large garbage bag, which makes a great pocket sled (sleigh?) and with several people pulling I was dragged back to the car. Thanks to my sister and some fellow hikers, less than two hours later an orthopedic doctor was telling me that I had a hairline fracture in the distal fibula. In other words I had a crack in the lower thin bone next to the shin bone.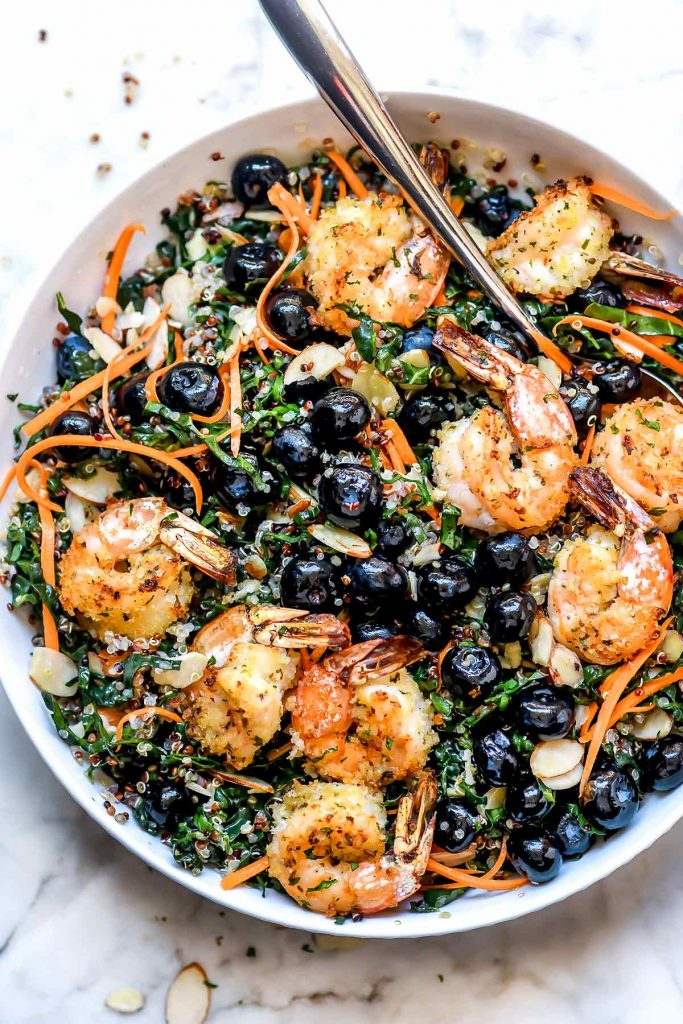 This unfortunate incident happened in late January – January 25th at noon to be specific. A day and moment that will never be forgotten in my mind. The first two weeks or so was painful and I was not sleeping, and Netflix became my solace and a distraction from the pain. Since I was unable to create in the kitchen, I did the next best thing, I devoured food shows and lived vicariously through others. It buoyed me to see others who shared my same passion of enjoying the experience of eating flavorful food creations and preparing meals.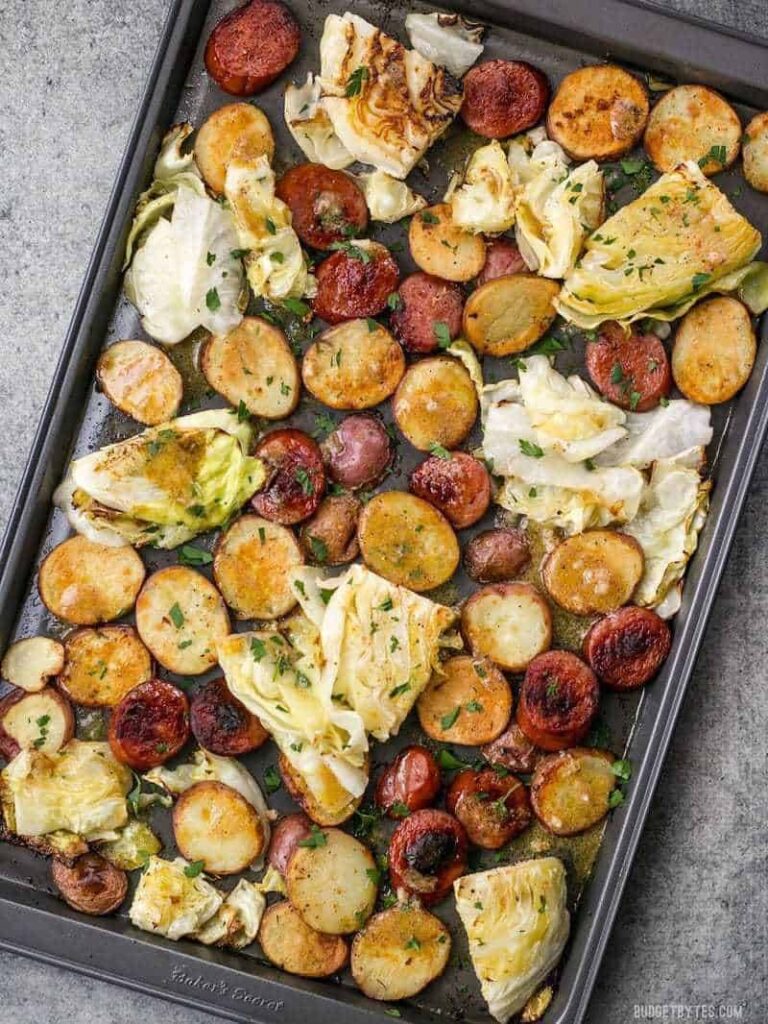 Below are the shows that distracted me from the pain, gave me inspiration, some cooking pointers and so much more. With each description, I have added a time commitment section. For me if I start a series and enjoy the first episode, I cannot do anything until I have watched it in full, meaning every season to the end. TV shows are like eating potato chips – there is no such thing as just one – I'm sure I don't have to tell you TV fanatics. Also I found that watching reality shows I would start with the most recent season and then work my way back which is how I read a fiction, the first chapter, the last chapter and then the middle. I think I did that to be up to date with what everyone was watching in the world as quickly as possible.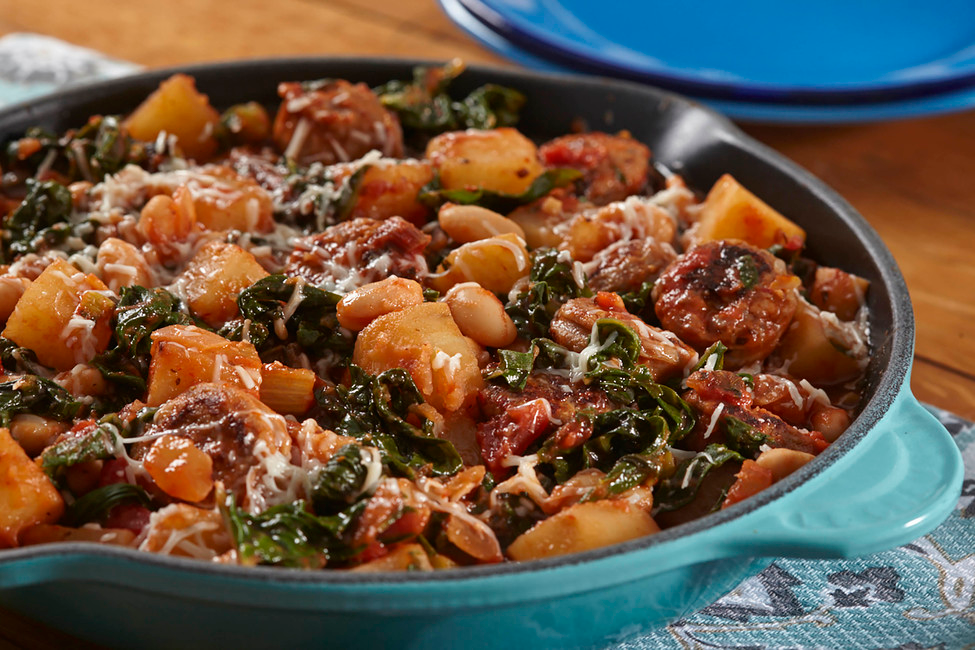 I want to introduce you to my new unrequited virtual friends on Netflix and share with you how they impacted me. These shows on Netflix are not the only thing I suggest you experience. This past year I learned some new cooking techniques and added new recipes to my meal rotation that changed the way I approach cooking certain vegetables. You can find the link to the recipes that I have fallen in love with under each picture.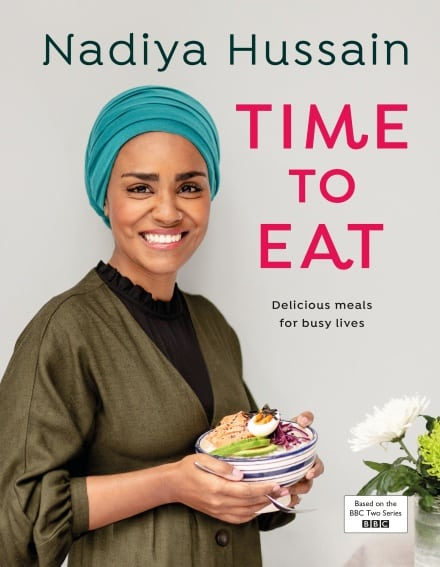 NADIYA'S TIME TO EAT
Let me introduce you to Nadiya , if you are not already acquainted. Nadiya is funny, real and down to earth. She also won the 2015 season of The Great British Baking Show and has been hosting cooking shows, writing lots of books, not just cookbooks but children's and a memoir ever since that grand day. She even made the 90th birthday cake for the Queen.
The theme to Nadiya's Time To Eat Show is to make quick and delicious meals no matter how busy you are outside of the kitchen. The half hour show is full of cooking tips and short cuts that you will want to emulate tout de suite (that's right away in in French). She soaks her garlic cloves to be able to remove them with more ease, a helpful tip. I am eager to try her pancake tray bake because, who has time to flip them.
This show isn't just great cooking tips and recipes but reminds us where our food comes from and the people who make it possible for us to shop for groceries with ease. Every episode she visits a place where our food comes from in her native country of England, for example, tuna and baked beans. Looking for quick and flavorful eats, well, grab a pen and take notes or better yet get her cookbook with the same title.
What is so awesome about this show is that Nadiya is using pantry items and she is giving you permission to take short cuts. The goal is to prepare a meal that is just as quick as deciding what to get for take out and then waiting for it to arrive at your door.
TIME COMMITMENT
Average Number of Episodes Per Season: 7
Average Length per Episode: 30 minutes
Number of Seasons: 1
Total Number of Shows: 7
Approximate Total Time to watch All Shows: 3 hours and 30 minutes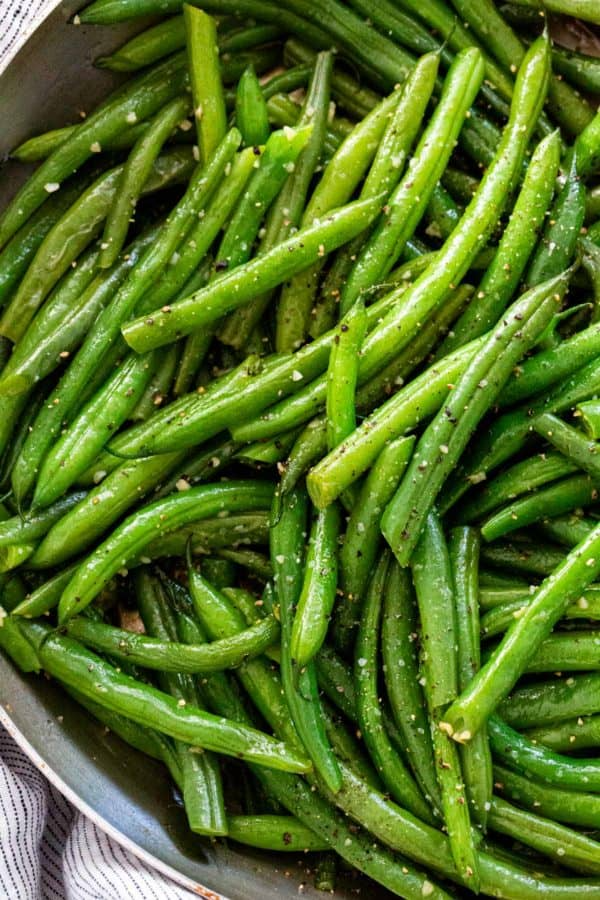 THE FINAL TABLE
The Final Table is like an NBA All-Star Game except with chefs from all over the world, many who have garnered Michelin Stars and other honors. Here is the concept: 12 teams of 2 chefs. On each episode a different country's cuisine is featured. The Chef's are given a certain amount of time to create the country's renowned dish; for example for Great Britain it was breakfast.
The reasons I got hooked
I learned about 9 different cultures and know more about their iconic dishes.
All my heroes and heroines on one stage. The contestants were more giddy than I was. They felt the same way.
I had to see who won.
Intrigued by each teams approach to every challenge.
These chefs I knew only by name – even the host – loved seeing them on the small screen.
To be able to watch the best of the best in action.- Priceless.
TIME COMMITMENT
Average Number of Episodes Per Season: 10
Average Length Per Episode: 55 minutes
Number of Seasons: 1
Approximate Total Time to Watch All Shows: 9 hours and 16 minutes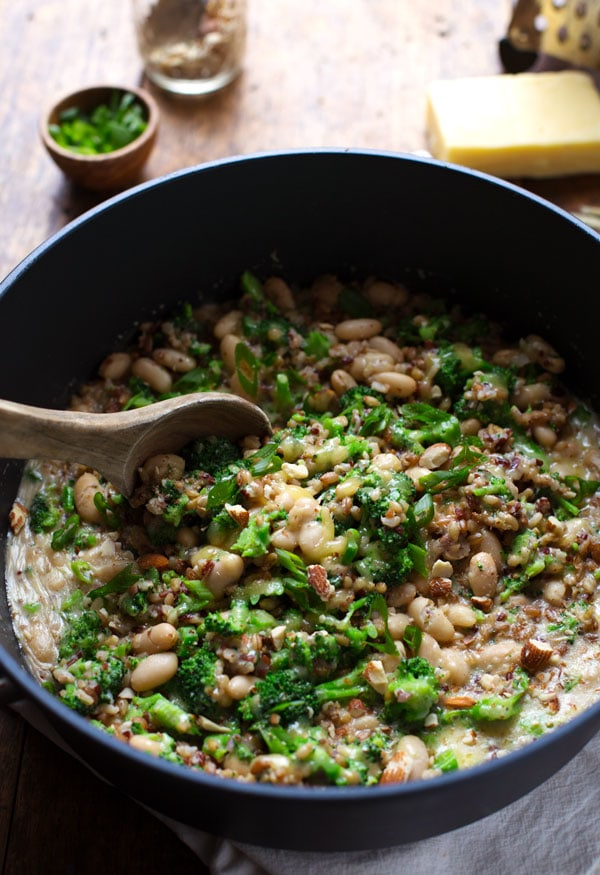 THE SAMURAI GOURMET
One of the best fiction shows I have seen in a long time that brings a sense of courage to the mundane. The Samurai Gourmet is an Original Netflix Japanese production that follows a 60 year old man named Takieshi on his first days of retirement as he rediscovers his favorite food delights.
In each episode Takieshi over comes his self doubt with the help of his inner Samurai or witnesses someone else channeling their inner samurai. In the 15- 25 minutes the show dives into the universal challenges of eating out; the loud customers disturbing the peace in a cafe, dealing with the conundrum of asking for seconds, feeling self conscious in a fancy restaurant, and finding the courage to try new things. The Samurai Gourmet is not over the top and so relatable even if you are not at retirement age. The message is follow your intuition, not the dictates of society.
TIME COMMITMENT
Average Number of Episodes Per Season: 12
Average Length Per Episode: 20 minutes
Number Of Seasons: 1
Total Amount of Episodes: 12
Approximate Amount of Time To Watch All Shows: 4 hours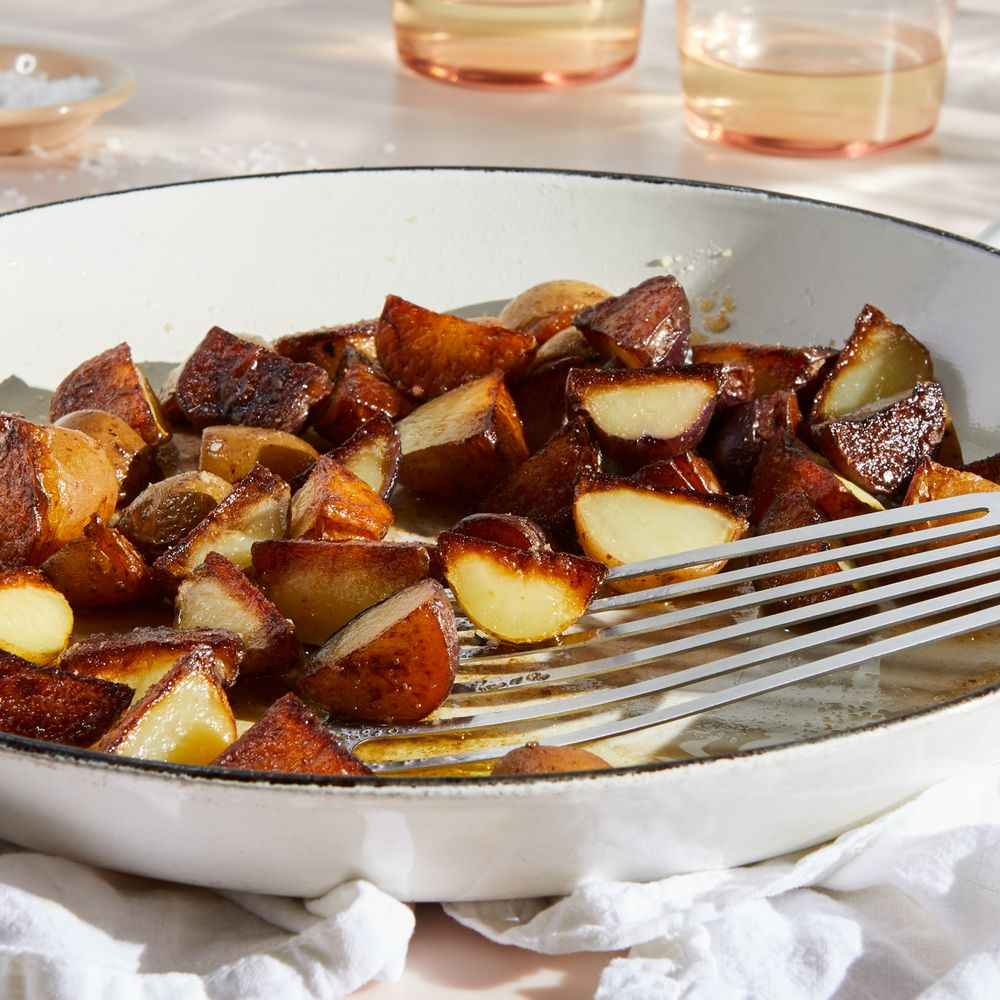 SOMEBODY FEED PHIL
Need a virtual escape from your town and yearn to eat something exotic and different? Pull up a couch cushion and watch Phil Rosenthal, creator of Everybody Loves Raymond, eat, dance, sing, be curious about the city and culture he is in and then eat some more. You will laugh. You will cry. You will want to try a recipe from some newly-discovered cuisine and buy a cookbook from another culture. Phil also travels to some food centers in America. He eats with passion and enthusiasm. Makes me want to work on my cooking skills, so every meal I eat stops me from thinking and keeps me present to what is on my taste buds, just like Phil.
This is the first show since the 70's where I am singing the theme song, even as I am cooking. I watch the intro each time, like a little kid, which is probably what the writer wanted. The scenes change for the introduction each season, and it is catchy. Yes I dream of someone writing me a theme song along those lines. I even fantasized that people quit giving material items for holidays and we all wrote theme songs for our loved ones. When you are in bed for five weeks there is a lot of time to think silly thoughts.
While watching the show, I learned that cacao grows abundantly in Vietnam, Thailand has amazing floating markets and cod is the main national dish of Portugal. I now have a list of places to see and to eat in the world that once travel is more accessible; places that before this, I never knew I wanted to explore.
TIME COMMITMENT
Average Number of Episodes Per Seasons: 5
Average Length Per Episode: 52 minutes
Number of Seasons: 4
Total Amount of Episodes: 22
Approximate Total Time to Watch all Shows: 19 hours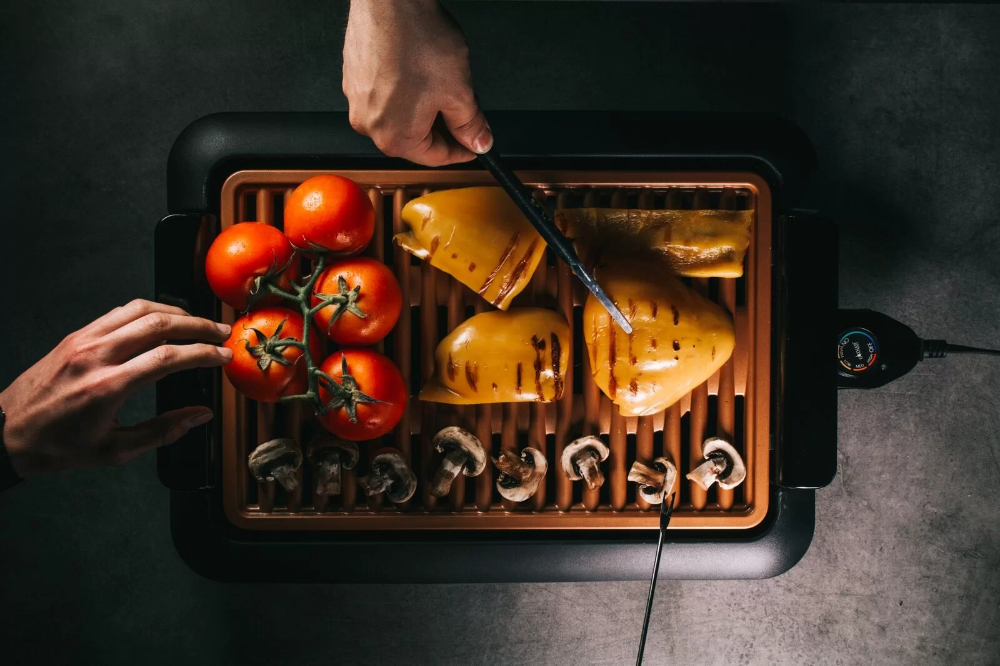 QUEER EYE
Are you feeling in kind of a rut and don't know how to dig yourself out? Wouldn't it be great to open your door and have five fabulous men on your door step, who will spend a week with you to enhance your amazingness and help propel you forward? In each episode of Queer Eye one lucky person gets exactly that; the expert knowledge in 5 pillars of modern living, food and wine, grooming, clothing style, beautifying your living space, and the psyche – for 7 days.
I would have been well hydrated if I took a sip of water every time one of the fab five told the lucky "Hero" ( that is what the Queer Eye Crew refer to the person who is getting an uplift in each episode) how they deserve to carve out time for self care daily and how beautiful they are.
With a broken foot and no where to go, these lovely souls got me motivated to get dressed and to make my own lip scrub. There was not one episode that my eyes did not swell with tears – guaranteed laughter and tugging at the old heart strings. And you will reflect on your life. You will be in awe of Antonio, Tan, Bobby, Karamo and Johnathan, the fab five who hold loving space for personal growth no matter your age or circumstances.
TIME COMMITMENT
Average Number of Episodes Per Season: 8
Average Length Per Episode: 45 minutes
Number of Seasons: 5 plus the Japan Season = 6
Total Episodes:47
Approximate Time to Watch All Shows: 35 hours and 25 minutes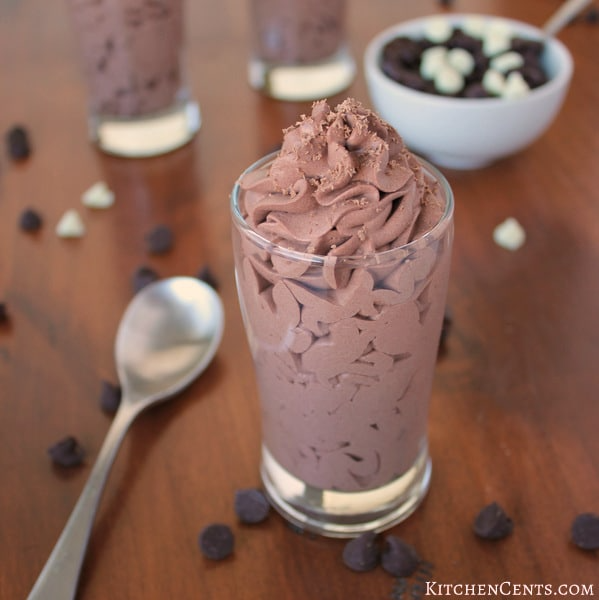 I thank Nadiya for giving me permission to not have to cook everything from scratch. The Last Table reignited my curiosity of other cultures and their cuisines. International cooking every other Sunday, similar to what my father did when I was growing up, is something I will strive for. The men of The Queer Eye reminded me that self-care is not trips to the spa but nourishing yourself daily by good routines, like cooking yourself a nutritious and delicious meal and for those who share your living space, having a clean and functional living space and doing things you love.

It has been almost a year that I sought solace through streaming videos. Enough is enough. l have learned a lot, have been inspired and entertained. But as of April 2nd, Netflix and I will undertake a separation (possibly more than a trial separation) so I can focus on living with curiosity, exuberance and bravery like both Phil and Takeishi taught me instead of just watching others do so. And for the first time since we moved about 22 months ago, I have the muse to create my own recipes. As my friend so eloquently put it: I had a month long retreat where nothing was expected of me and I had the luxury of staring at the ceiling, since that is where all great ideas come from for me. So I took advantage of the muse and time when I was pain free and prepared some posts for you ahead of time.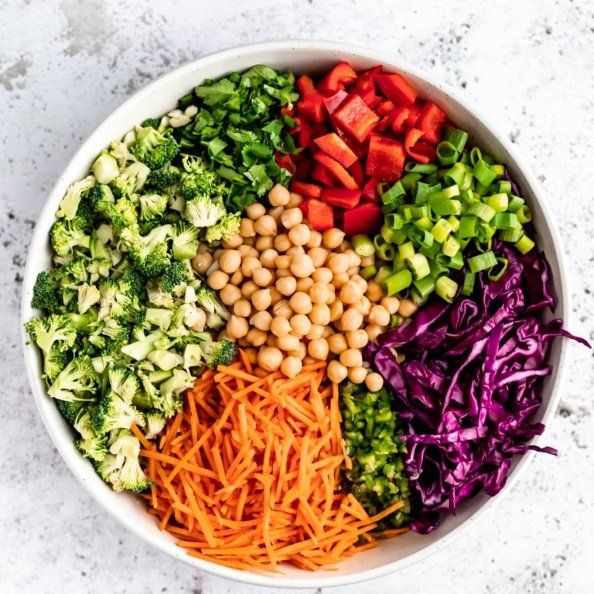 It is always easier to enjoy life when there is space in your kitchen. We will continue with organizing our cooking spaces with of course some tangents . You know I can't resist a rabbit hole. Let's see where our curiosity leads us.
Here's to new creative adventures! Love to hear what you are creatively working on. I would be thrilled to know if you tried any of the recipes listed or watched a new show and hear your thoughts.
With Curiosity and Courage- Aimee