Happy New Year!! It is me, Aimee, back in your in-box once again. It has been 6 months since I last posted. My muse and creativity got lost with the political/civil events of the past nine months or so. I found it once again, tickling me, and my soul is smiling.
Yes, 2020 will be a year no one will ever forget; when our lives got put on pause and our thumbs pushed play. Per Rapid TV's website 217.6 million people worldwide subscribed to an online streaming service last year for the first time, which is a growth rate of 28.3 %. The BBC reported in August 2020 "Its annual study into UK media habits suggested adults – many stuck indoors – spent 40% of their waking hours in front of a screen, on average" during lock down. I watched more videos last year than probably the last five years combined and it looks like I am not alone. As I look back on 2020, and the videos I consumed, it is interesting to see how each season what I watched changed, how my interests/genres changed from March to today. Did your viewing habits change?
Here is my year in review, what I streamed and what I learned. And yes, it influenced what we will be talking about on the blog this year.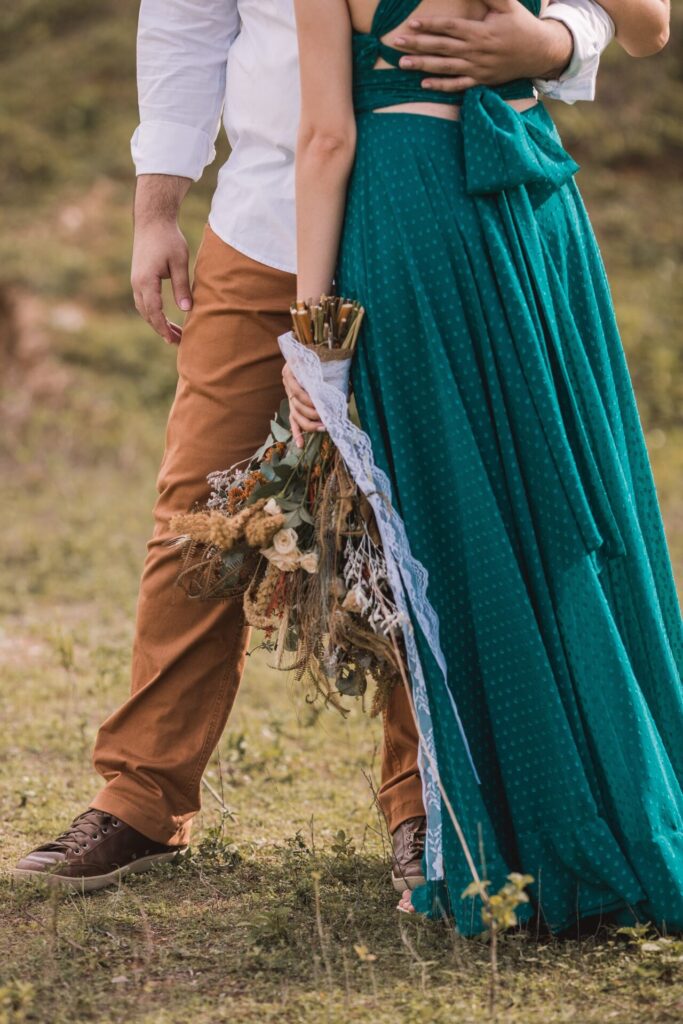 SPRING- Hallmark Movies and Open-Door Architectural Digest
Hallmark Movies have a formula that you can count on; there is a festival of sorts, a contest, boy meets girl, and they irritate each other, they win the contest and the boy and girl kiss at the end. Right then, albeit predictability, happy endings is what I needed the most when the world shut down and we were in the first phases of grief of losing a grip on the life we knew up to that point. It was comforting to see connection and old-fashioned goodness. Life seemed simple in those movies, something we were all craving after being hit with the news of a global pandemic that seemed to happen only in Sci-Fi Movies, not in real time along with other daily political happenings. And a bonus for me was that Hallmark has a lot of food-themed movies where the main characters own a restaurant, café, or host a cooking show. So, I got to see people following their passion of food like me while I zoned out and forgot about the changes in the world and remind me how much connecting with food with my loved ones means to me.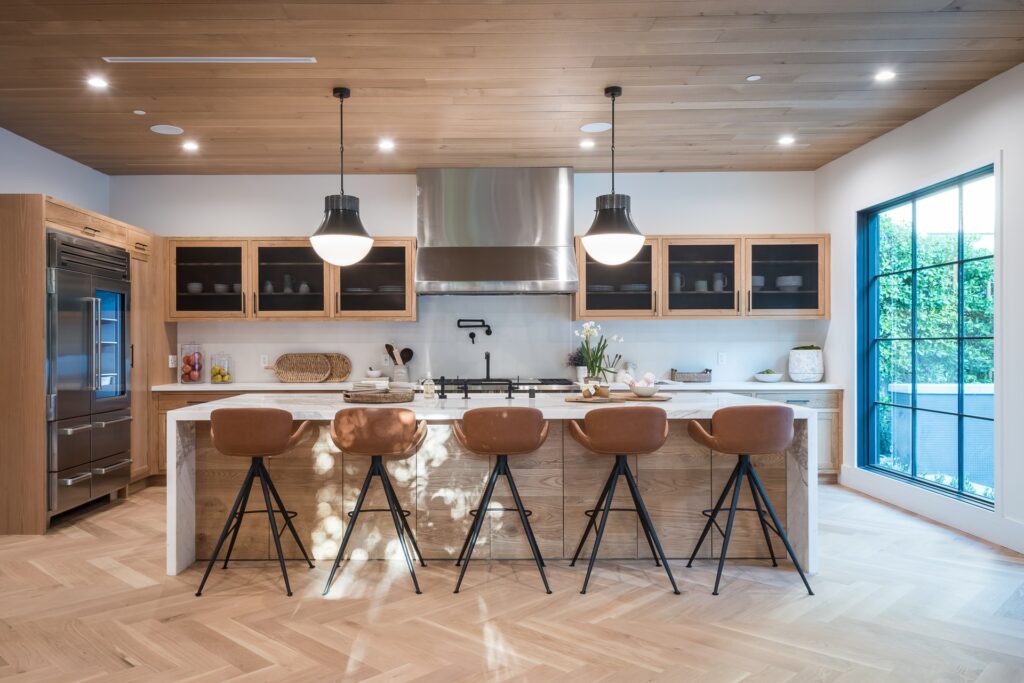 In between deciding which Hallmark Movie to watch next, I landed on watching Open-Door by Architectural Digest.  The magazine cameras' knock-on celebrity doors and they give you a tour of their home.  I was fascinated with how people who didn't have a budget decorated their homes.  Yet, it was more than that.  I was getting to know these celebrities on a more personal level and see their idiosyncrasies; Lance Armstrong needs a small fridge in every room for cold drinks excluding the bathroom, or Lenny Kravitz needs a bathtub in his bedroom. And I am kind of jealous of the stretching portrait from Disney's Haunted Mansion that Patrick Neil Harris has hanging in his New York Brownstone.
By watching this show, I learned about a kitchen feature that was foreign to me, pot spigots. On the wall of the stove above the burners, many of these people had a faucet that retracted when not in use, so you could fill four quarts of water for boiling your pasta without spilling it or carrying it from your sink. Yes, I have lived in small dwellings most of my life where the sink and stove are never more than two feet apart, but I found this fascinating. For me seeing people in their own curated environment was inspiring. Also, it helped me sleep at night because instead of worrying about the world, I dreamed of my home and what interesting features it would contain, like a pot spigot if budget wasn't a consideration.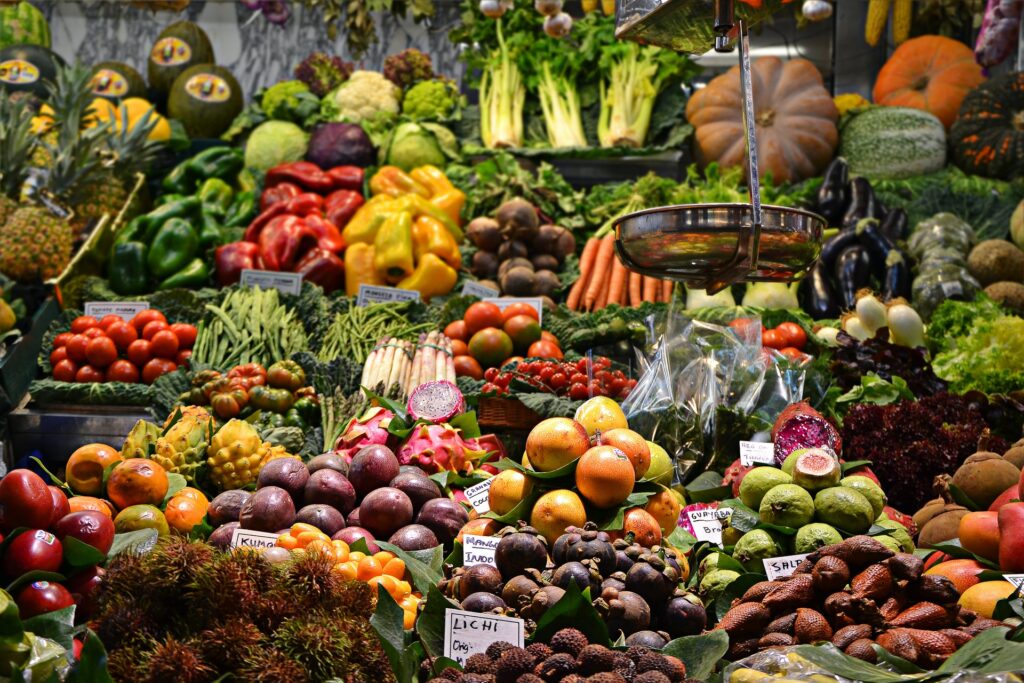 SUMMER-Food Documentaries
On my social media feeds it seemed that everyone was doing yoga. It was the thing to do – or many bought an exercise bike and were sweating like crazy; and some very inspired people were doing both. I thought it was time to commit to yoga, so I subscribed to the streaming company GAIA. They have thousands of yoga classes and meditations and new-agey shows and films.
By poking around their website, I learned that FoodMatters TV joined forces with GAIA. I watched one Documentary on healthy eating and then another one would show up on my queue. At this point of the year, I was hungry for (yes pun intended) answers on how to eat. I was tired of being lethargic, crashing after a meal, having splotchy skin, bloating and bouts of constipation. I know food can be medicine, so I was looking for answers and direction. The over-arching theme of all the movies is what we put in our mouth truly effects all aspects of our health. If our gut health is optimized, all other systems will align to good health.
Here are some titles that I recommend. Most of them can be found either on Netflix, YouTube or Amazon Prime besides Gaia.
What's With Wheat?
Hungry For Change
The Gut Movie
Food As Medicine
Miso Hungry
Fat, Sick and Nearly Dead
Super Juice Me!
My food exploration is still underway and currently at the experimenting and research phase. I hope to share my findings later on in the year.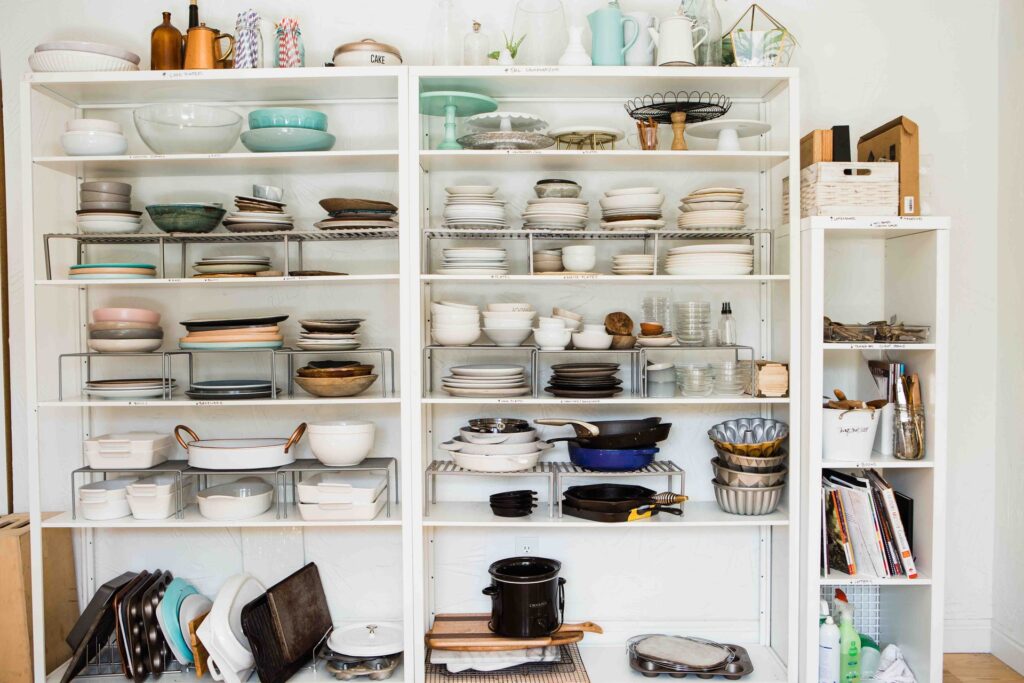 FALL- Organization
Unfortunately yoga soon fell to the wayside and my mind could not digest any more diet information from movies, so I cancelled my Gaia subscription. Once again on my social feed I found out that the creators of the organizational brand The Home Edit had a new Netflix show that was debuting September 9th. The Home Edit is the creative genius of Clea Shearer and Joanna Teplin who are known for their Rainbow streamlined aesthetically organized spaces and have done the pantries of Mandy Moore, Gwyneth Paltrow and Khloe Kardashian. I have been following this dynamite duo for a couple of years and had to see their show. So, I got a subscription to Netflix and watched all eight episodes in a day. No, it didn't inspire me to stand in line at the container store like it did for so many and caused empty shelves in this store across the country, but I was moved to update my systems in the kitchen and saw my cupboard shelves in a new light and for their full potential. On each show they feature a space in a celebrity's home and one in a not-so-famous person.
The eight shows were not enough. I needed more organization inspiration in my world, so for the next four months I watched organizational videos, mostly of kitchens on YouTube.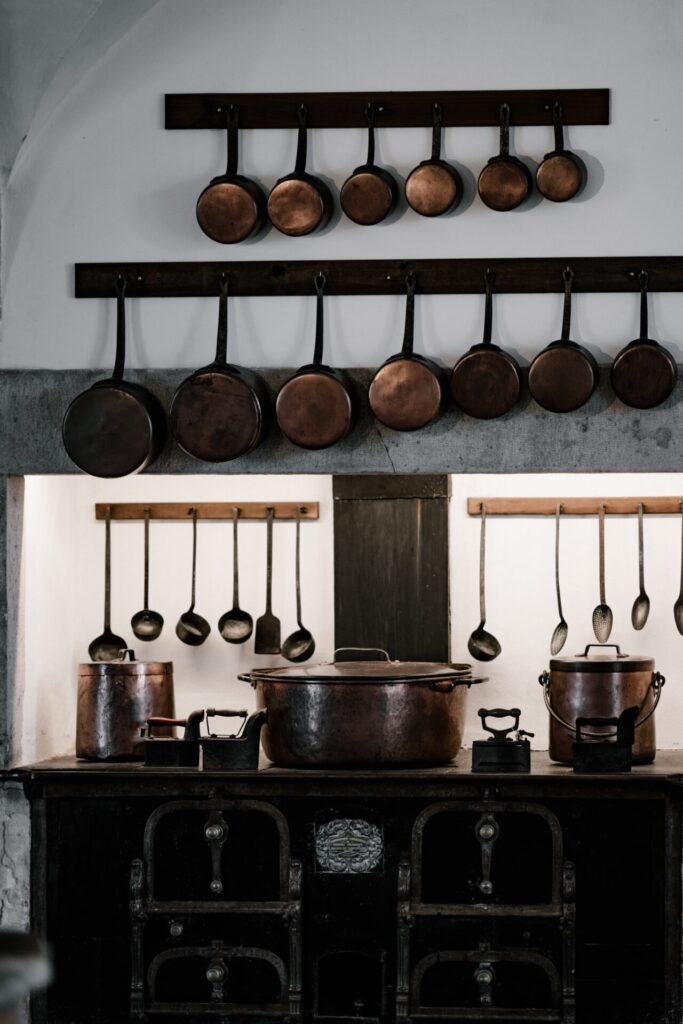 I noticed that a couple of weeks ago I started talking to these vloggers in my head while watching, with statements like, why didn't you put a pegboard on that blank wall to give that small kitchen more storage space, why are you putting plates in two separate cupboards, and how truly easy is it to your access your things now? Yes, I wanted to put myself on the screen and help them see and solve their home order challenges differently. The opposite of the Movie the Purple Rose of Cairo, the Woody Allen movie where the movie characters literally walk off the screen.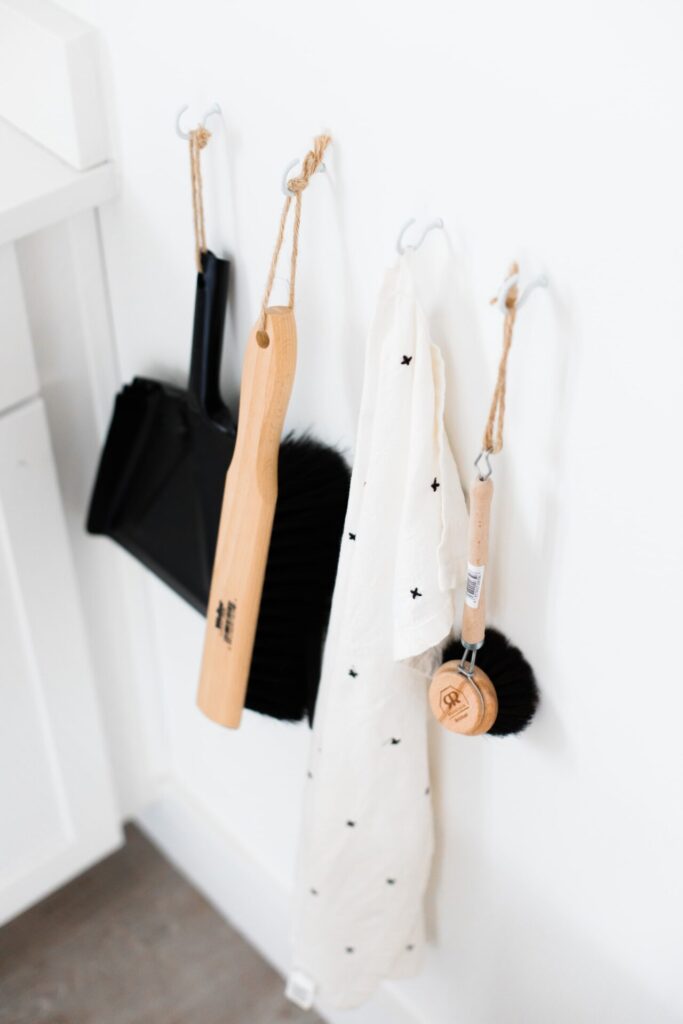 I knew it was time to pause from watching anymore videos and to start sharing my knowledge of organizing kitchens. We are going to clean and organize our kitchens together. Step by step I will walk you through how to put order in that room that we are spending more time in and find a more permanent and functional placement for any new appliances or staples that you collected in the past year. It will not be a quick fix but a gentle, steady one.
New posts will appear every Tuesday and Friday. I can't wait to share what I have learned over the years and past months. Here's to finding order in our kitchens in 2021.
If you are looking for more amazing concepts to add to your dream kitchen while trying to fall asleep, I highly recommend watching the Incredible Kitchen series by House Beautiful on YouTube.
Kitchen series by House Beautiful that you can find on YouTube.