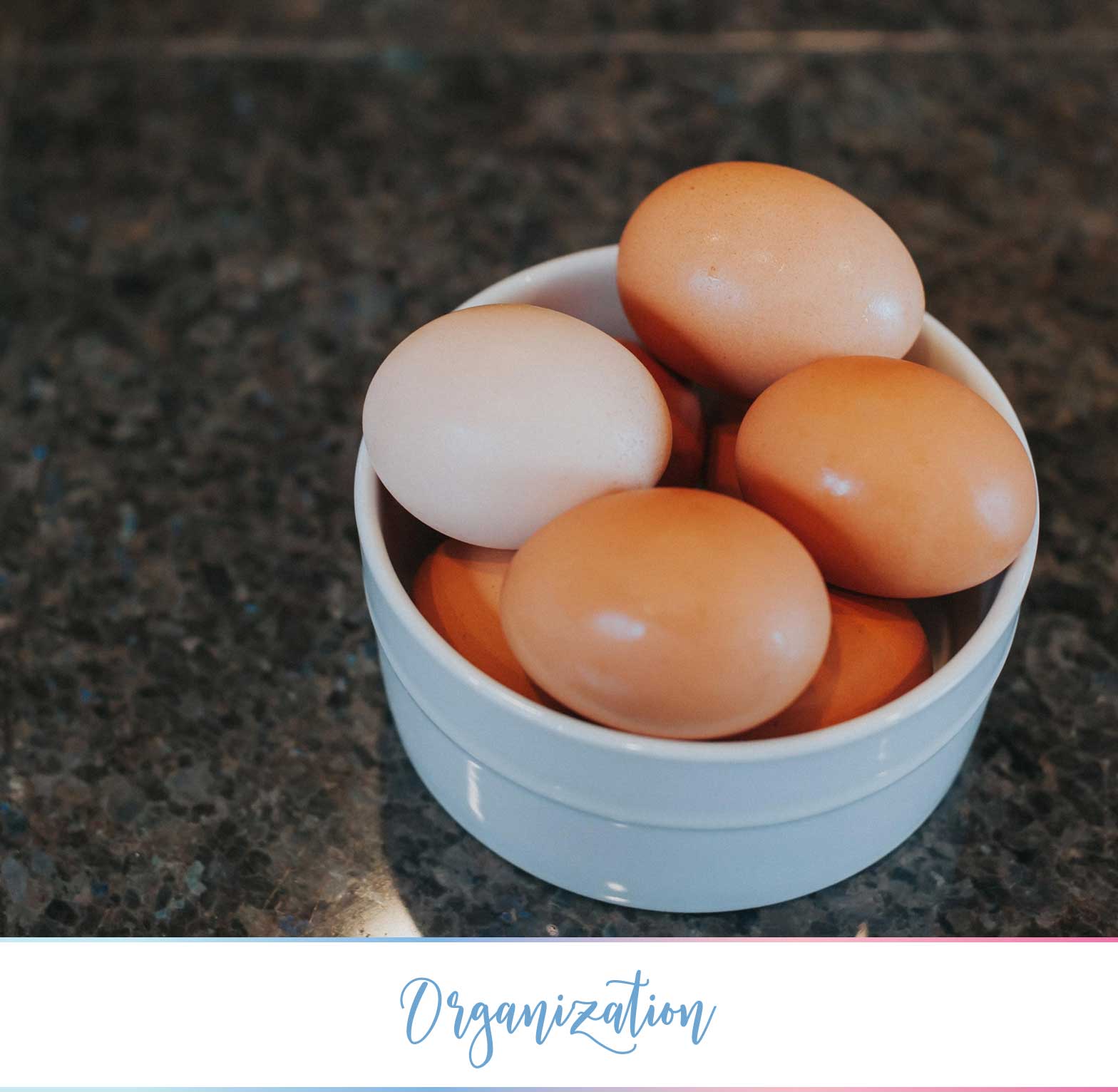 Save
Organization is key in getting a beautiful meal on the table. This can take many forms, having the house organized, time management, to an orderly pantry, to a stream lined grocery list. Here are some resources that have helped me spend more time in the kitchen. Stay tuned for posts that speak to this topic. For the time being here is a list of books and blogs that have gotten me to prioritize my time and my world in order. Keep coming back to this page as it is changing frequently.
EVERYTHING THAT REMAINS
By Joshua Fields Millburn
Joshua is one of the Minimalists who shares his journey in shedding most of his material possessions and finding happiness along the way. His question is for each item is "Does this add value to my life?"
He has inspired my husband and I to experiment life without WIFI in our home this summer. This book inspires one to really look at one's priorities. What are the obligations that are keeping you from cooking regularly?
THE LIFE-CHANGING MAGIC OF TIDYING UP
By Marie Kondo
This book got me back to the kitchen. It took me six months to release everything I no longer loved and released me from the shoulds that were weighing me down. There is a freedom of letting go of items and commitments that no longer serve you.
SINK REFLECTIONS
By Marla Cilley aka The Flylady
The Flylady helps people get the clutter out and find order in their homes in a practical manner. She talks about CHAOS-Can't Have Anyone Over Syndrome and how to turn that around. Her belief is to start with a shiny kitchen sink. If your house and or kitchen feels disarray, I dare you to keep your kitchen sink shiny for a week. I certainly feel lighter and brighter when it is shiny. Also it is always nice to have a clean slate when creating in the kitchen than having to spend thirty minutes plus washing dishes etc..
A BOWL FULL OF LEMONS
A blog by Toni Hammersly
Questions on cleaning? Need community and accountability on home projects? Need organizing tips for the whole house? Her kitchen pantry make over won me over. This blog has you covered.
The Messy Minimalist was recommended to me by you tube.  I watched her recap of her 6 month journey to minimalism.   Rachel eloquently cites the realness of letting go of your things and the relief and freedom of it all.  Her videos speak of the must do's to be successful of clearing clutter and the challenges of finding a new home for your unwanted things.  There seems to be an universal pattern of this journey.  It is not quick. One is really fussy with what gets to come into your living space after all that clearing.  One feels lees rushed, more energized and less stress.