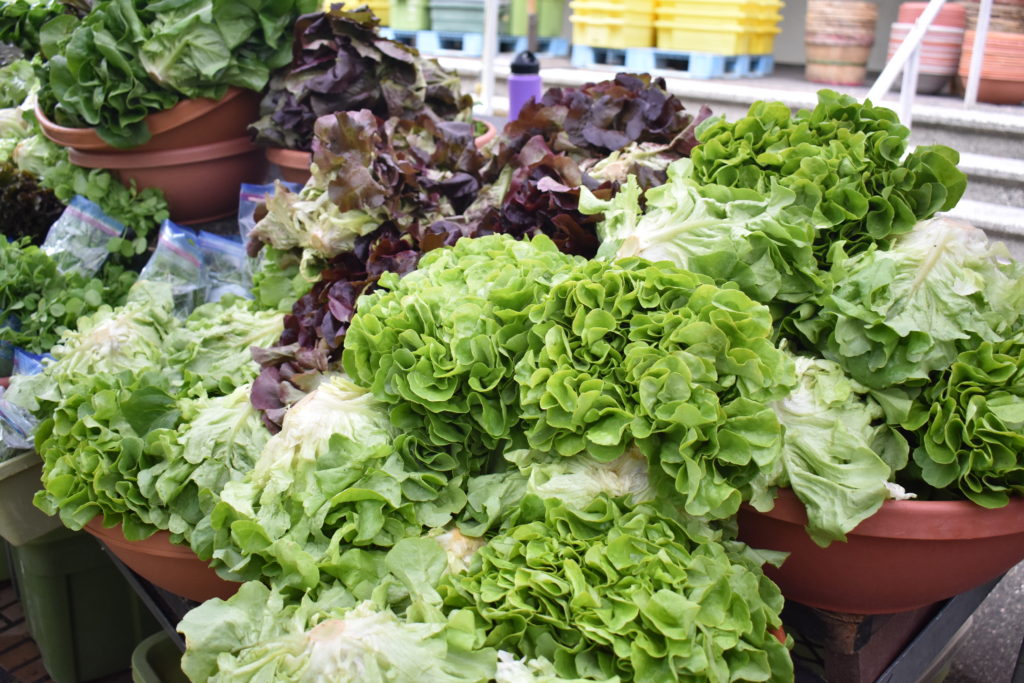 Oh my it is Memorial Day weekend. It seems only yesterday I was celebrating the arrival of the new year and eating lentils and squash, and now it is the end of May and the beginning of Rose Festival.  At the end of April or the beginning of May every year my favorite asparagus farmer makes his appearance at the farmers market.   His emergence with those delicious green spears in my opinion marks the start of Spring and the earthy abundance that follows.  For me time seems to no longer be measured by hours or holidays after May 1st, one can see time passing as our beloved fruits and vegetables make an appearance and then quickly disappear.  Today is Memorial Day and tomorrow it will be Labor Day.  I do not want to miss a single vegetable this season. From now until Labor Day, it is all about salads.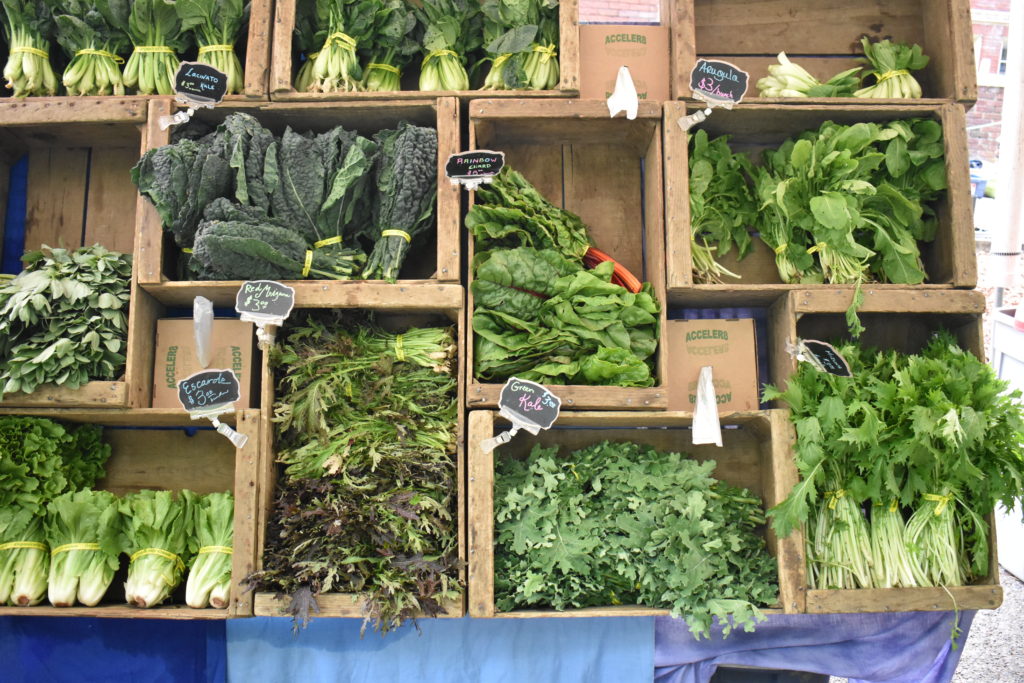 In a previous post I spoke of making a salad a day before I leave the house.  Well I am back on that routine and I have to say that if I skip a day, that day feels off.   I like to know that I am creating at least one vegetable-dense meal a day.   There is a lot of room for creativity, and versatility that takes form in a vegetable-packed salad.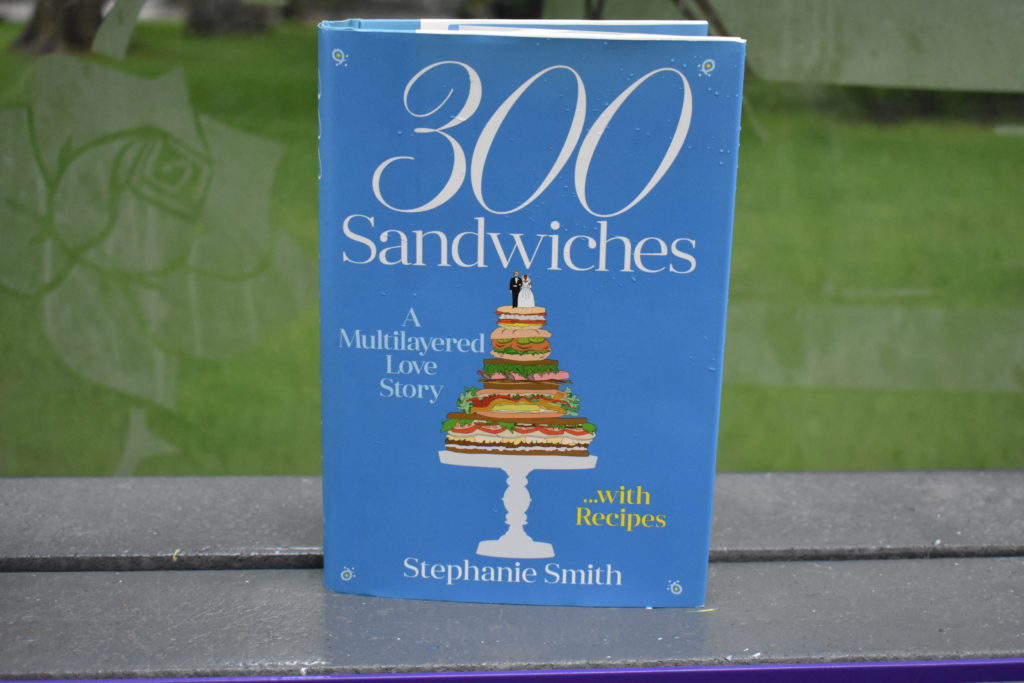 A couple of years ago I read the book 300 Sandwiches; A Multi-Layered Love Story by Stephanie Smith.  Her boyfriend ate a sandwich that she made (note: at the time she was rarely seen in the kitchen).  He took one bite and said "Honey, you are 300 sandwiches from an engagement ring".  Stephanie decided to take on that challenge.  300 different types of sandwiches. My first reaction was, can you really make that many variations on the sandwich theme? I see the wheels spinning in that head of yours with a list of sandwiches and before long you will admit that it is possible. But back to Stephanie and the challenge.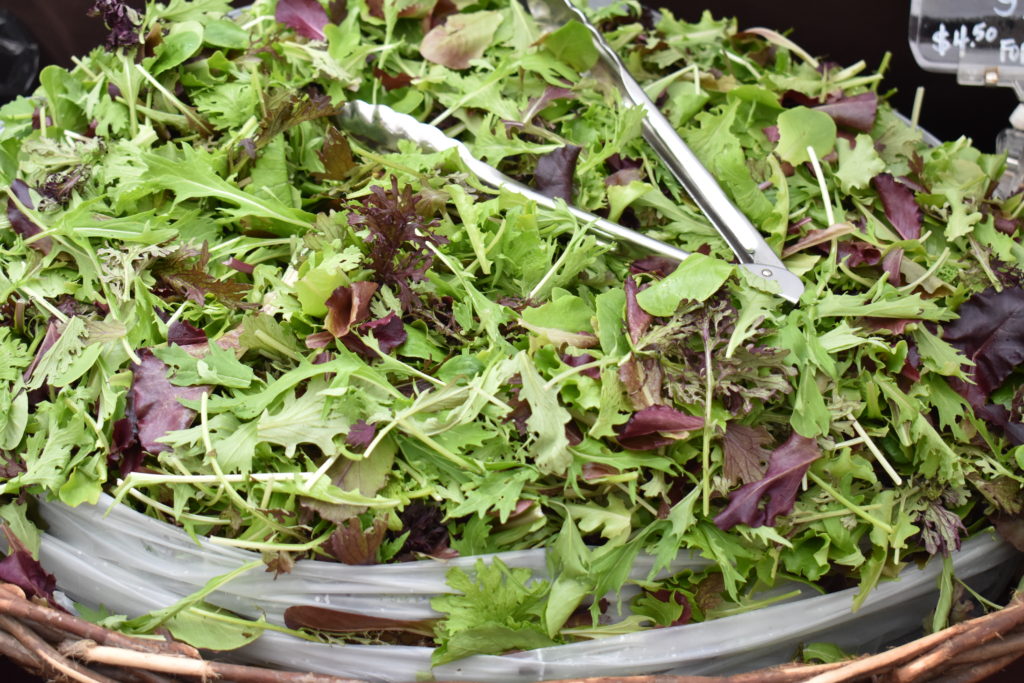 Before this dare of sorts started, she did not spend much time cooking in the kitchen; doing dishes yes, cooking not so much.  But as her journey in sandwich-making continued she began to feel more confident in the kitchen, cooking and prepping food.  Let's just say that her kitchen skills improved immensely because she was making a different type of sandwich 5 to 7 days a week.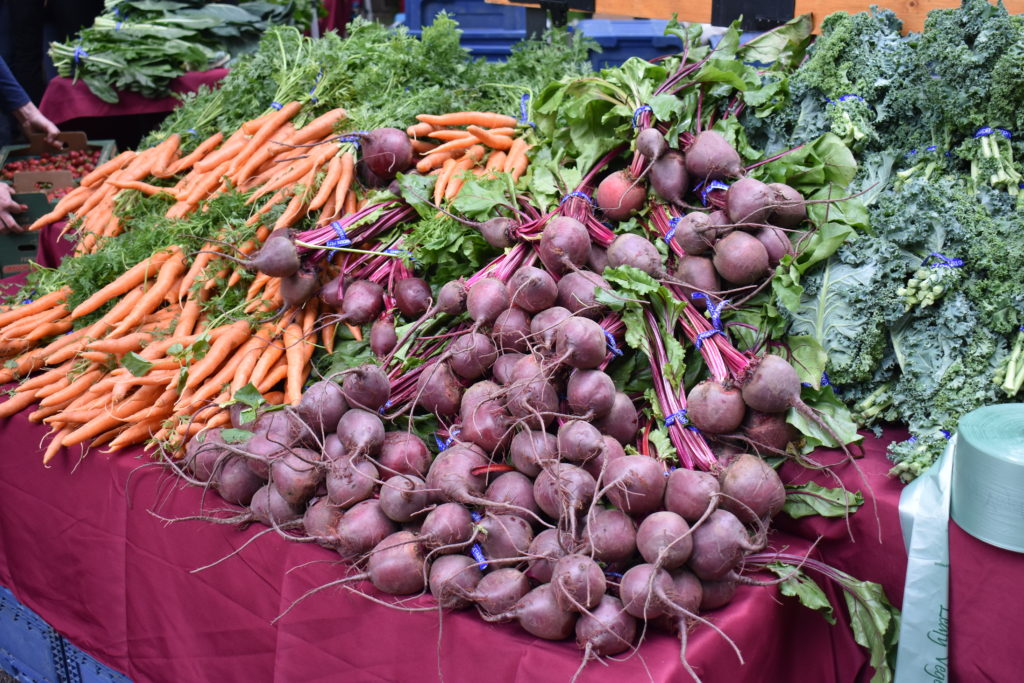 In a little over 3 months this is what I want to give to you; more kitchen confidence, vegetable knowledge, and the inspiration to create a versatile salad more often.  Hopefully the construct of the salad will be a spring board for you to spend more time in the kitchen. The salad has many culinary lessons for us. Between June and September, the flow of posts will be different. For starters the posts will be more consistent, which is not difficult to do since the last one went live just before Halloween.  Every week we will dive into the makings of one of my salad creations, and we will take it one component at a time, which means that you will have the opportunity to read posts daily, Monday thru Friday depending on the salad. On Fridays we will put all the ingredients together with an addition of a couple more items to create predominantly full meal salads.  By Labor Day this will give you 12 salads in your culinary tool kit with lots of other skills on the side.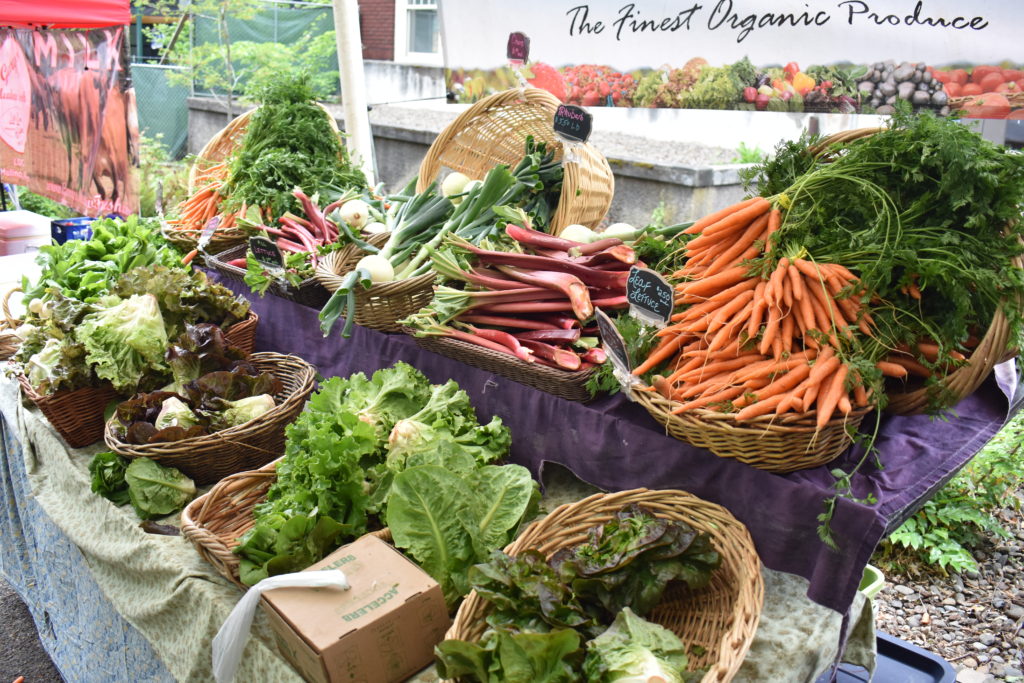 I am having so much fun playing and singing and creating in the kitchen and connecting with you all. In a blink of an eye our revered veggies and abundance will change. I will see you tomorrow to see where the veggies lead us.