We did it. We unveiled the mysteries of the dishwasher and now can say we know her intimately. What are your take–aways from this series? Have you by chance been converted to a non-rinser now?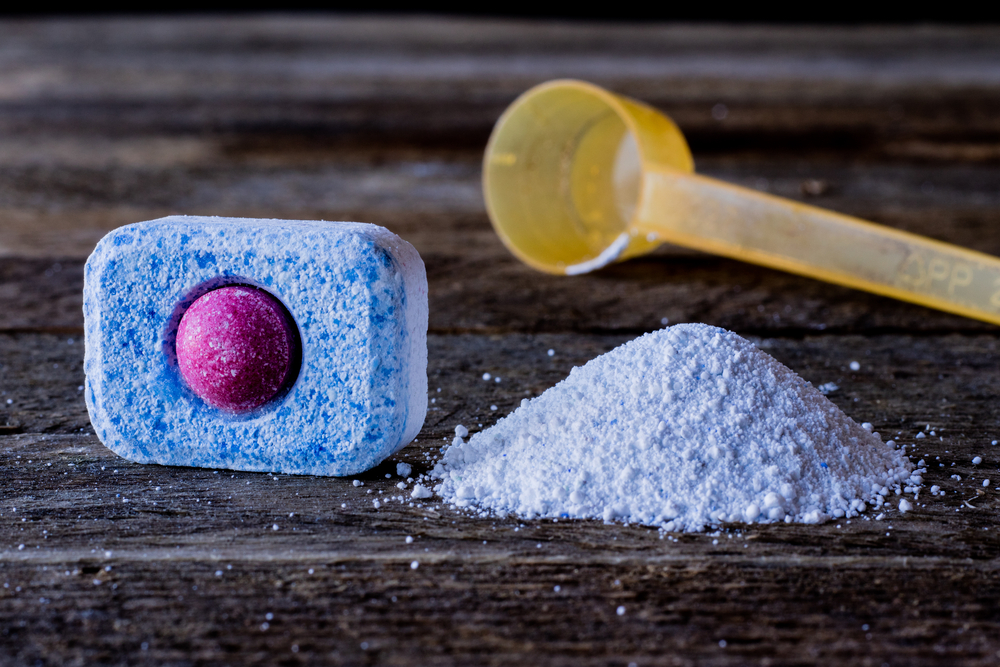 Here are my take-aways:
Use a powder detergent to get the right amount
The dishwasher pod I use is too much for my dishwasher due to the fact there is a huge white film left on the filter.
A kitchen sink flows 2.2 gallons of water per minute while a dishwasher only uses about four gallons. Use a dishwasher.
Bowls should go on the top rack. This was an organizational game changer for me. Makes it so easy to load and not give it another thought because I know where each item belongs; freeing up time and eliminating frustration.
Dish soap and detergents are emulsifiers to connect water to dirt/food smutz.
Bubbles do not equate a better cleaning or a superior product.
Palmolive is the dishwashing soap that creates the most bubbles and Ajax bubbles last for a bit more of 22 hours. (If you are feeling nostalgia for a Madge commercial-Here is the link).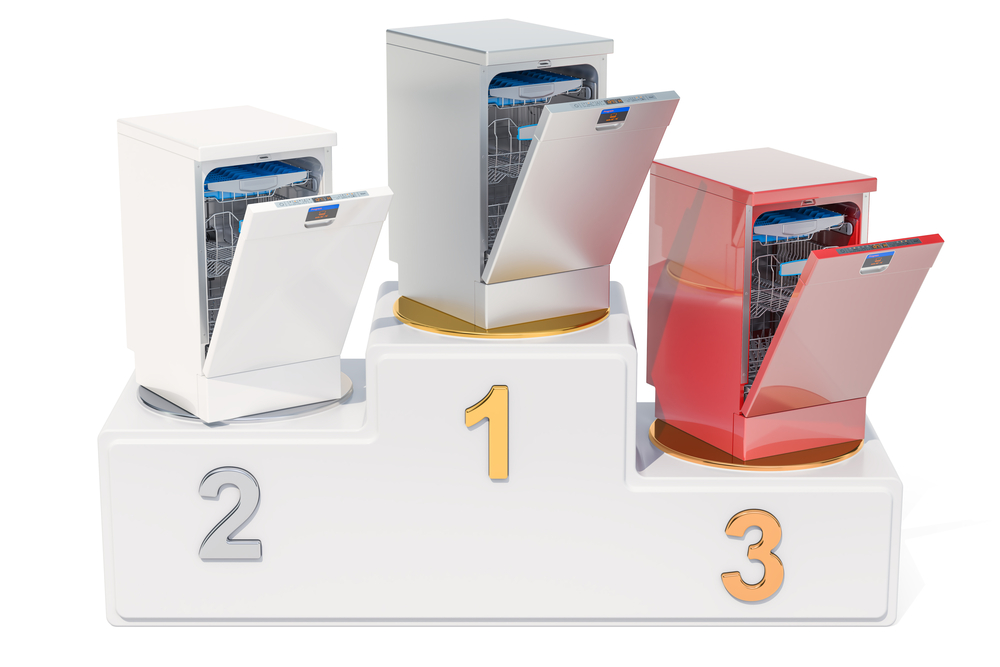 My next dishwasher will have a rinse cycle, a sensor pre-set and will automatically open the door to let the dishes dry naturally and let the steam evaporate.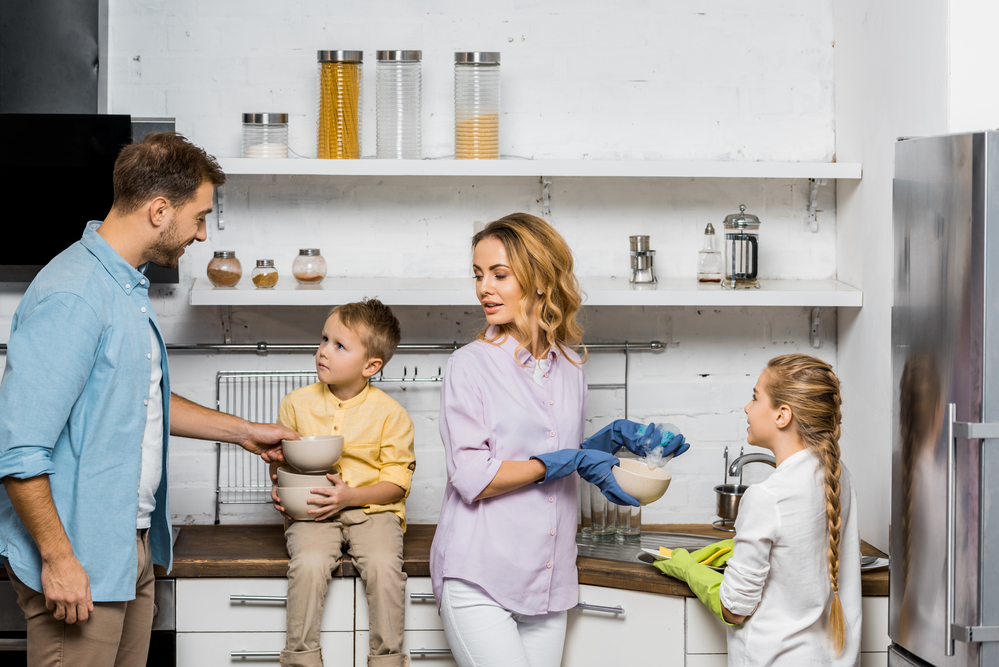 I must admit that I have not yet tried cooking in the dishwasher.  My roadblock to trying this is having a meal prepped and a load of dirty dishes at the same time.  I am curious to give it a try.  Thank goodness for Josephine Cochran creating this time saving, non-dish breaking machine and shared it in the Chicago World's Fair in 1893.  My Great-grandmother, however, did not share my enthusiasm for this invention. She believed that the dishwasher was the downfall to families and maybe blamed it for the increase in the divorce rate.  Washing dishes was usually a family affair or a couple affair where one would wash and the other would dry and much laughter and conversation ensued with this task; take that away, and how does a family bond?  One hears a similar sentiment regarding cell phones and laptops. I do enjoy hanging out with friends and washing dishes and catching up at a gathering.  That still occurs 45 % of households, since only 75% have a dishwasher and 55% use the machine in their kitchen.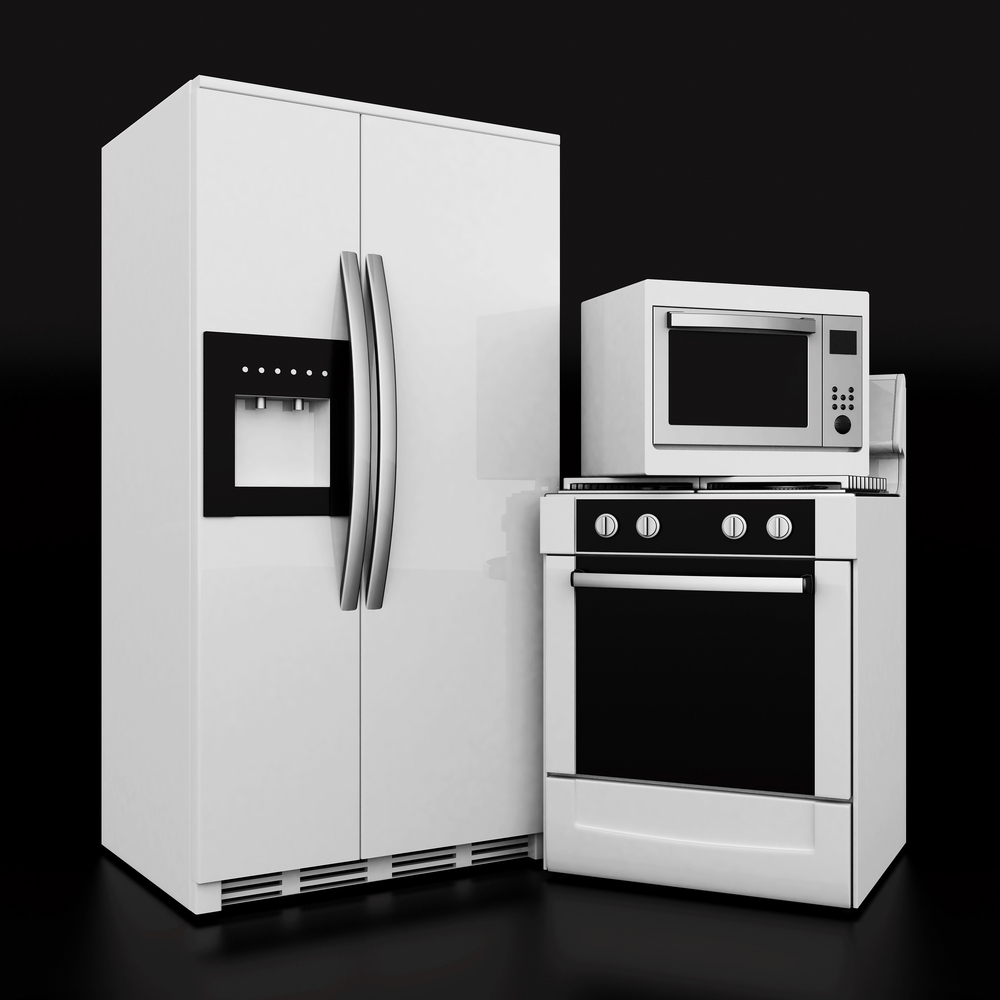 I would love to get your feedback on how this series worked for you.  Was it spread out too long?  Were many of the articles too long so you didn't read them?  Was the material too bland?  What did you learn?  Feel free to email your feedback to aimee@findingmywayinthekitchen.com.  This will help me for future kitchen appliance series. I know that way back in the beginning of May, I proclaimed that I was going to go down the rabbit hole of all kitchen appliances.  That was the grand intent and I hoped to have them all done by this point which did not happen.  I do not want to spend the summer with my head in the oven, figuratively and literally and I am thinking you probably don't either. I am thinking of highlighting one item a season, starting in the fall.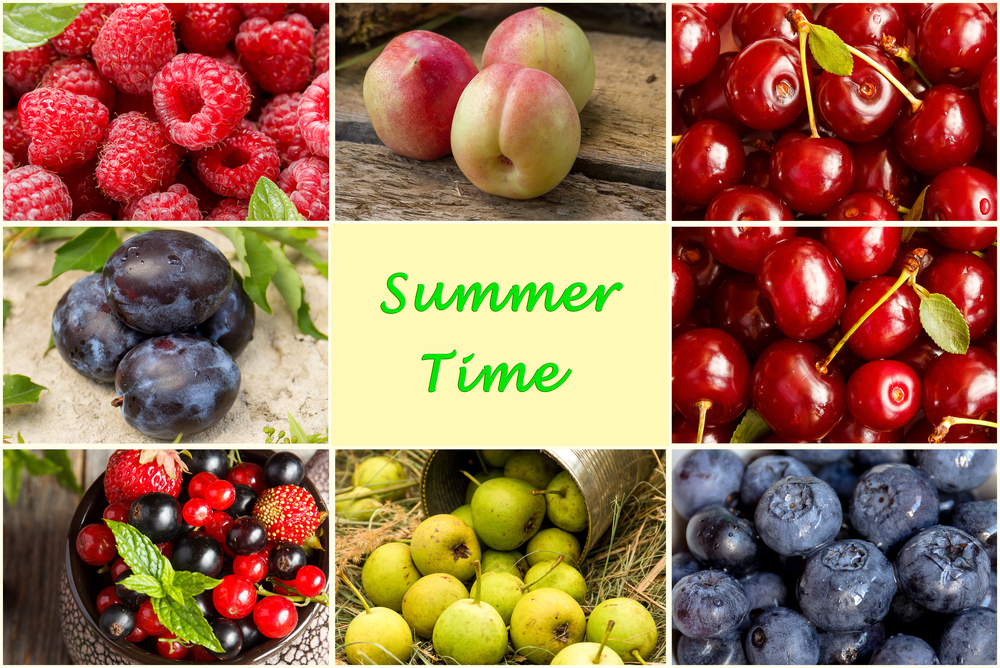 What is this Summer's Topic?
Summer is when fruit is a plenty and our bodies are craving it. It is also a time when temperatures are high and the last thing we want to do is turn on a stove or oven. For the next three months we are going to immerse ourselves into the world of smoothies.  The Summer of Smoothie. You will never be in a smoothie rut again -guaranteed.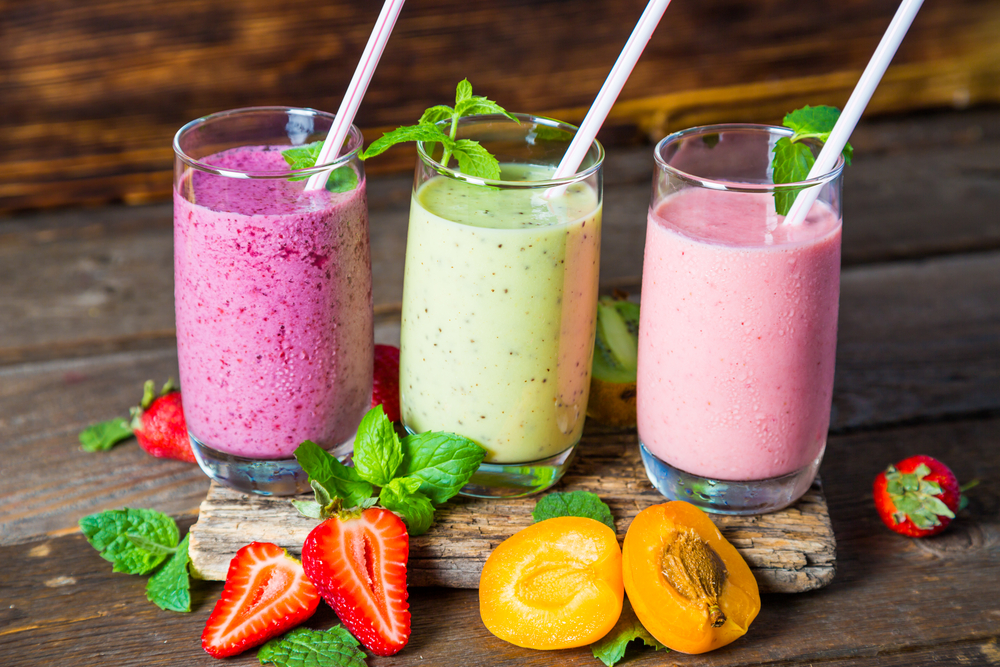 My word for the rest of the year is consistent. I have so many recipes and nutritional information to share with you that I am going to add a day of posting. There will be new content Sunday, Tuesday and Friday. Let's see where the summer muse takes us.
I am going to leave you with this laugh out loud observational piece from the  Washington Post, on the increased use of the dishwasher, since many of us have been at home for our 3 daily meals, plus snacks, in quarantine for the last several months.