When we last connected, we talked about storing fruit in our pantry, cupboards, walls and/or counters, I bet some of you are hesitant to make the shift from the fridge to the counter because you are concerned about attracting fruit flies. I certainly am a bit hesitant myself. If you've ever had them you know they are a nightmare to evict permanently. Yet I wanted to know what makes them tick, as it were. I have questions like, how do they know I have a browning banana on my counter? Why are there so many of them at once?
It is time to get to the bottom of this phenomenon, so I do what I often do and went straight to the source and brought in a fruit fly to answer these pesky questions for us today.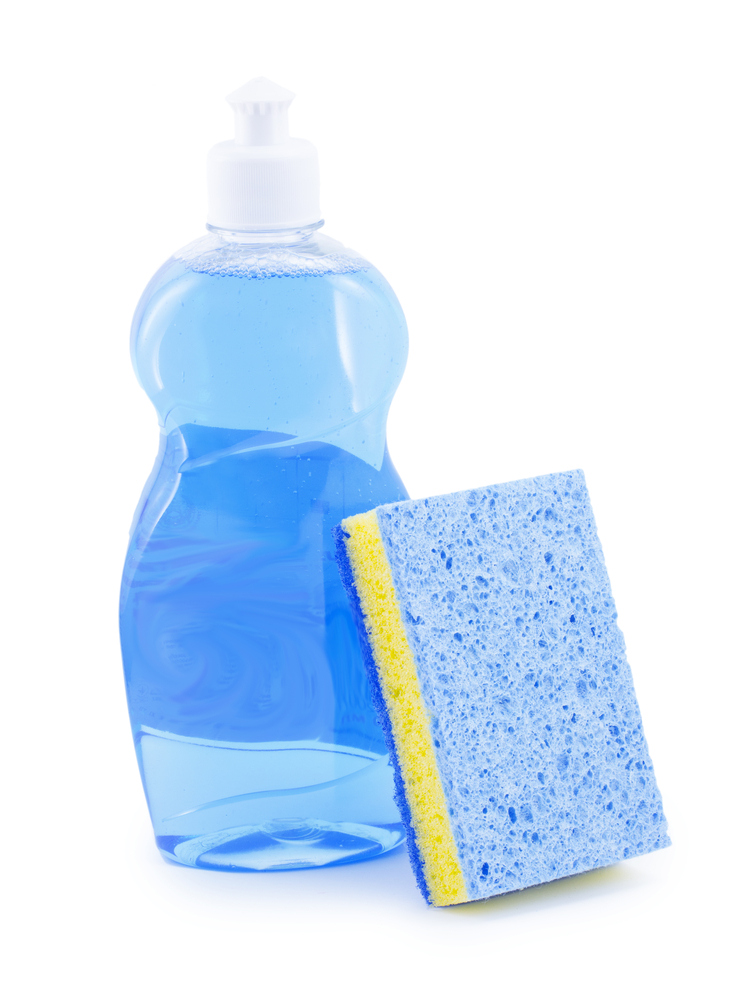 Welcome, we are so pleased to have you here with us today. So glad that you can educate us on your large family. Let's get to it.
What is your official name?
Drosophila Melanogastor, that is what the scientists call me. My common name the fruit fly references where we nest and eat most often, in fermenting/rotting fruit.
We should start at the very beginning of your life. In your species how many siblings do you have and how many of you were born on the same day?
If we live a full life without being caught in a trap or being smashed by something, our life-span is 40-50 days or 6-7 weeks. My Mother can start laying eggs 10 days after she is born and for the rest of her life she lays an average of 500 eggs. She usually lays them four times which means I have a whole bunch of half-siblings, a little over 400. I have about 99 full siblings.
That is a short life span, could you walk us through a typical fruit fly life.
When we are born we come out in the shape of a small worm 1 little millimeter long, and larvae is the scientific name for this portion of the journey. For the first five days of our lives we eat continuously where we were born, usually some rotting fruit. After the 5th day we have grown another 2 millimeters and start our first transformation into a Pupae. This is where my skin turns from white to brown and there is a hard shell around me. After five days in that shell, I will come out with wings. And If I am a female 3 days later I can start laying eggs. Reproducing is the main agenda as an adult. From birth to a reproducing adult takes 8-10 days. A quick metamorphosis, if you will.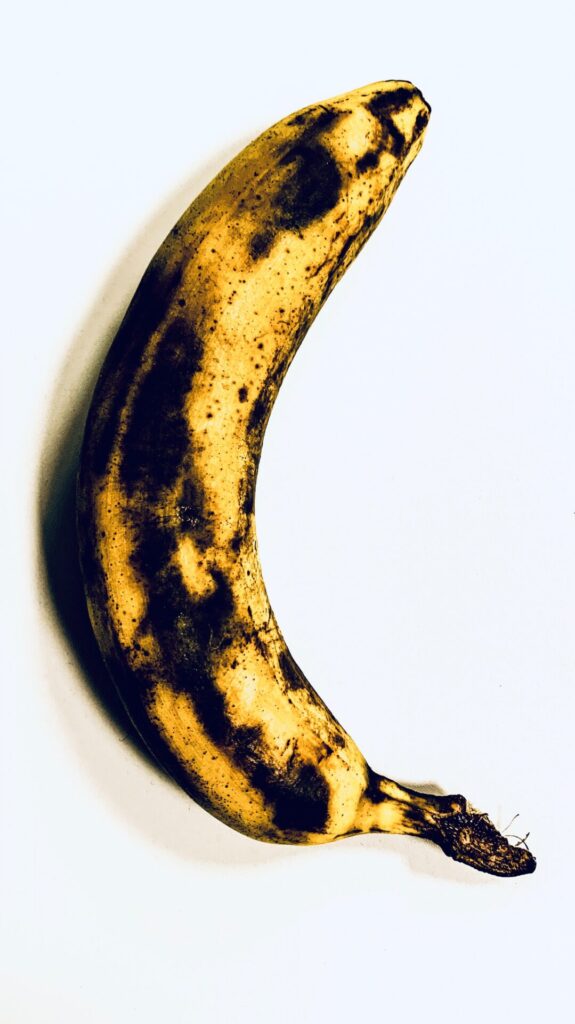 Where are your favorite places as a group to hang out?
In general my family and I like fermented and carbonated drinks and rotting fruit. Here is the detailed list.
jam
rotten bananas, apples,
wine
sugar drinks like juice and soda-
ketchup
vinegar
beer
sludge and debris on garbage cans, mop water, cleaning rags, mops and sponges
drains, toilets and pipes
How far away can you smell your favorite hang outs?
A little over 1/2 a mile we can detect by our nose the next place we will check out, to see if it will become our next home. Depending on the wind current other types of flies can smell farther distances. That's pretty good reconnaissance.
What other things do you smell innately?
We are the only species that can smell the scent of our enemies, which in our case are spiders and ants. We cannot smell the waving hand of a human but we can see it at all angles. Our peripheral vision is like no other. The male of our species do not have to ask between two females who is younger, we know by our noses, we can smell age; besides, just like humans it's not polite to ask a lady's age. And no, I did not misspeak, I meant the plural, we have two noses one on each antennae.
Besides cruising the air and smelling our addicting aromas in our abodes, how else do you find yourself in our homes?
Grocery stores and markets are great places to hitch rides to your homes. We will be maturing inside a piece of fruit in the display case and a couple of days later we will birthed on your kitchen counters. Be super careful to not pick bruised fruit when shopping at the grocery store. Bagged produce usually has at least one "bad apple" in it, just sayin'.
Many people are unaware how you have helped us humans progress medically and without your help we would not know what we do for certain human conditions. What was your role and what did you do specifically?
First off, believe it or not, despite the ginormous size discrepancy between humans and fruit flies, we share 70 percent of the same genetic composition; and combine that with our quick life span, scientists just love to study us. We have helped the human species understand better some of their diseases, including Alzheimer's, cancer, and alcoholism.
Thank you so much Monsieur Fruit Fly for answering our questions today and helping us humans with our maladies. We have a better understanding of your family and what scents attract you to ours.
Now that he has left. Let's talk a bit more about how to keep him flying past our living spaces and not nest with us.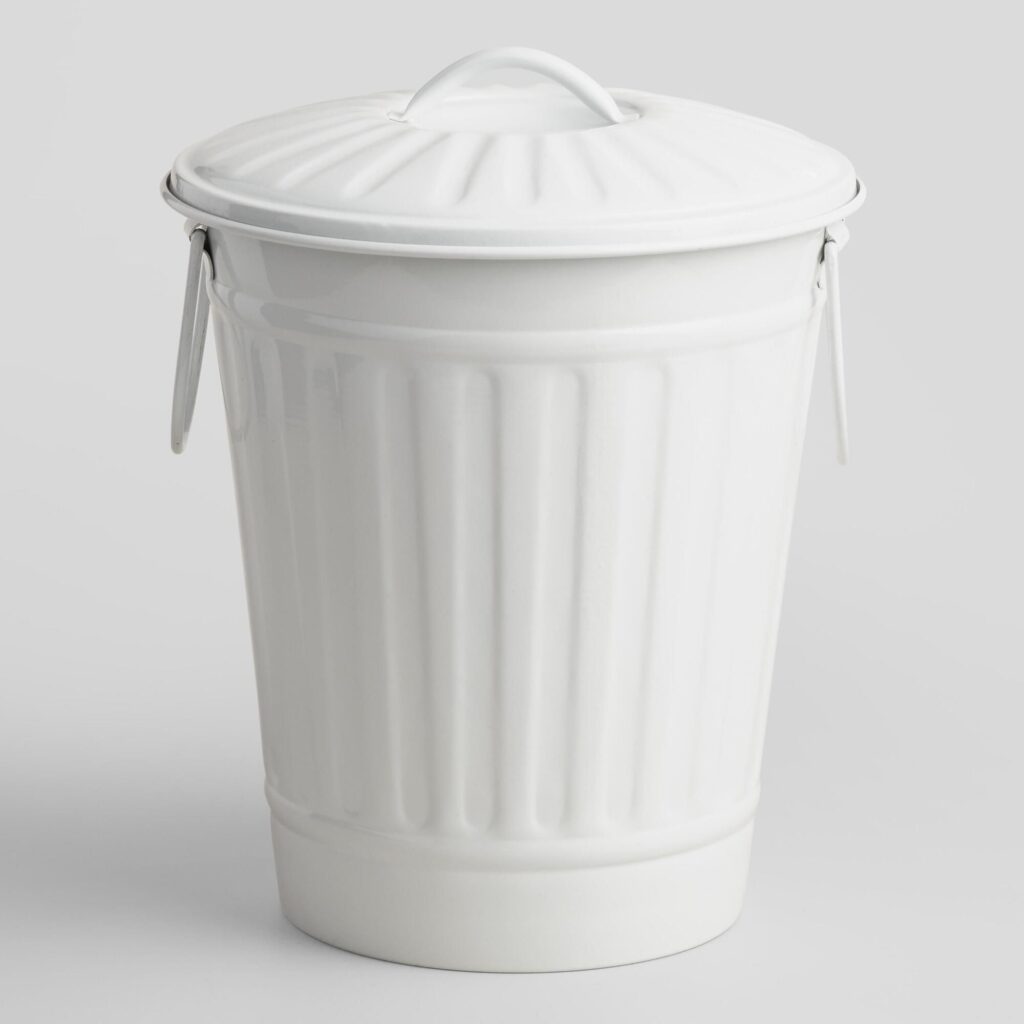 How to be on the offensive to keep Drosophila Melanogastor out of our homes
First and foremost a clean home is key. That means cleaning out your inside and outside trash bins on a regular basis. Rinsing and cleaning your mop and sponges thoroughly. Also cleaning the garbage disposal in those kitchen sinks regularly would help the cause.
So what to do if you accidentally left that brown banana too long on the counter and you now have an infestation on your hands?
How To Make A Fruit Fly Trap
In our previous living space we had a swarm of fruit flies in our apartment due to the fact that the outside garbage and recycling was not far from our kitchen window. Our strategy was to keep a 1/3 rd filled rice vinegar bottle on our counter with the cap off but the plastic pourer still on and see how many of these buzzing creatures we climb into it. We had quite a collection and it seemed to work.
The most popular concoction is a combination of apple cider vinegar and dish soap. The vinegar scent lures them in and the soap traps them there.
Here is what you need.
glass or glass jar
apple cider vinegar
dish soap
paper or wax paper to make a funnel so they don't fly out or plastic wrap and poke holes. You could purchase the one above to have in hand in case you need it.
Apartment Therapy has a complete how to article on how to make your own trap. What is one to do if this isn't quite working fast enough or you want some reinforcements? There is the sticky fly paper traps that you can purchase at your local hardware store.
How To Get Rid Of Fruit Flies in Your Compost Heap
Compost heaps are a place of heaven for these flies. Rotting and decomposing food in a small mound, how could a fly refuse? I read that having a ratio pf more brown material, like card board, to green material, compost material, helps mitigate this issue. Having both types of traps that we spoke of earlier can also help. Some people have said that having a lid can perpetuate more flies while others said it helped decrease the population. I say experiment and read this article Keeping Fruit Flies Out Of Compost.
Conclusion
Holy Moly, 100 plus flies learning to fly at one time. No wonder it seems like a losing battle trying to trap them all. Who knew that those miniature creatures have two noses and can smell our rotting fruit 1/2 a mile away. Note to self, do not procrastinate cleaning up any stinky smells that make it to my nose. Those flies are annoying but their biology is so fascinating. I would love to hear your reactions to this interview in the comments below. See you soon to discuss how to know when fruit is ripe and ready to use to prevent the fruit fly from evading your home.
Articles I Read to Write this Post