Hello. It has been awhile since we last connected. With a much-needed civil movement that began with the graphic video of the murder of George Floyd, I figured your brains and emotions needed a rest from stimulating information regarding a dishwasher. Namaste to all.
We have four more posts in this series. I have decided to post twice a week – Tuesdays and Fridays – which I find much more sustainable. Now that you have that expectation, I will oblige you by being more consistent with fresh content. I am an obliger and need outside accountability to get projects done consistently. ( Check out Gretchen Rubin's quiz on the four tendencies of how one deals with outside and inner expectations)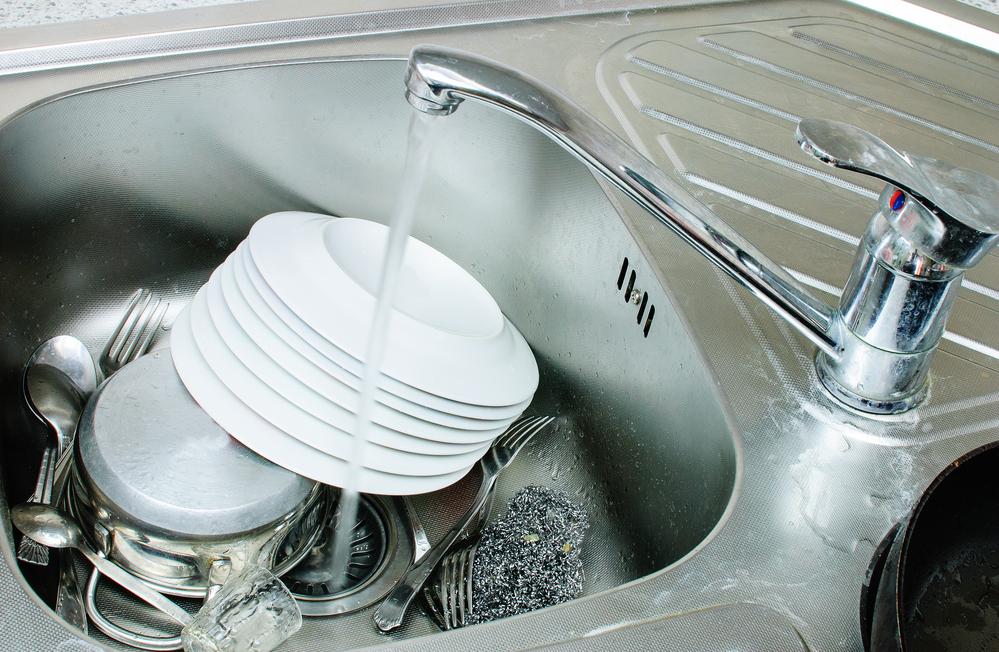 Have you experimented with not pre-rinsing your dishes? Did they come out clean? Did it feel weird? Are you a convert? We will speak more to the pre-rinsing camp in the next couple of posts, but first we need to understand more how wash cycles works before we make any conclusions.
As my father always says, "Now that we have taken care of business, we can get to the fun stuff". Today's topic is how does the water get into the dishwasher; and our first look into what some of those buttons mean on the DW's door.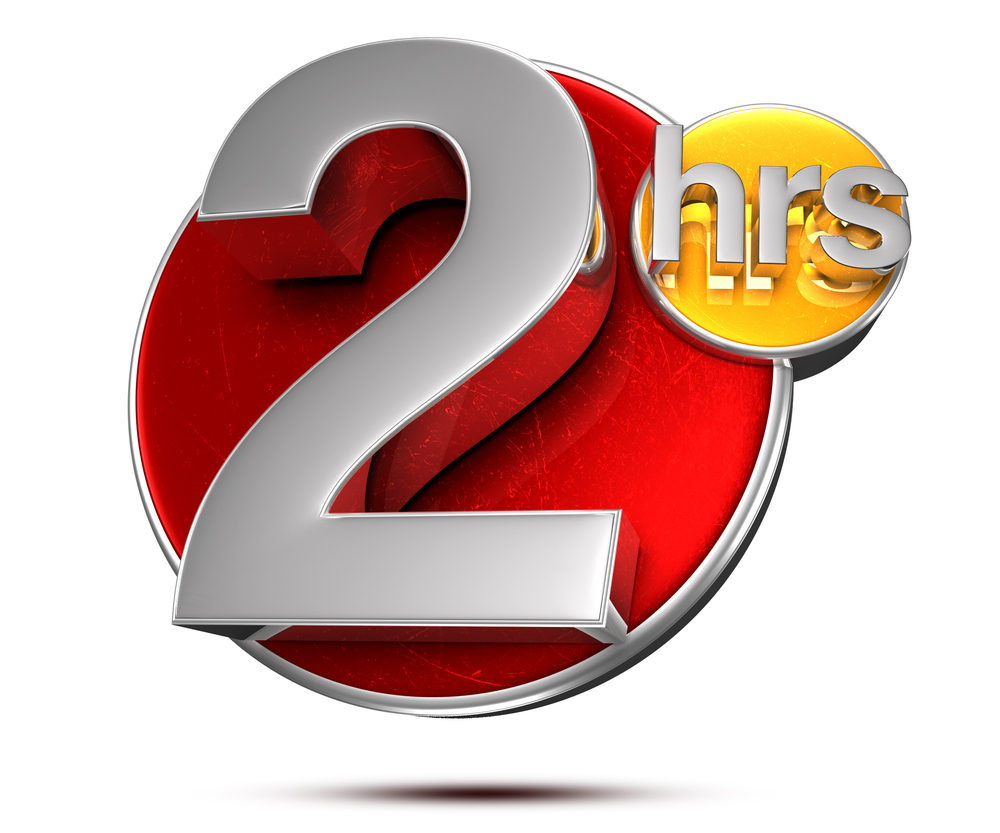 How long is a typical wash cycle?
The button that says Normal is the most common preset used; it is for daily use and typical medium dirty dishes and is the base point for all comparisons. The typical average length of a normal preset wash is 2 hours. The pots and pan/heavy cycle accounts for an additional 30 minutes. Add dry time to those numbers and 2.5-3 hours later your dishes will be done.
Why that long?
In 2012 the Energy Star Program mandated to receive their stamp of approval; the normal cycle had to use no more than 4.5 gallons of water. To achieve that, longer cycles were the answer. If you have a machine that is older than 2012 it probably has a shorter run time.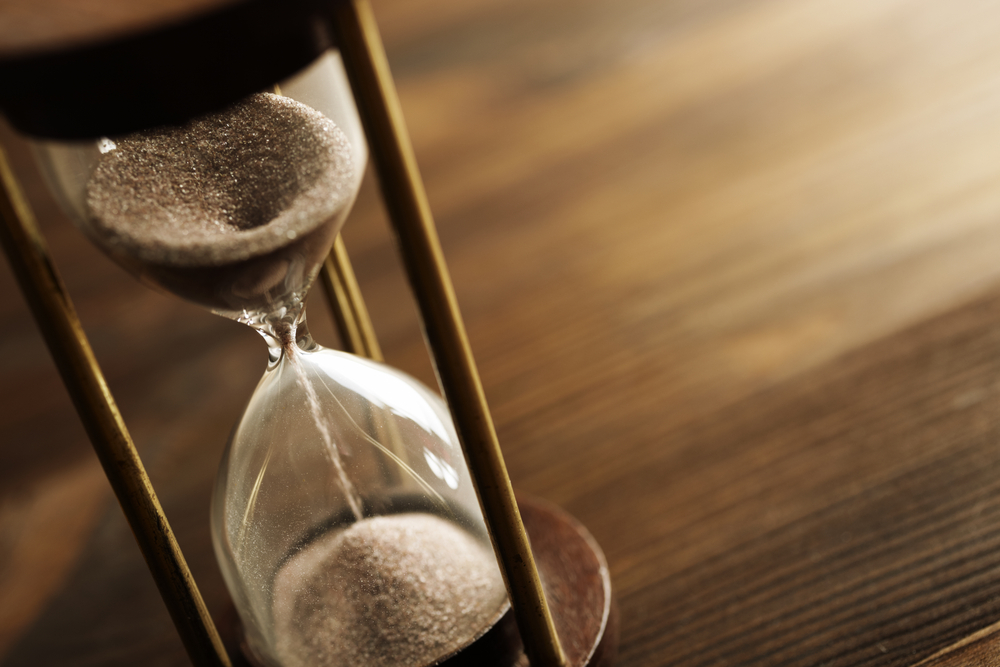 How much energy is an hour cycle using?
Manufacturers wanted to give the consumer the choice of having an energy efficient cycle and an option to get dishes done quickly like in the older machines, so the hour preset was created. To get your dishes washed in over half the time of the normal wash preset, over twice as much water and electricity is used. With this preset the dishwasher is using approximately 9 gallons of water.
What happens in the main wash and tub fills explained
Water is added
Water is heated
Detergent door opens to add to the mix
Spray arms activated
Water collected and filtered
That is one tub fill. Each program does that a different number of times, minus the detergent door opening. That of course is a one time occurrence. The more tub fills the longer it takes and there is no more energy or water being used. The heavy /pots and pans program has five tub fills, with the normal only 4 tub fills. With each fill the water is being recycled and filtered and used again.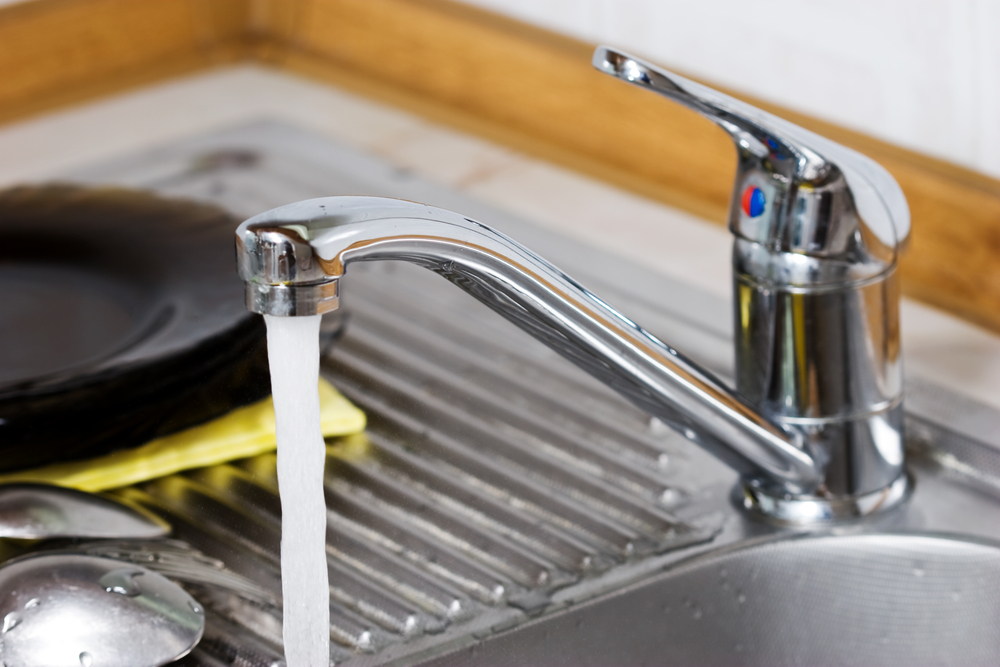 Rinse time explained
The rinse cycle is the same as the main wash; new water added and heated, sprayed, collected and filtered. The rinse water is usually hotter than the wash water.
What does sanitization mean?
To sanitize means that one is reducing the number of bacteria to 99.9999 percent to a safe amount for the public. According to the National Sanitization Foundation, the requirement for residences is to have dishwasher water temperature be at 150 degrees Fahrenheit for the final rinse cycle to safely sanitize. The "sani" preset on your dishwasher will do that and only in dishwashers with an NSF certificate, which are primarily found in stainless-steel models.
How does sanitization differ from sterilization?
"Sterilizing removes all micro-organisms from an item. Sterilizing is not usually preformed in a commercial kitchen environment but is used in places like hospital operating rooms." Per the Canadian Food Safety Council. To be considered sterilized a temperature of 180 must be present, which does not occur in a home machine.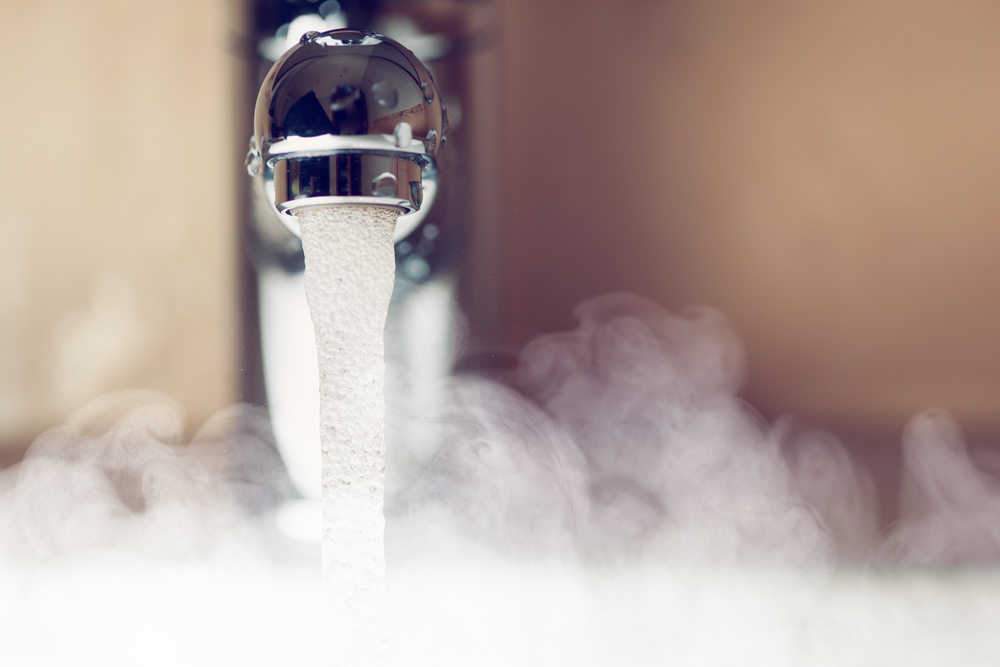 Hi-Temp
As we just learned for sanitizing our crockery, water temperatures need to be at 150 degrees. The hi-temp button will do the wash at 140 degrees. This one is good for stuck-on food that has been in the dishwasher for a while.
What if I my dishwasher doesn't have a sani cycle?
When one hand washes, your hands cannot tolerate water hotter than 104 degrees. This temperature is not hot enough to kill bacteria. Yet we all seemed to be healthy and have lived long lives without the dishwasher. Kimberly Holland wrote a beautiful piece titled "Is the Hot Water in my Dishwasher Really Hot Enough to Kill Bacteria" and I will defer to her as the expert on sanitization of the dishwasher.
What is the average water temperature for a dishwasher?
The average home water heater is 120 degrees. It takes 12 minutes for the water to increase 1 degree in a dishwasher. Average temperature of the water is 120-145 degrees with some of the models over 500 dollars getting as hot as 170 degrees.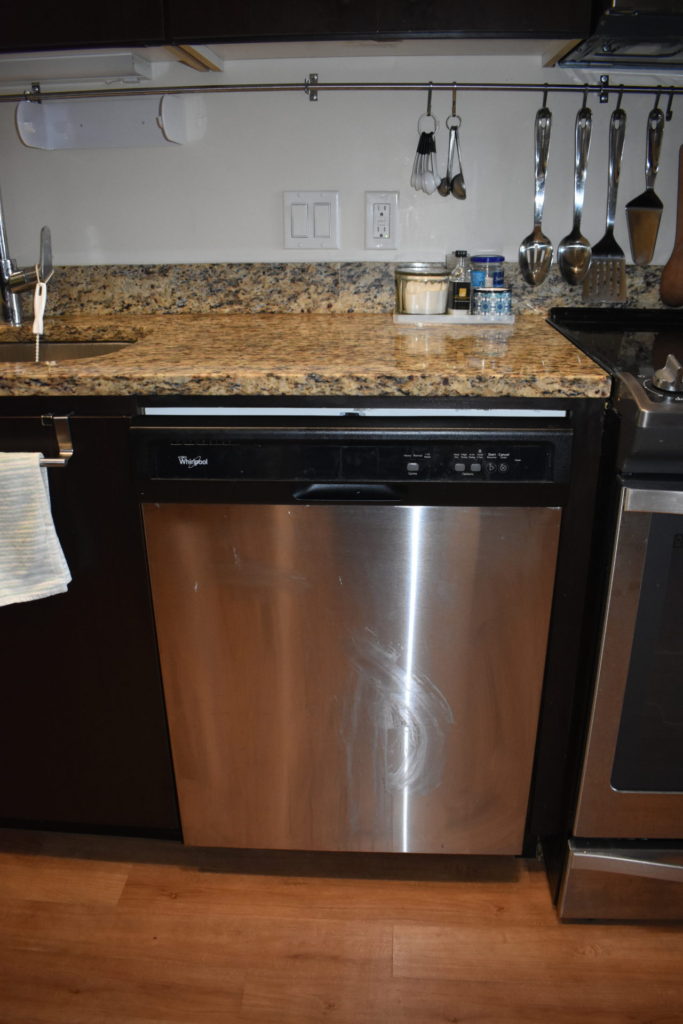 What is the difference between plastic and stainless-steel dishwasher tub?
Stainless steel can withstand hotter temperatures and retains heat longer than their plastic tub counter parts, which aids in more efficient drying practices – and is less likely to corrode. They are more durable and resist corrosion more than plastic. Also, stainless steel machines use a material (bitumen) that increases sound proofing capabilities.
In Conclusion
I always assumed that if I put an item in the dishwasher it would be automatically sanitized. Now I know differently and what it means – but the water is hotter than hand washing. This has got me thinking, how does hi-temp button differ from the heavy/pots & pans one? That is one question we will answer in the next post. I would love to hear your reaction to this information. Looking forward to having a conversation in the comment section below. Till next time!