Up to recently, the morning smoothie I made for my husband was on autopilot: a frozen banana, berries, almond milk, coconut oil or it would be nut butter and cacao with some honey and some berries. Not intentional or pre-meditated at all and of course did not keep him satiated for long. I needed some direction and more knowledge. The world wide web and more time on my hands to the rescue.
What I learned that there are 6 components to making a delicious and filling smoothie. In the frozen drink world it is called layering and one ought to do it in a specific order as it is listed below:
Liquid
Greens
Protein
Fat
Fruit/Sweetner
Superfood Boosters/Herbs/Flavor Enhancers
I have created a pretty extensive list of ingredients for each of the 6 above categories. Just pick one ingredient from each section with the exception of fruit fill free to mix and match to create the perfect meal repalcement beverage. This is a great resource for creating your own recipes and expanding your ingredient base and imagination at the same time. Between the two pictures is the guide. I highly recommend copy and pasting this into a word document and put on your fridge or inside your kitchen cabinets. After the 2nd photo is a fascinating list of links to articles that helped me create this guide.
I hope this inspires you to experiment with your blender. I am excited for this Summer Smoothie Series. The combinations and possibilities are endless. My right brain is in heaven. I would love to hear what ingredient surprised you the most on this list. Happy Reading and Imagining!!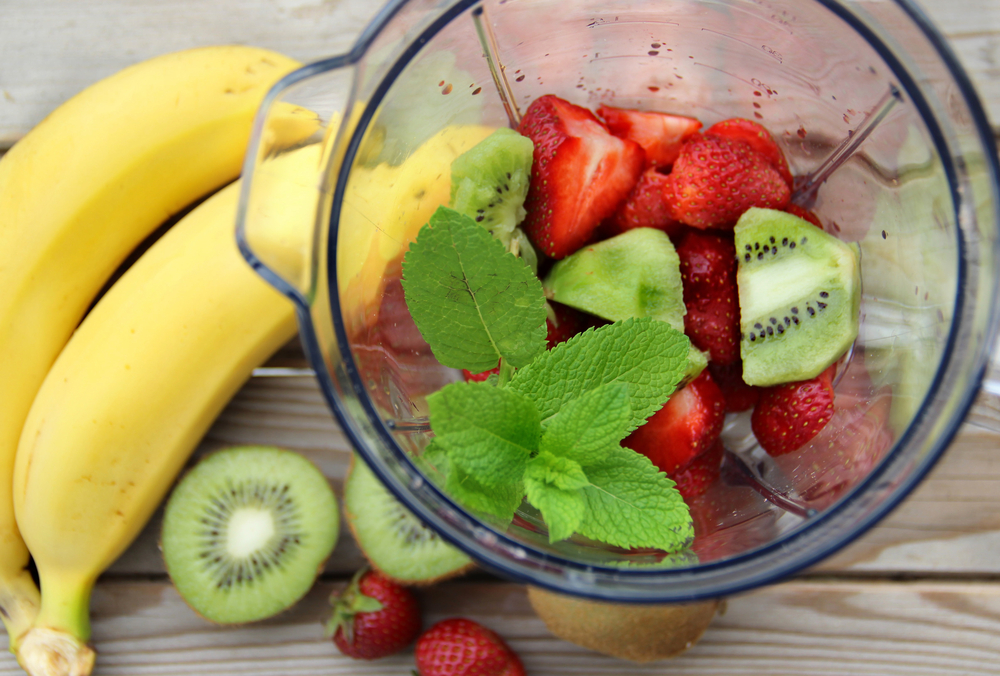 The Ultimate Meal Replacement Smoothie Ingredient Guide
LIQUID
Nut Milks-Hazelnut, Macadamia, Almond, Cashew, Coconut
Plant Based Milks- Hemp Seed, Oat, Rice,Soy, Pea Protein Milk
Milk-Goat, Buttermilk, whole, Skim, 2%
Water Based-Tea, Coconut Water, Seltzer Water
Kombucha
2. GREENS
Chard
Kale
Arugula
Broccoli
Spinach
Cabbage Green and Red
3. PROTEIN
Gluten Free Grains- Quinoa, Millet, Amaranth, Buckwheat, Teff, Sorghum
Grains-Kamut, Spelt
Oats
Soft Silken Tofu
Nut Butters-Walnut, Hazelnut, Peanut Butter, Cashew, Pistachio, Macadamia, Pecan, Almond
Soaked Nuts
Seed Butters-Pumpkin, Sunflower, Tahini
Beans-Adzuki, Black, Cannellini, Split Pea, Navy Bean, Mung, Kidney, Pinto
Yogurt, Kefir
Cheese- Cottage Cheese, Ricotta, Goat
Flours-Coconut, Oat, Almond, Wheat
Raw Egg
Cacoa Nibs
4. FAT
Seeds-Chia, Flax Seeds, Hemp
Oil-Olive, Coconut, Flax seed
Avocado
Cream Cheese
Coconut Butter
5A. FRUIT
Stone Fruit-Cherries, Apricots, Peaches, Mangoes, Plums, Nectarines
Berries-Strawberry, Blackberries, Blueberries, Raspberries, Cranberries, Mulberries
Melons-Honeydew, Cantaloupe, Watermelon
Citrus-Orange, Tangerines, Grapefruit
Miscellaneous-Figs, Apples, Pears, Pomegranates
Tropical Fruit-Pineapple, Papaya, Kiwi, Persimmon, Guava, Passion Fruit, Dragon Fruit, Star Fruit
Veggies-Sweet Potato, Beets
5B. SWEETNERS (when fruit is not cutting it)
Maple Syrup, Honey
Dates, Bananas
Coconut Sugar, Stevia
6A. SUPERFOOD BOOSTERS
Powder Forms- Maca, Camuu Camu, Maqui, Collagen, Lacuma
Green- Spirulina, Wheat Grass, Chlorella
Gogi Berries
6B. FLAVOR ENHANCERS
Spices-Turmeric, Cinnamon, Cardamom, Pumpkin Spice, Ginger, Red Pepper Flakes, Black Pepper
Herbs-Parsley, Cilantro, Basil, Mint
Citrus-Orange, Lemon, Lime
Zest-Lime, Lemon, Orange
Salt
Powders-Cacao, Matcha
Extracts-Vanilla, Almond, Orange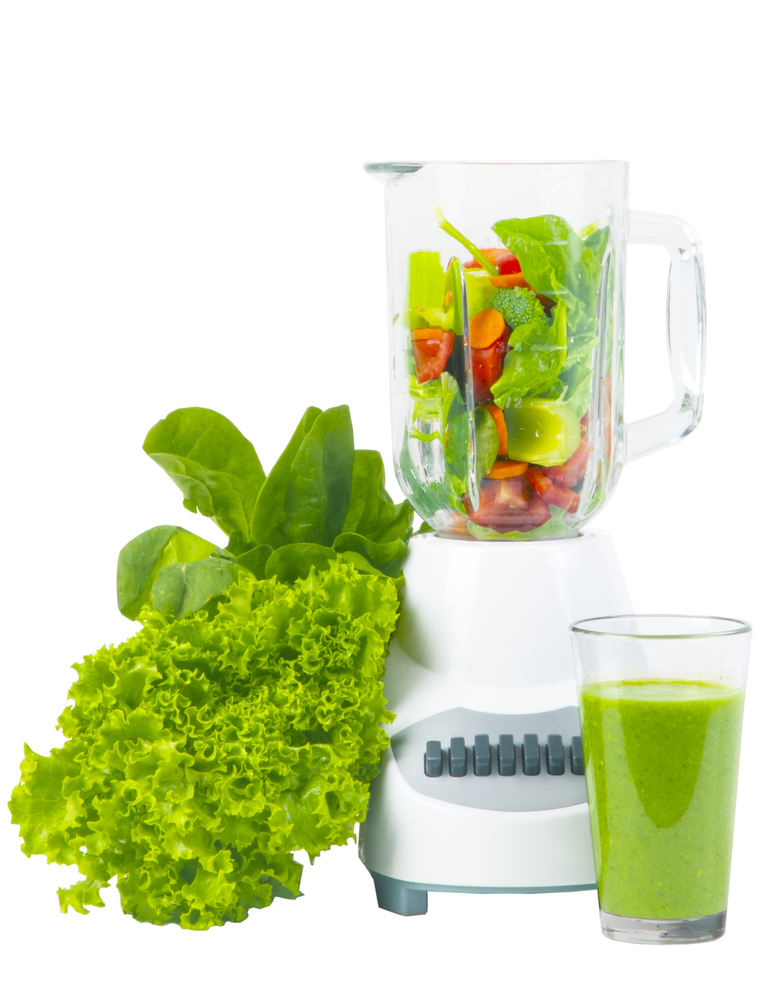 RESOURCES FOR THIS LIST