To rinse or not to rinse is a sometimes hotly debated question in discourses on domestic chores. Even Christian Slater and Kathie Lee discussed this on the Today Show; wherein Christian could not be persuaded to change his stance on rinsing dishes before they go into the dishwasher. There could be said to be four camps of DW users: people who rinse their dishes; people who don't rinse; people who aren't sure and rinse; and people who aren't sure and say, screw it. This means there are lots of people I could potentially convince! Who is right and why is the question we delve into with today's post.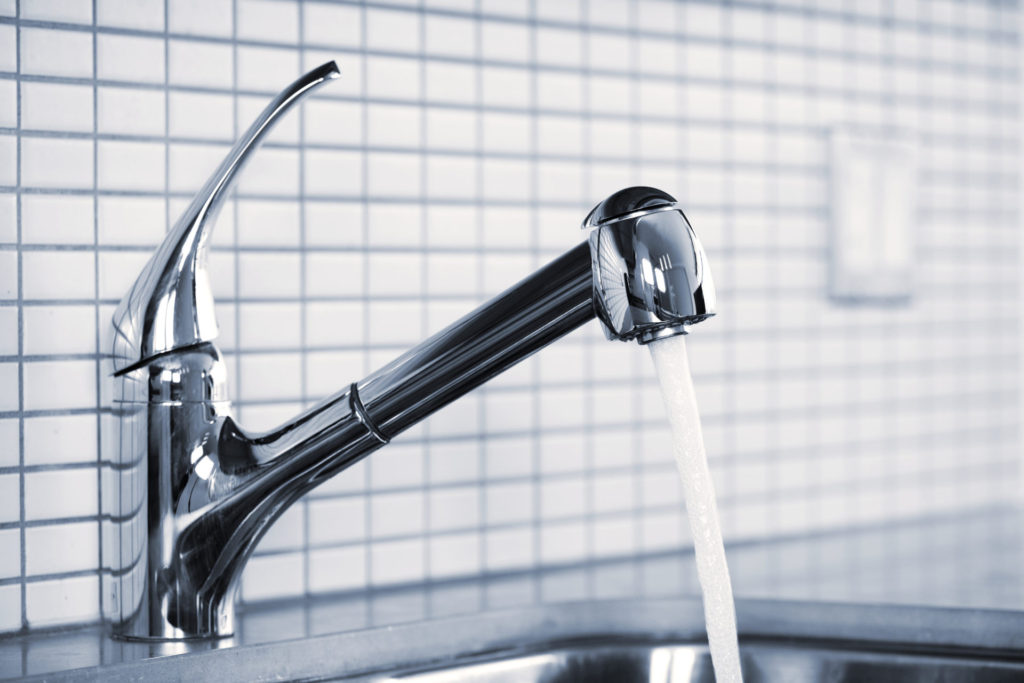 We recently learned that soap and detergents' job is to connect to dirt and to remove it. Water cannot do this alone. If we rinse our dishes before putting them in, there may be no dirt for the detergent to connect with, and therefore nothing for it to do. With no dirt to connect with, the detergent could instead attach itself to the dishes and ruin them.
In the post Handwashing Vs. The Dishwasher-Which uses more water?, we talked about how a kitchen faucet releases 2.2 gallons of water per minute; that's over a gallon every 30 seconds, which amounts to 20 gallons of water to rinse a load of dishes, to be exact, or 6,500 gallons a year per household, according to Martha Stewart's website.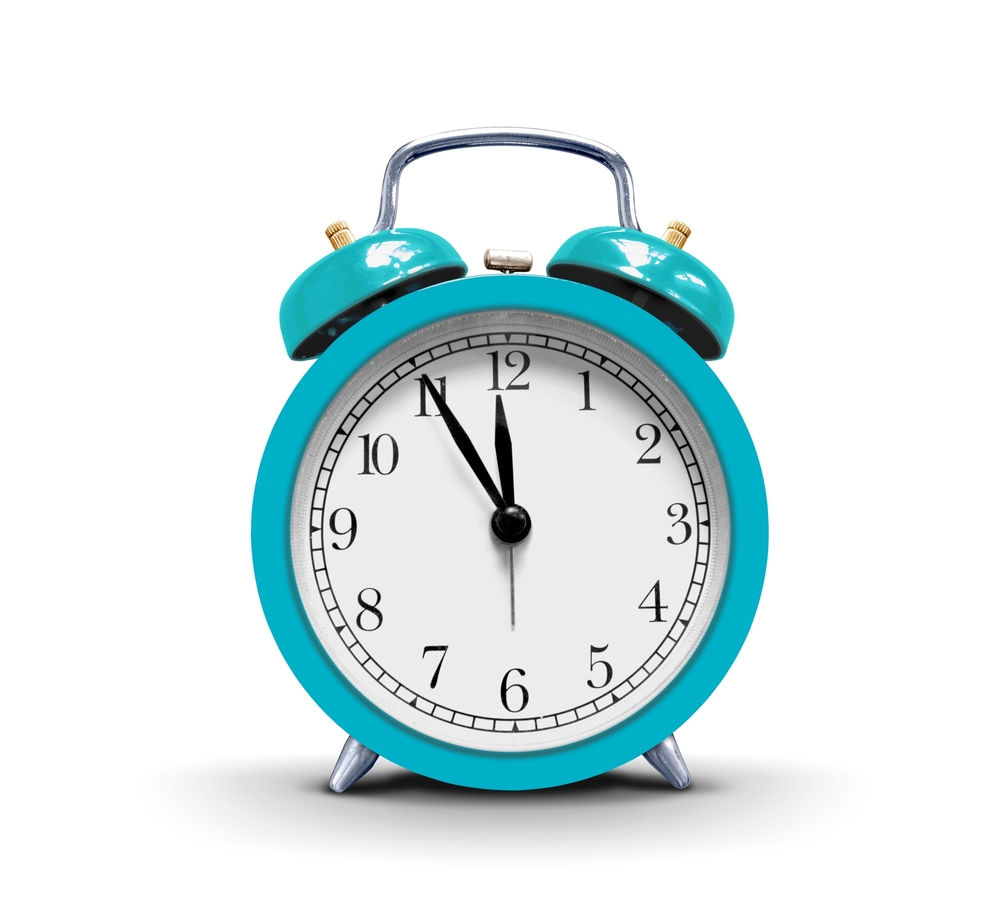 A big commodity in America is time and many of us often complain about how little we have of it to do the things we love. According to Proctor & Gamble's website 96% of people who use dishwashers spend an hour each week rinsing their dishes. Is washing dishes something people love that much?
What if I wait a day or two to start the dishwasher, won't it be caked on?
Even with a family of two, it takes 2-3 days to use enough dirty dishes to justify starting a full load. One would think with sauces and bits of once-edible morsels stuck to the dishes for that amount of time that they would remain that way when taking them out, even after a 2-hour wash and dry cycle. However, I have found them to come out clean even on the normal cycle. I highly recommend consciously experimenting with this. If the non-rinse dishes do come out dirty, use the heavy wash cycle. We will get into the depths of the heavy wash cycle and how it works in the next post. I have yet to find any information on the negative consequences of leaving dirty dishes in the dishwasher for more than a day.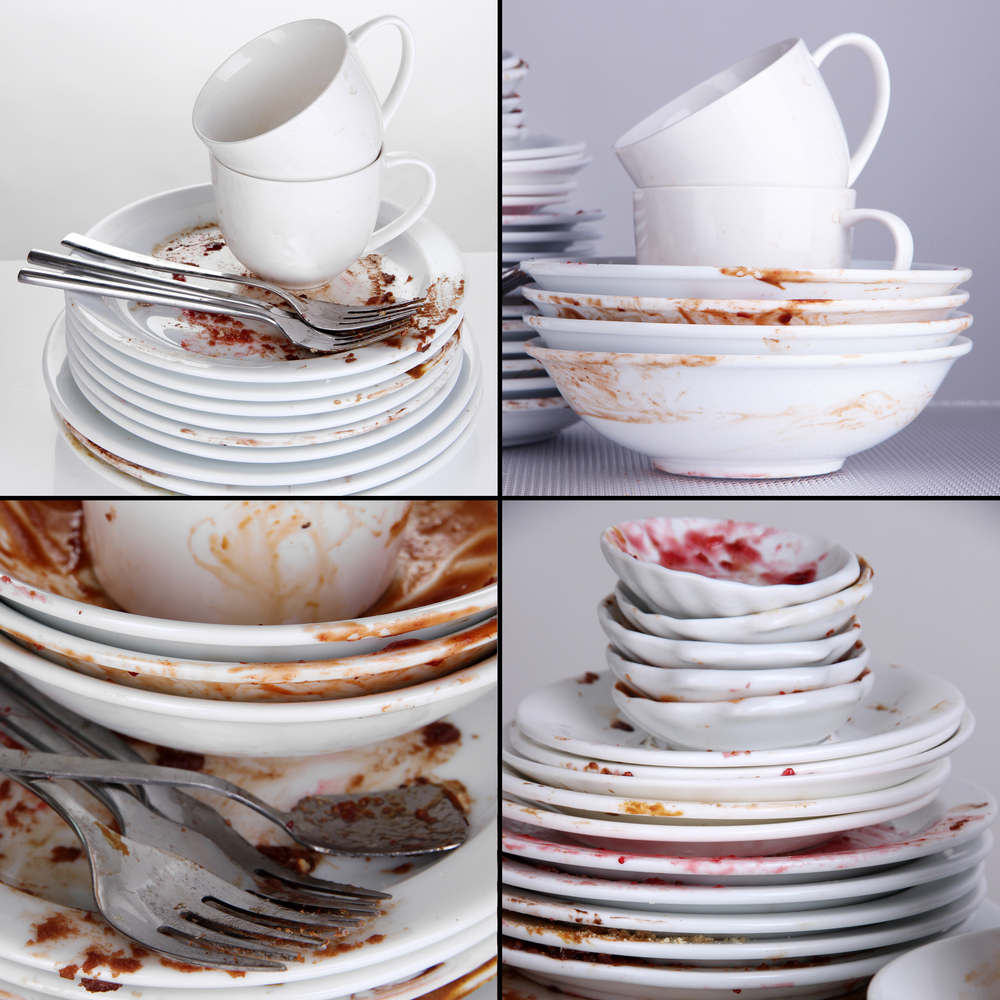 Won't the leftover debris get piled up in the dishwasher?
The process of washing dishes pulverizes the leftover food waste which goes down the drain. The particles that are unable to go down the drain are filtered out. Hence monthly cleanings are a good idea and as we learned can be relatively painless. I did find that there was more soap residue on my filter than food waste after 9 months of not cleaning it, indicating that I could be using too much detergent.
By cleaning our crockery before putting in the old DW, we are using lots of water, putting our detergent in the unemployment line, and potentially losing an hour a week rinsing dishes.
So not rinsing is the answer to the question we started out with. With what I have presented here one can conclude this, but it is a bit more nuanced than that. We will find out why that is in the next post, when we talk about wash cycles. Meantime, if you're in the "rinse" camp, try the no-rinse experiment and let me know how it went.