The following conversation was very common in my household growing up:
What kind of salad dressing do you want for your salad?
None, I will eat it naked.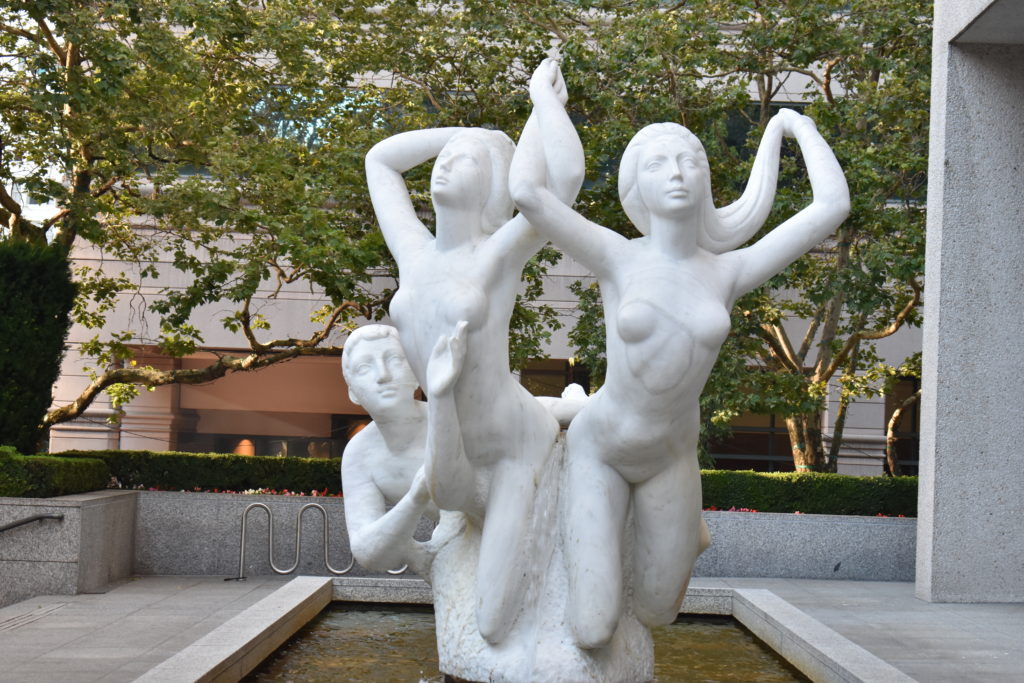 All of us either asked or answered in that manner. After our last conversation on what is a salad, a salad is not a salad without dressing.  Technically if we were consuming our salads naked, we were just eating a bowl of greens. As a kid I liked to believe I was very sophisticated in eating it naked and at that age to use that word seemed a bit edgy and fun. Merriam Webster did use the qualifying term, usually dressed. I have to admit that my salads were usually dressed with ranch dressing that I helped make with yogurt and a packet of "ranch". That was the way to eat a salad when I was living at home.  Fortunately my taste buds have branched out.
Recently I lunched at a cafe where salads are the main selections for lunch, to see how the pros prepare a salad. Research.  I asked the server what his favorite salad was and asked why he enjoyed that one in particular. His response said it all; the cilantro lime dressing is so perfect for that salad and really brings it together. Other dressing choices for this salad miss the nuances created by the melange of ingredients and cover it up.  He was referring to people who chose ranch dressing instead of the intended dressing.  That is is the function of the dressing – to bring out the various flavors of the salad without being overpowering. That is why the love of salad is still a plenty.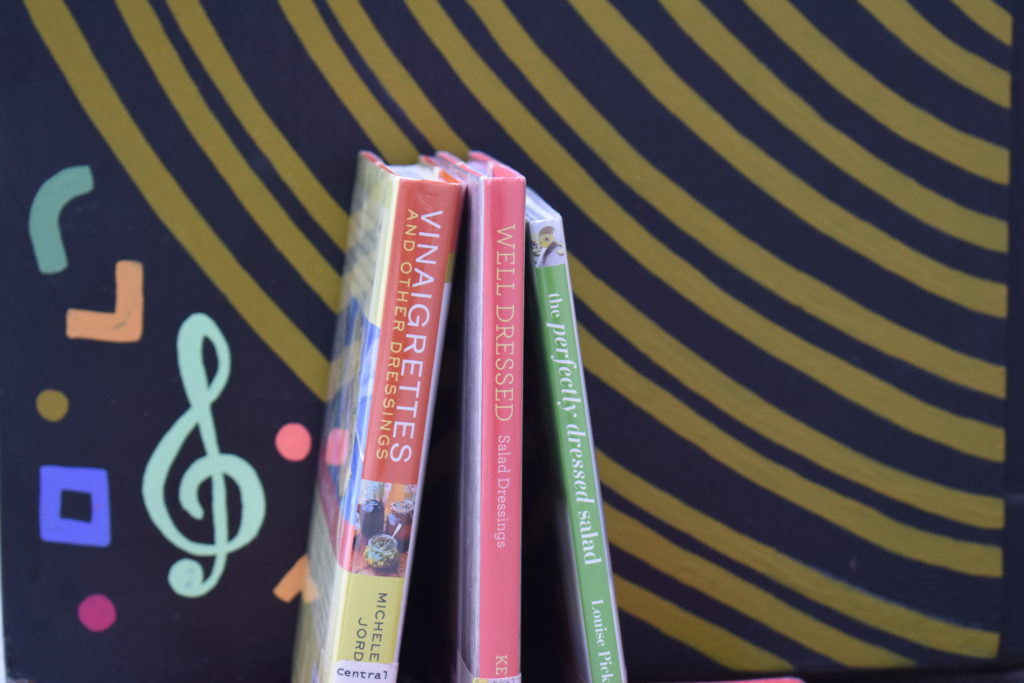 I was a bit surprised to find so many books dedicated to salad dressing recipes. I have a stack of books from the library – okay a small stack – but nevertheless a bunch of books dedicated to salad dressing, with an average of 55 recipes per book.  Bountiful options and yet we usually stick to the basic tried and true. My hope is by the end of summer we all have a different go-to salad dressing.  Since salad dressings are paramount in the flavor and cohesiveness of a salad, it is important to understand them and what makes them work and not work.  The first salad dressing we will tackle is the vinaigrette.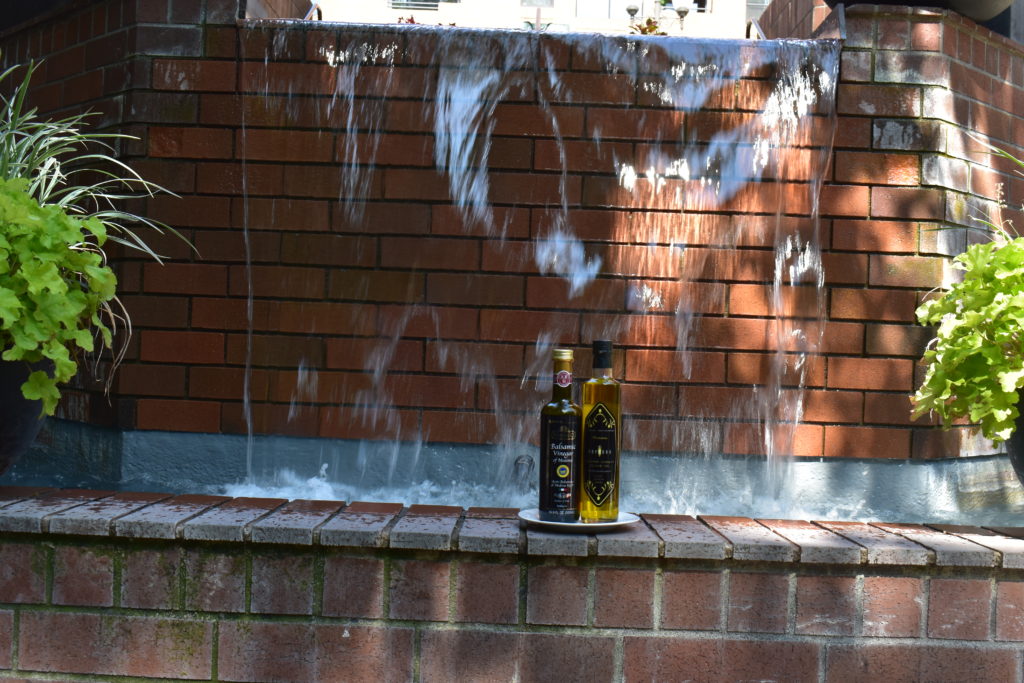 You might be thinking: oh, such a simple dressing, just add a little oil, some vinegar, salt and pepper and perhaps a flavoring to change it up, what more does one need to know?  Why even bother mixing it together, right? Just shake some olive oil and balsamic vinegar from their bottles.  Why get another dish dirty to combine the two? That's what I thought until I read the article  What is the point of  a Vinaigrette? in the Food Lab column on Serious Eats. There is a definitive science behind the vinaigrette.  This article is required reading, it explains the relationship between lettuce and dressing, which is the basis of a good salad.
Wow, right?  Looks like we all will be dirtying up more dishes to make a vinaigrette. I like how J. Kenji Lopez-Alt explains how the phenomenon of emulsion works. After this revelation, I have a new respect for the vinaigrette and the whole salad making thing. Not such a simple dish after all.  Lots of science.  I had no idea that the oil can cause that much damage to lettuce leafs and the magic emulsifier can solve all that.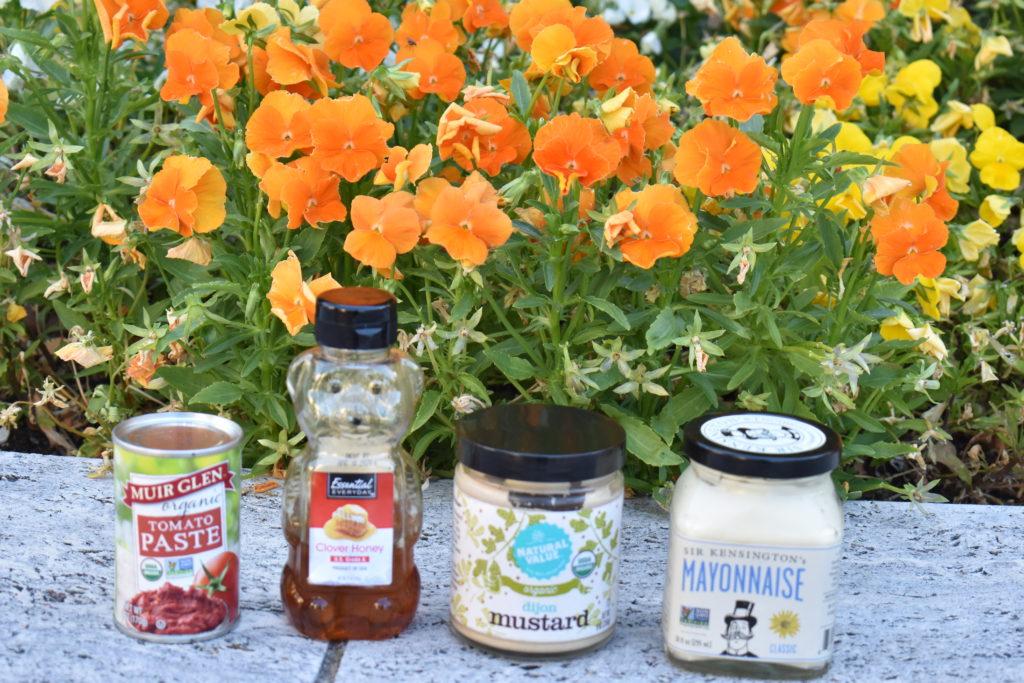 When talking about emulsifiers for vinaigrettes the team includes mayonnaise, mustard, honey and tomato paste. Remember this is to keep the oil and vinegar together and not necessarily for taste.  I know some of you are repulsed by mayonnaise, so I am going to send you back to the interview I had with aioli and mayonnaise and there is a recipe on that page for aioli. There are many artisan choices for mayonnaise these days. Always good to have around if you are not vegan.  Another emulsifier that is not mentioned often for vinaigrettes is molasses.  I found this great tidbit of info in the America's Test Kitchen book just add sauce; they found that molasses worked pretty well and if using a small amount did not effect the taste of it. Another use for molasses, yah!  Takes me years to use up a bottle.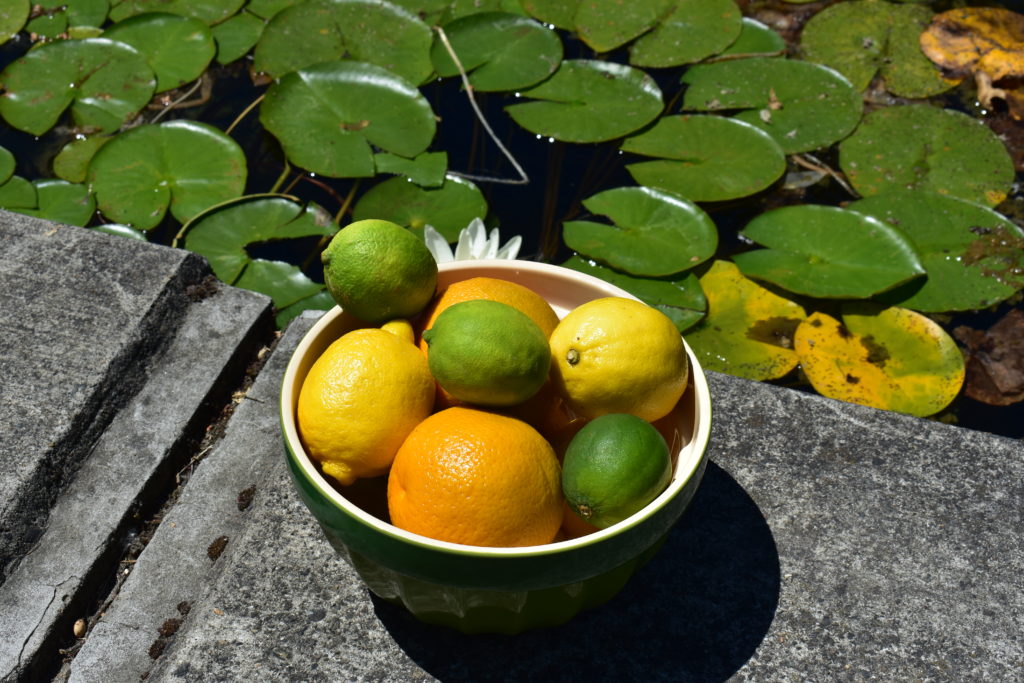 Now with this new found information of the reasoning behind a 3 to 1 oil to vinegar ratio and the secret to having your vinaigrette cling and coy your lettuce you can now show off your new-found knowledge at any gathering. Also, I use more discernment when choosing a vinaigrette dressing since many a vinaigrette recipe do not use an emulsifier. You can search emulsified vinaigrettes.  It was a great suggestion from Google.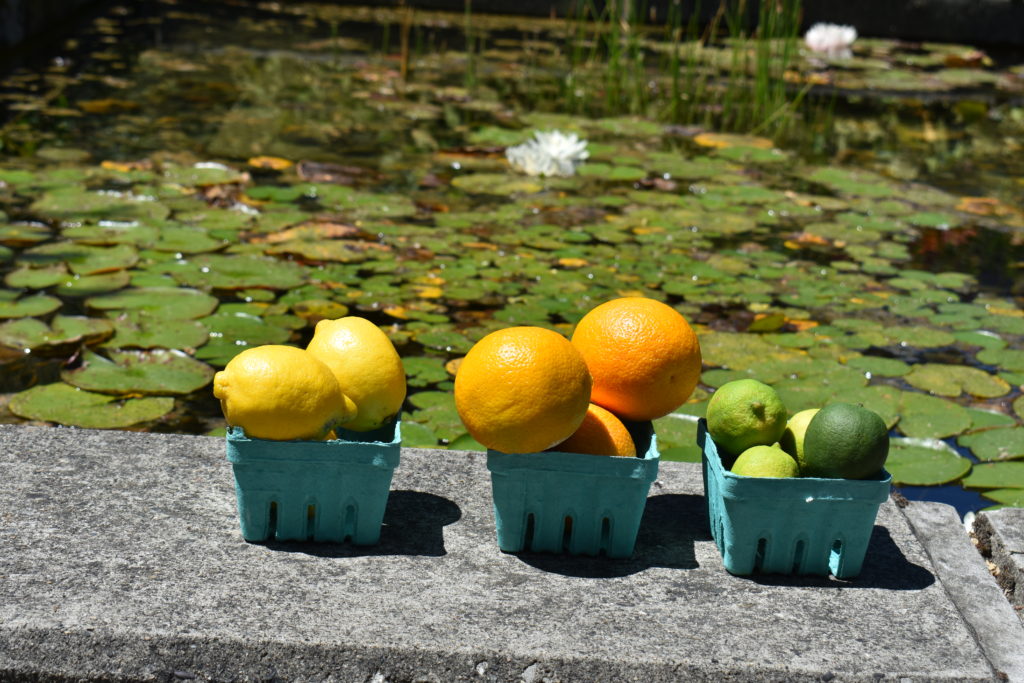 With the word vinaigrette one might assume that vinegar is a needed ingredient.  Not necessarily. Many publications, blogs and books dedicated to salad suggest that an acid can be substituted for vinegar, the most common being lemon, lime and orange.  These vinaigrettes are my go-to and we will talk more about them soon.
Thank you for joining me on this journey of salad discovery.  What were your big take aways from this information?
Here's to knowledge!
Aimee