Happy Monday folks! I know for some of us every day seems indistinguishable from the rest at this moment in history. I hope you are holding up well and putting self-care on equal footing with care for others. Today we begin the second half of the dishwasher series and focus on numbers and pictures. We are going to answer that question; what takes more water – a machine or hand washing?
Around 75% of households have a dishwasher and 20% of that number do not use it for washing dishes, i.e. an extra storage space. That means only 55% of households today, are using the machine that was just a far out dream and patent for Mr. Joel Houghton in 1850. My mother is part of that 20% of non-users. Her reasoning is that she only owns 4 plates and needs to use them on a constant basis. That totally makes sense. I have a hunch that another reason they are not being used is a misconception that dishwashers are water hogs. Today I am going to show you in pictures the truth about water usage.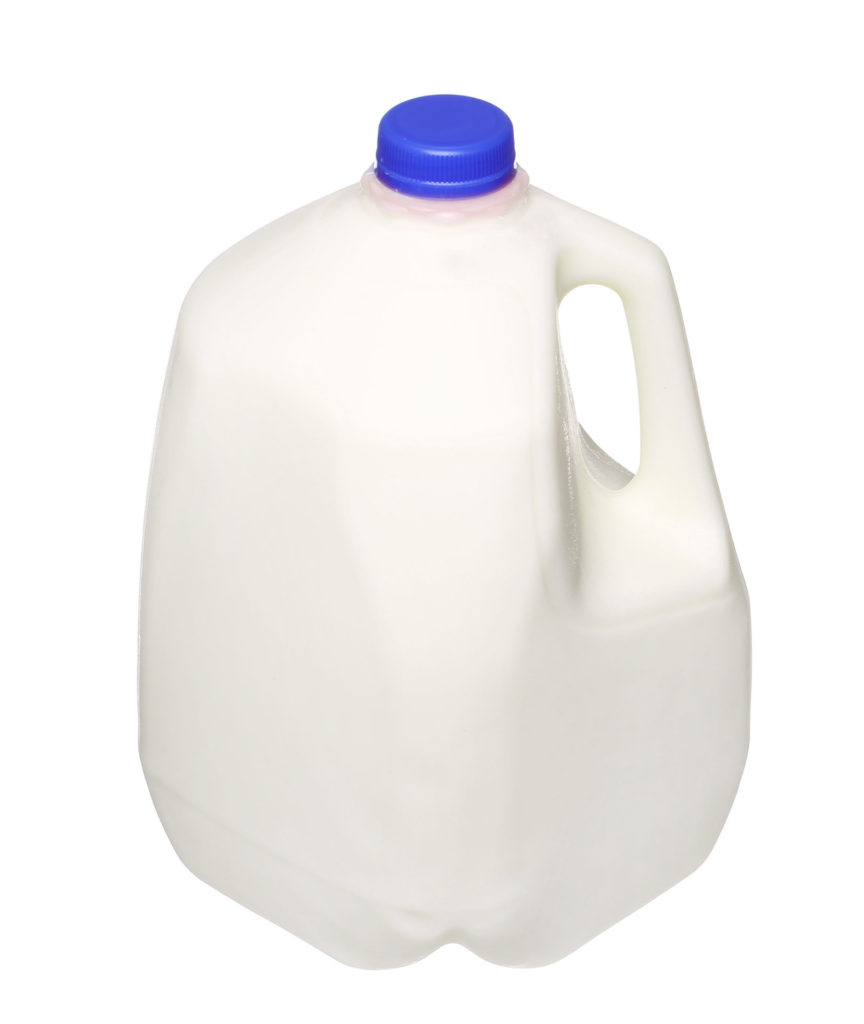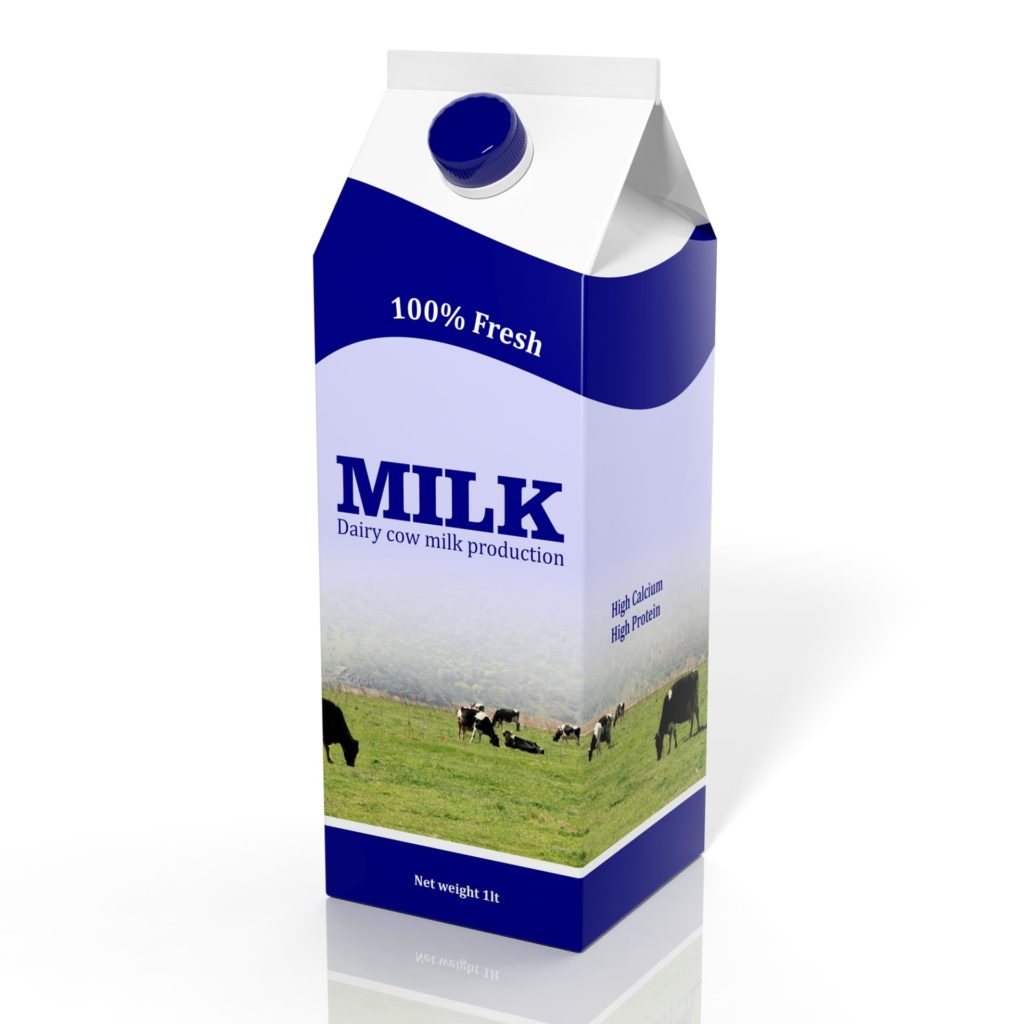 The top picture is a gallon jug of milk and below it is a 1/2 gallon of milk which represents the amount of water one uses to flush a toilet. Per the website, SF Gate, a toilet manufactured since 1994 uses a maximum of 1.6 gallons of water per flush. Some toilets use as low 1.28 gallons of water.
This is also the same amount of water that comes out of your bathroom sink and shower, per minute.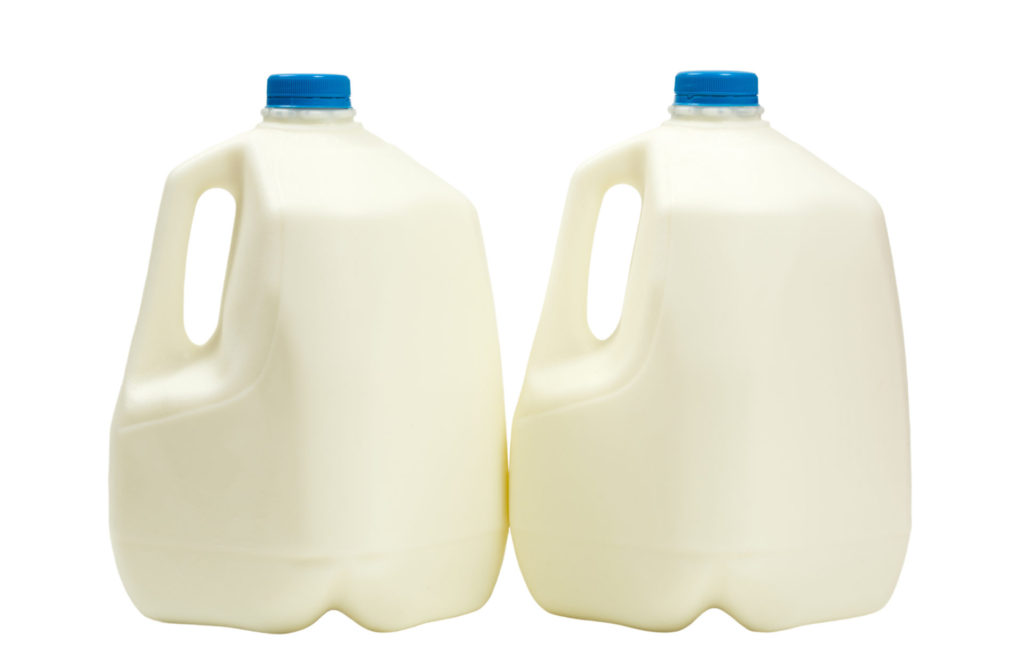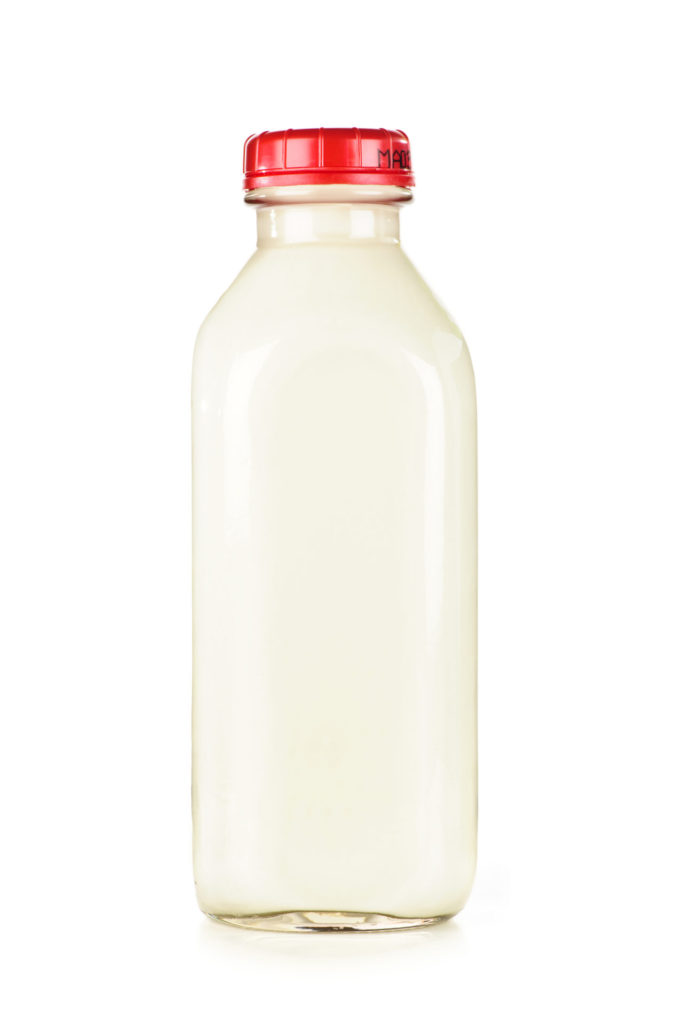 With the two pictures combined above we have 2 gallons and 1/4 represented which is how much water comes out of your kitchen sink per minute according to Home Water Works. The kitchen sink puts out 3/4 of a gallon more per minute than pipes in the bathroom. Why? So it does not take all day to fill your pot full of water to boil pasta.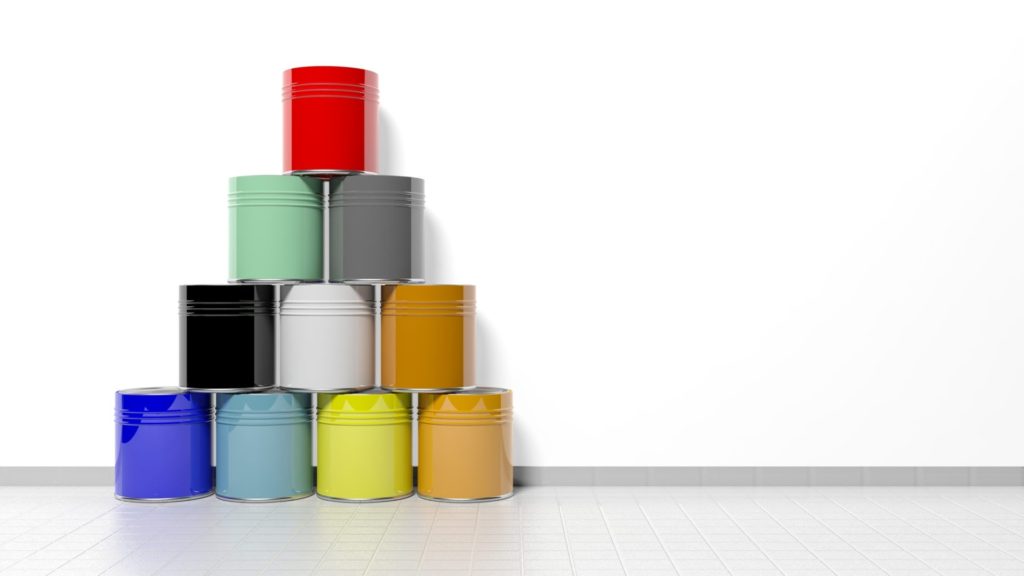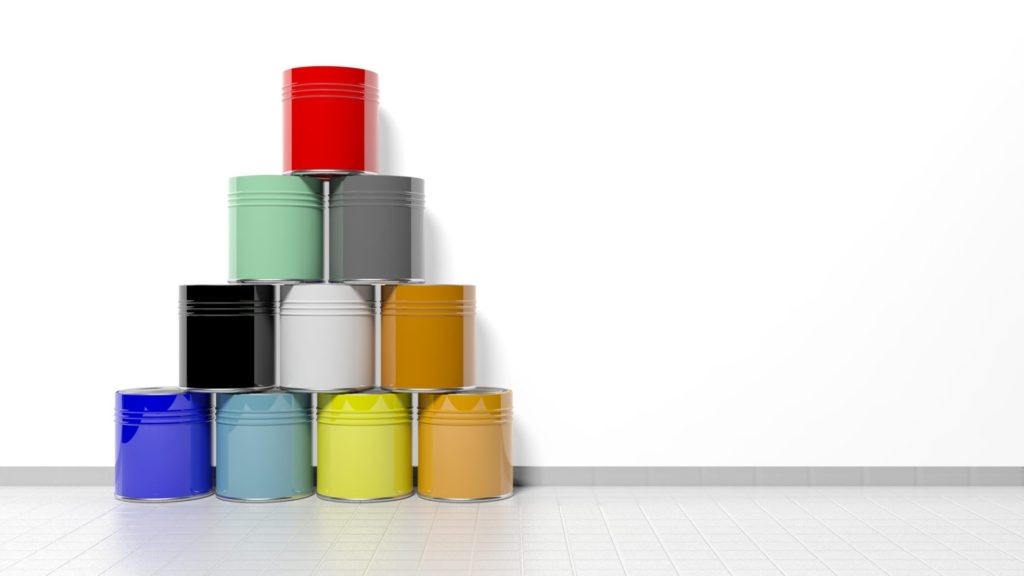 With the two above pictures together, you have 20 gallons of paint which represents the amount of water one uses when washing a dishwasher load by hand. According to the Association Of Home Appliance Manufactures a full dishwasher consists of 13 place settings.
A Place Setting includes the following:
Dinner Plate
Salad Plate
Bowl
Coffee Cup
Saucer
glass
A knife
Two spoons
Two forks
Hand washing 13 place setting takes 20 gallons of water. Let's see how much water a dishwasher made before 2013 uses to wash the same amount of dishes.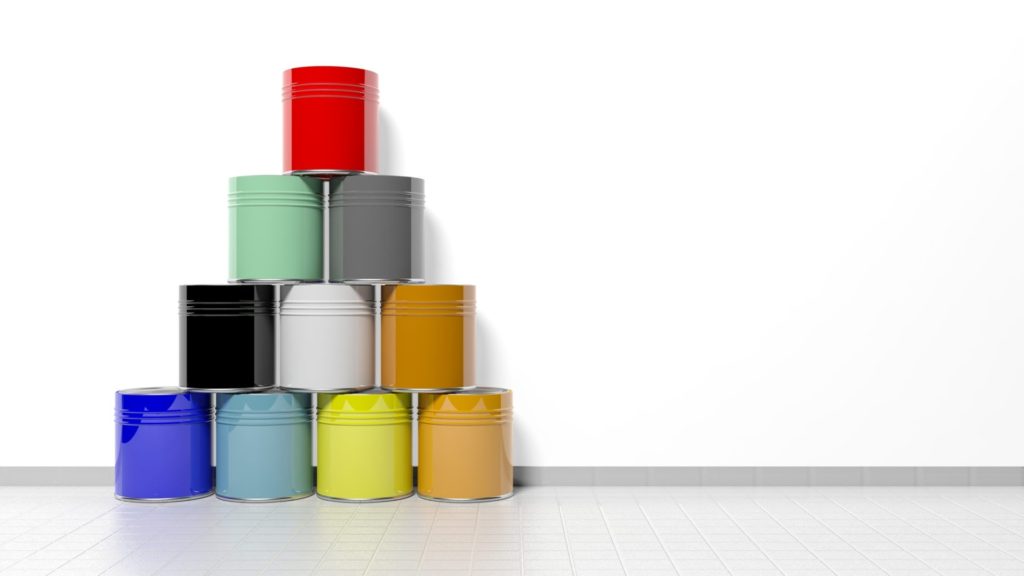 Only 10 gallons. The same amount of water you would save if you ran good 'ol DW. After 2013, the energy star machines only use…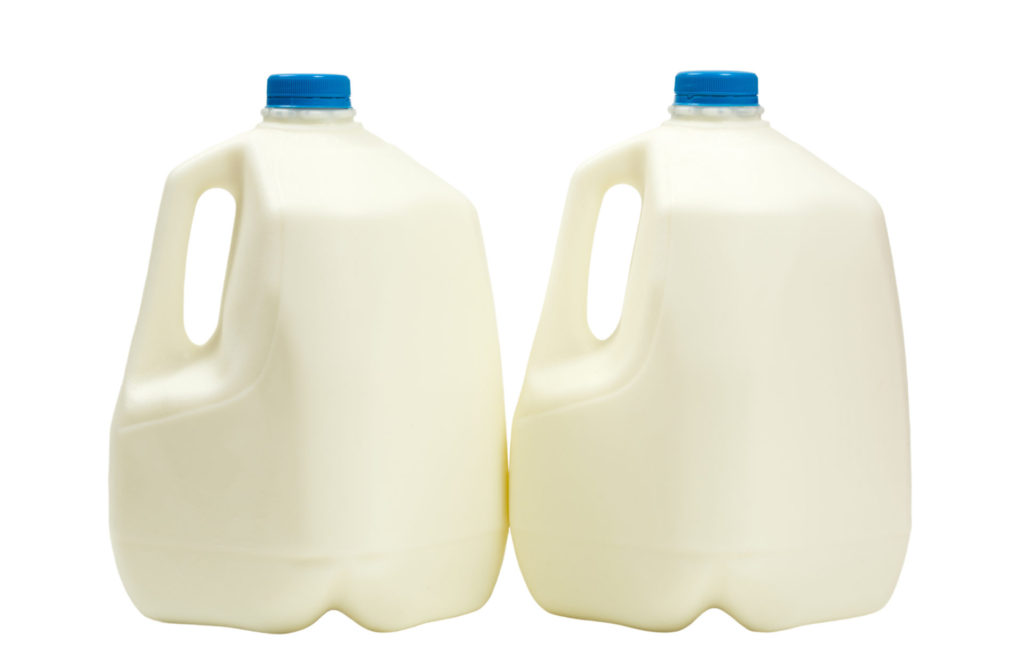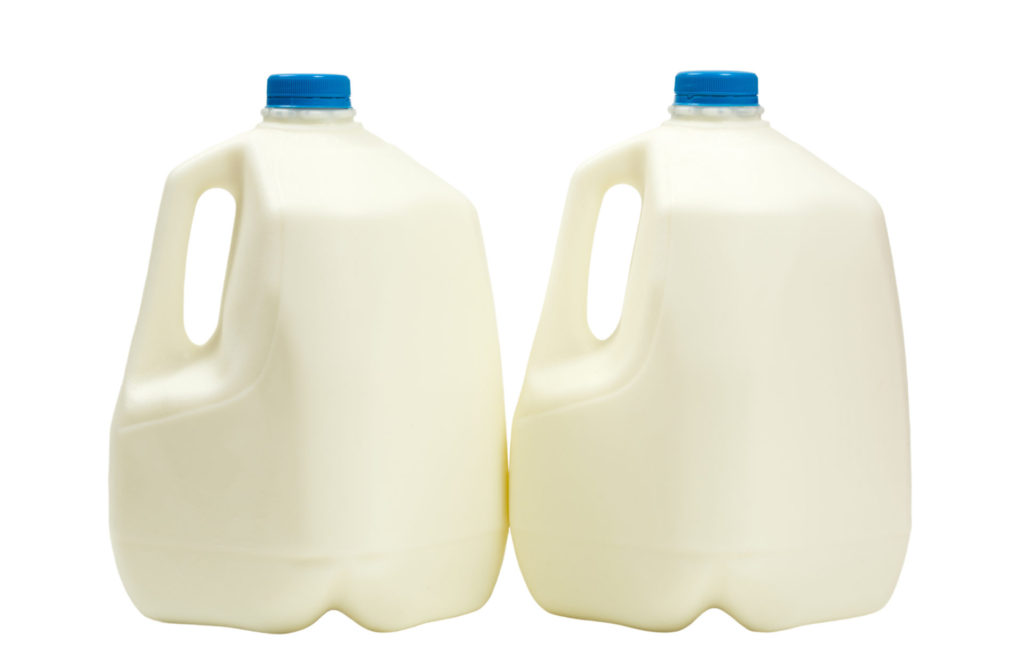 …4 gallons, which means that if you are using a machine that is less than 7 years old you are saving 16 gallons of water by using it than washing dishes by hand, That would look like 16 gallons of orange juice.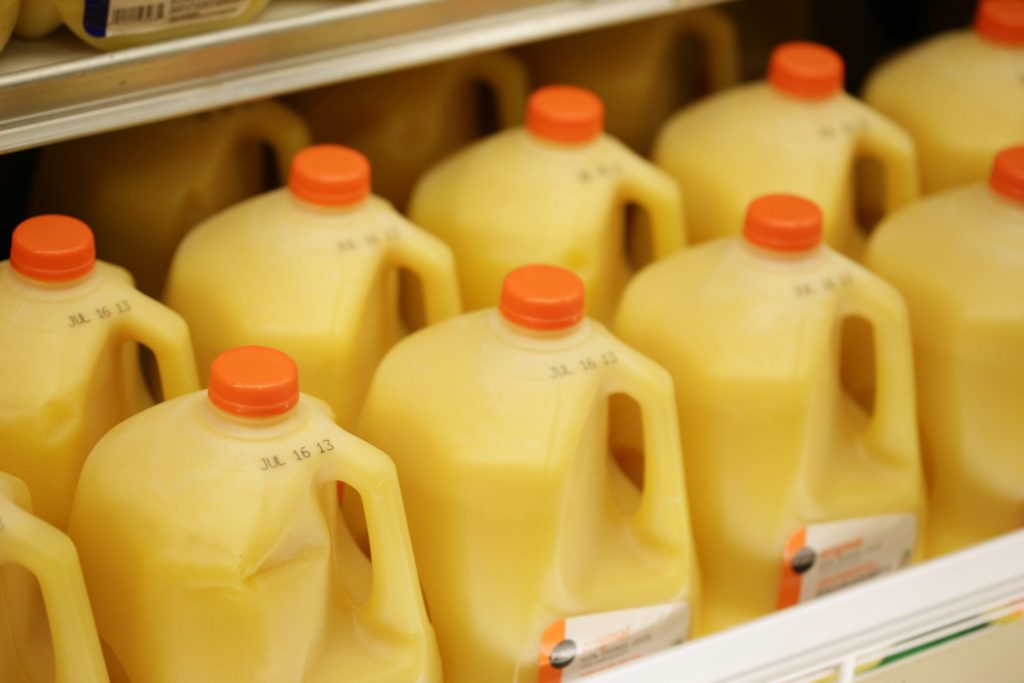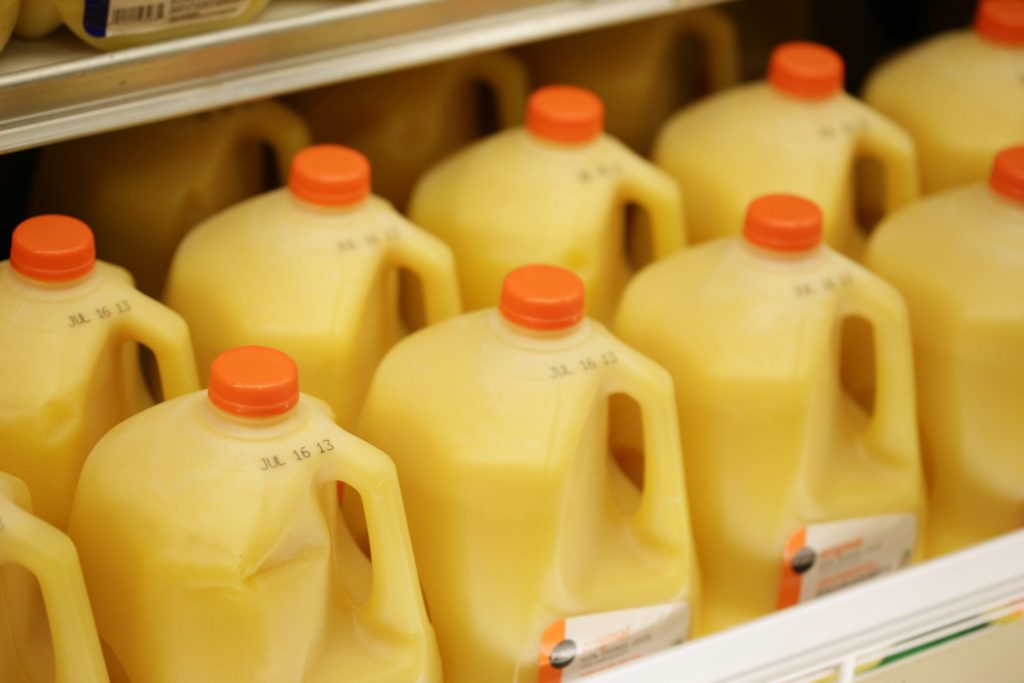 Let me repeat that again. We are saving 16 gallons of water when using a dishwasher that was manufactured in 2013 to wash 13 place settings which is a full load, versus washing that many dishes by hand.
Recap
In the bathroom, one uses 1.5 gallons of water per minute out of the faucets. Each time the toilet is flushed, 1.6 gallons of water is used. In the kitchen 2.2 gallons of water per minute comes out of the faucet. A dishwasher manufactured after 2013 only uses on average 4.5 gallons of water. Depending on how you hand-wash dishes, the same amount that fills the dishwasher can take 20 gallons of water.
Wow, right? Pretty wild numbers. Tomorrow we will talk about the difference between soap and detergent.