As I child, I remember drinking a glass of milk with each meal and also having a glass for snack with Mom's homemade cookies. I drank my milk with no hesitation and always enjoyed sporting an awesome moo-stache like the celebrities did in the ads. Growing teens drank gallons a week without a thought, in an effort to get protein, fat and vitamin D in an easy fashion, like we do with smoothies today.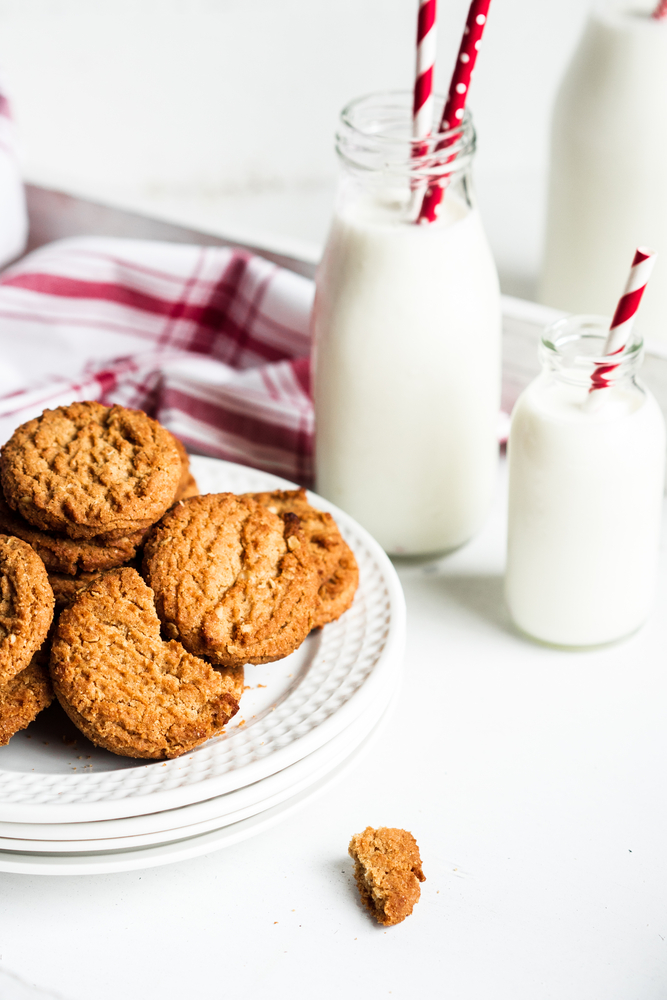 Yet for some folks milk consumption causes bloating, stomach cramping, diarrhea, and lots of farting. Why is it that some people can tolerate the white gold from cows and others can't?  For starters, milk consists of a unique sugar called lactose. When we are born, we create an enzyme of lactase so our bodies can digest our mother's milk and once we are weaned the body stops creating that enzyme, so we are no longer able to digest milk. Inherently and/or biologically we are all lactose intolerant after 2-3 years of life, if not earlier.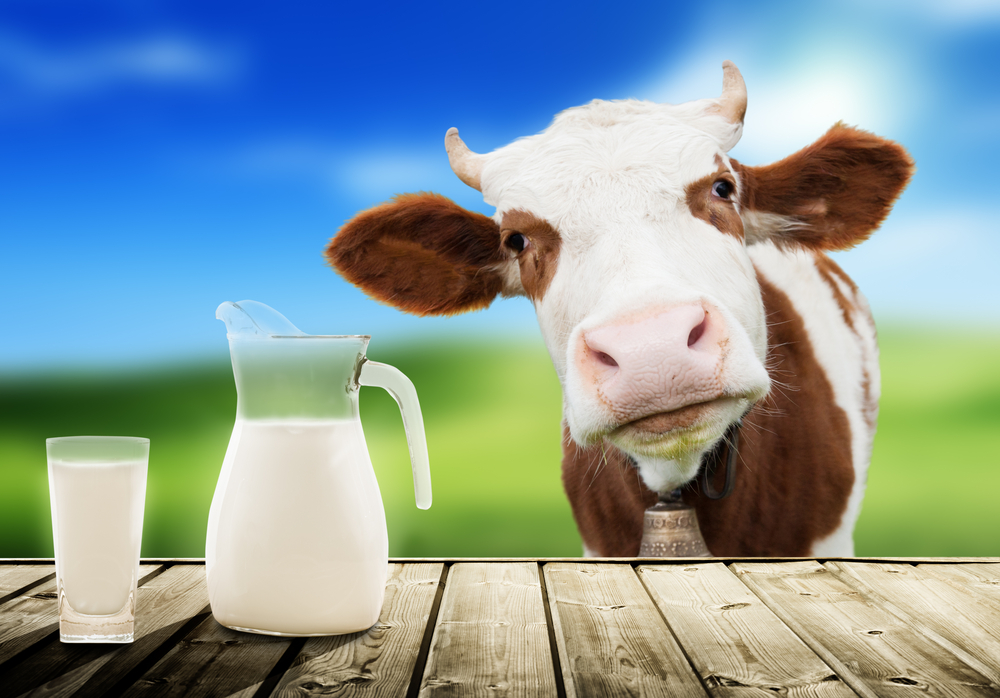 So why is it that a small and lucky percentage of adults can eat a pint of ice cream without farting? To answer that question, we need to ask the questions; Why and when did humans start drinking milk from another animal? This question is a bit like what came first, the chicken or the egg? No one really knows. It is thought that anywhere between 4,000 to 7,500 years ago humans began drinking milk and the hypothesis is that they did it so the civilization would not starve. Perhaps understandable. After centuries of milk drinking the body adapted by mutating the enzyme lactase to stay in the body for life. Just as not everyone gets the gene for red curly hair (which I so wanted) only some get the digesting milk gene for life which is referred to as lactose persistent in the scholarly realm. Only a 1/3rd of the world population has this mutated gene. I was not so lucky.
Did certain cultures cultivate this mutation?
Per Smithsonain Magazine
Sometime in the past 10,000 years, several different populations—all raising cattle or camels in Northern Europe, East Africa and the Middle East—gained the ability to digest milk for life. Certain gene variants became prevalent that caused lactase production to continue into adulthood.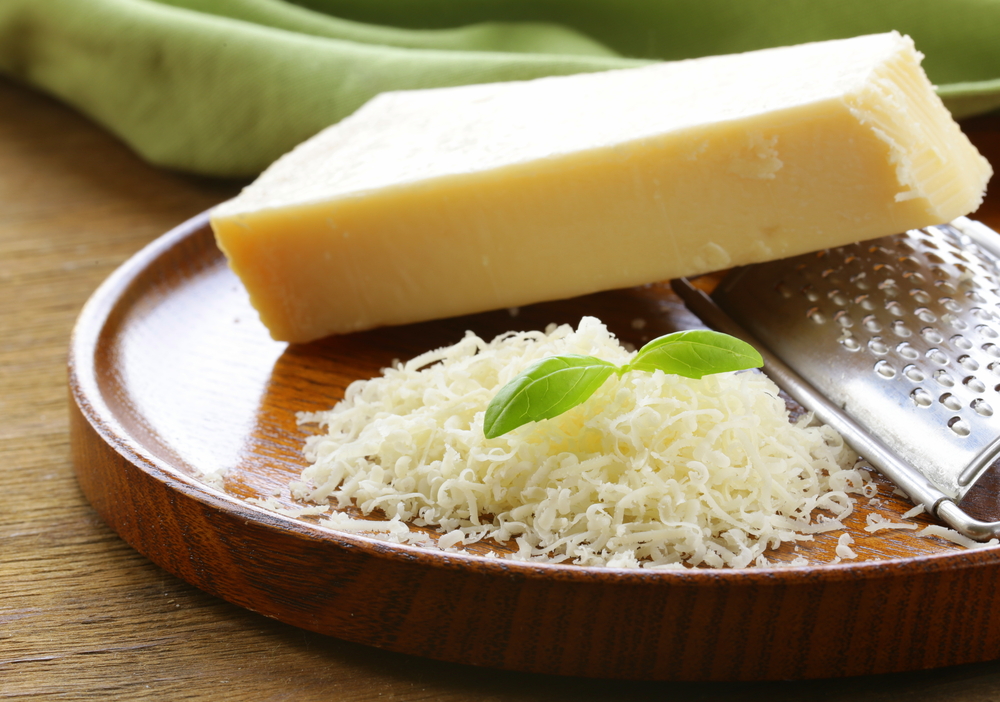 How can I remove lactose from dairy products?
The company Lactaid creates dairy products without lactose. How do they do that? They add that enzyme, lactase, that you were born with to break down the lactose. This enzyme is on the market and you can make your own lactose free milk.
Why can I eat certain cheeses with no incident but no other dairy products?
Parmesan, Swiss and Cheddar consist of the lowest amount of lactose and usually can be tolerated with folks who are intolerant; whereas soft cheeses contain the most lactose.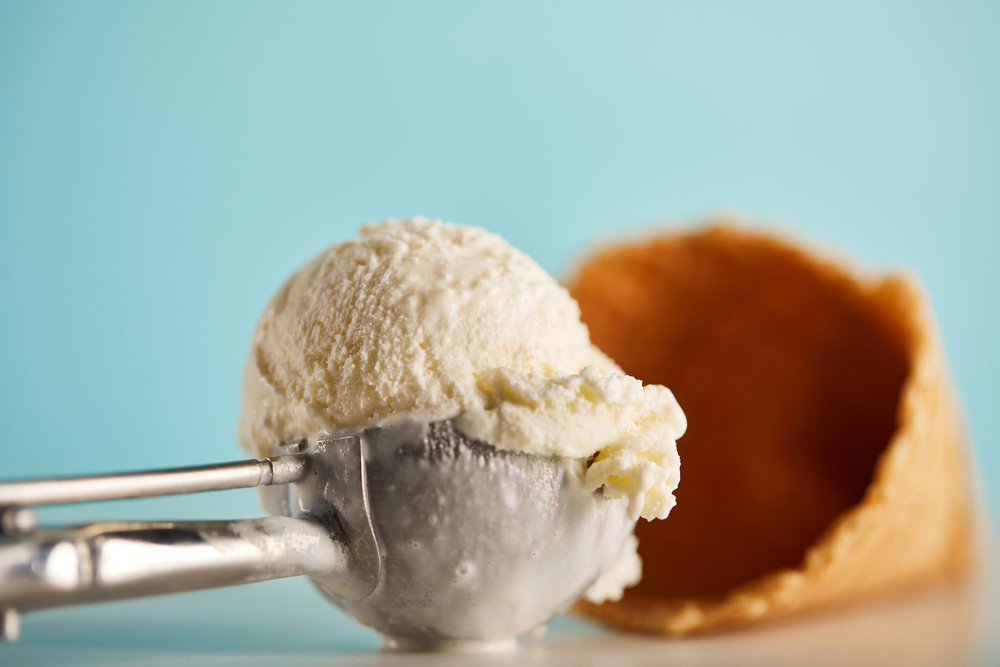 In Conclusion
Before today, I always assumed that lactose tolerant people were a minority.  I now know to ask my dinner guests if dairy is agreeable with their bodies – when it is safe to dine with others again – since only 1/3 of the world population can digest that old white superfood as an adult.  I am surprised that there are not more plant-based ice cream shops.  For all you local peeps of Portland, looks like Little Chickpea is open.  They offer non-ice cream made with chickpeas.  Full of protein and surprisingly fun flavors. I am just amazed how are bodies naturally prepared for our mother's milk and disappeared when we no longer needed it.  It reminds me how the woodpecker's tongue recoils back to become a neck absorber when knocking on a tree. Form with function can be fascinating! As always, I have left you with additional reading below if you want to delve deeper into the topic.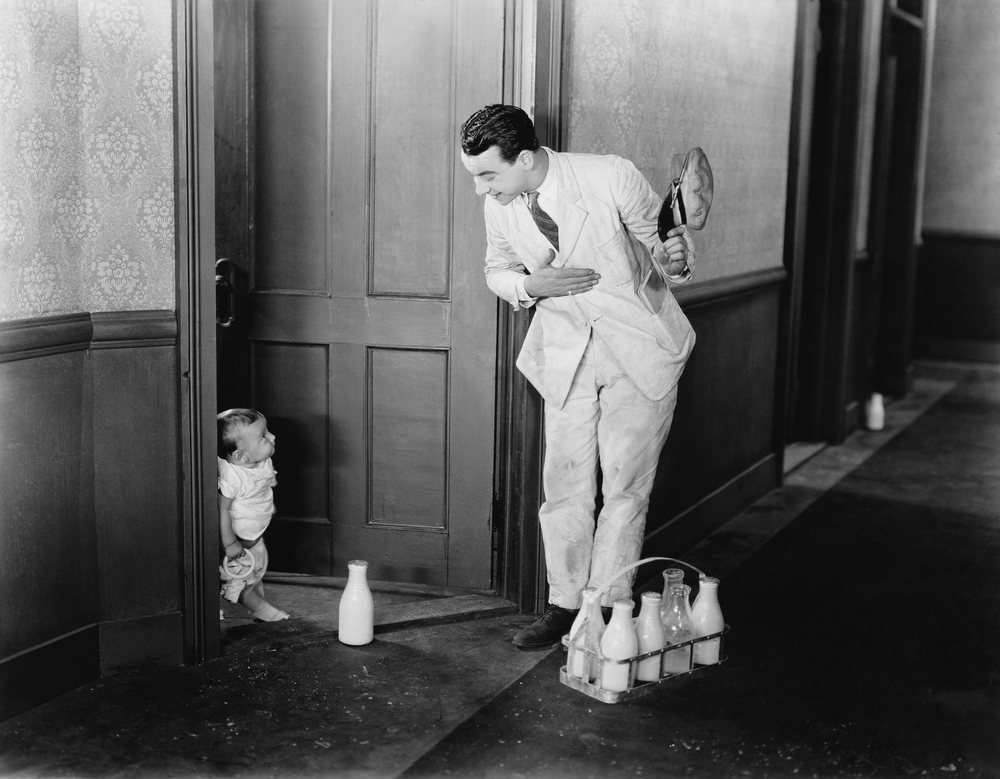 Articles I Read To Write This Post