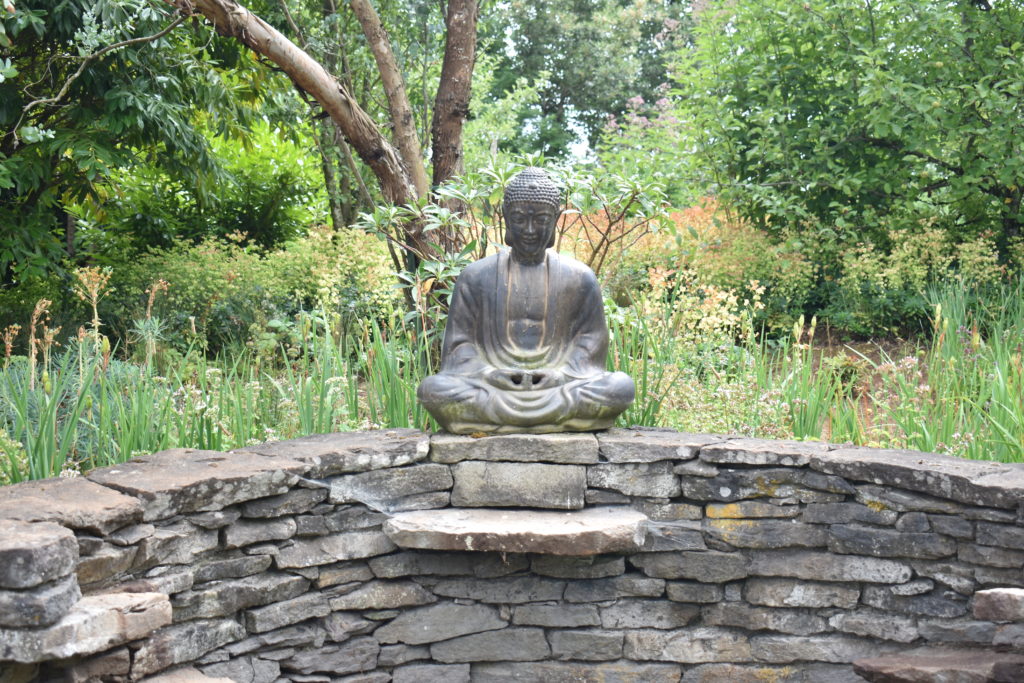 How are you all doing?  I know, right? Olive oil is complex and has lots of baggage.  There is lots of information to digest and to understand. I had no idea that it would take such a hold over me and consume my summer. I had planned for lots of vinaigrette and salad recipes; but instead I was fixated on really coming to grips with the perplexities of olive oil – and nothing else was going to get my attention until I did. Thank you for coming along for the ride.  My goal for this series is for you to really understand the label of a bottle of olive oil.  To ensure that you do, I have gone back and expanded the definitions of the grades of olive oil and made it more relatable.  There are more links an up-to-date information.  So please humor me and reread the definitions in the post olive oil vocabulary before continuing to read this post.  I think you'll be glad you did.
Do you have a little more respect for what goes into producing extra virgin olive oil after reviewing the vocabulary again?  It is quite an arduous process to make extra virgin olive oil and what it takes to keep it as tasty as it was when it was first bottled.  Let's answer those common questions that we have not yet discussed regarding how to care for our olive oil once we have selected a certified extra virgin bottle and other frequently asked questions.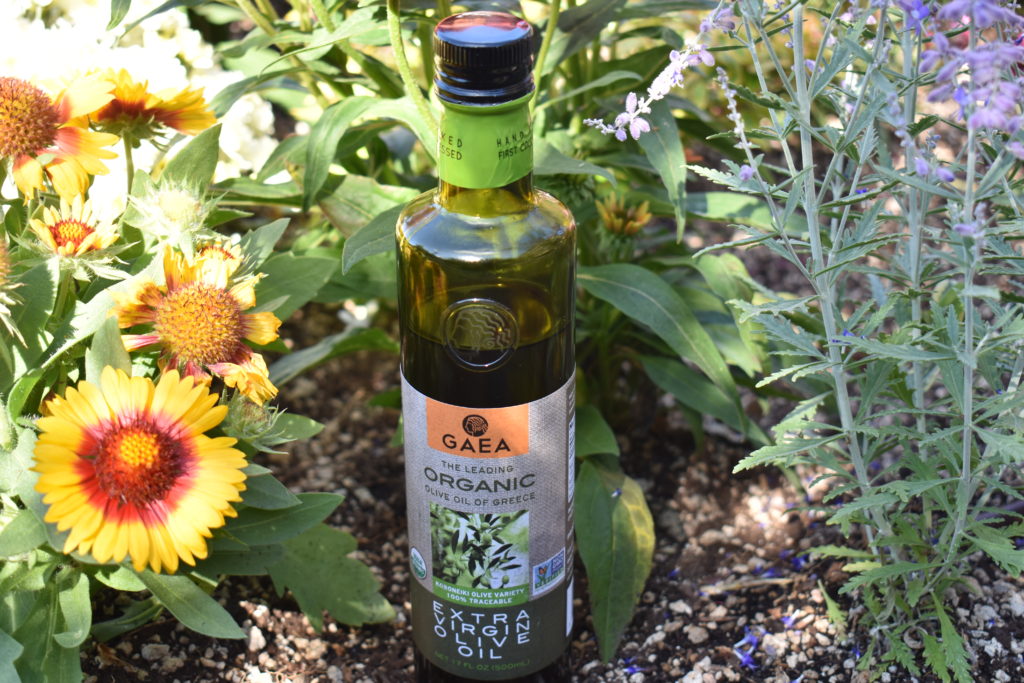 How should I store my olive oil?
In the dark away from a heat source. Light, oxygen and heat are not a friend of the golden oil. That is why it is common to run across olive oil packaged in green bottles. With all the knowledge I have gained, I am disheartened when I do see a certified bottle of extra virgin oil in clear bottles.  The fluorescent lights at the grocery store, warehouse or  the lighting in kitchens can quickly cause it to go rancid.  All the hard work that goes into creating this sensitive healthy elixir will go down the drain if one does not protect it from the light. You want to make sure the lid is screwed on tight at all times and that the oil is not stored near the stove.   Want to know the specific details of why heat, light and oxygen harm oil?, read this educational and reader friendly article.
What is the verdict of storing it in the refrigerator?
I have been experimenting with creating my own vinaigrettes of late and found that those made with only Olive Oil and became a solid and had to sit out for several hours to become fluid again. That is a deterrent for me, to store olive oil in the fridge,  I don't want to wait to use it. It is believed to elongate the life of the oil but I do not see the point of keeping it in the fridge.  Who cannot consume a bottle of  EVOO in a year ? Oops, I am jumping the gun on the answer to our next question.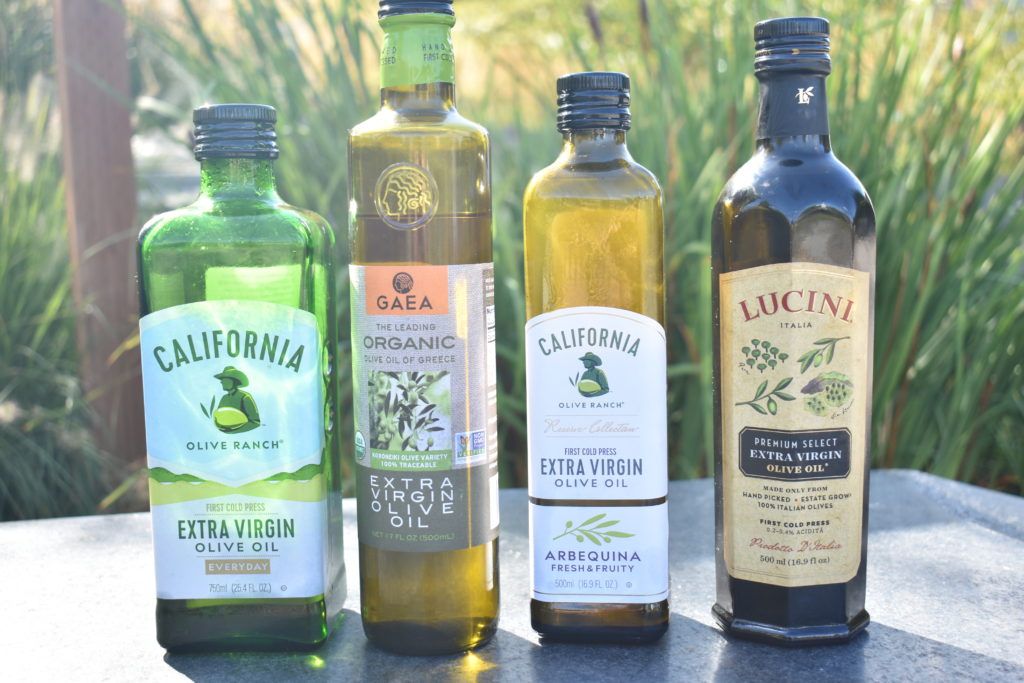 What is the shelf life of olive oil?
It truly depends on how well it is sheltered from the elements mentioned previously, heat light and oxygen.  Olive oil is not a substance that gets better with age.  Use that bottle of oil regularly and abundantly. The harvest season is September to November depending on the weather conditions etc… and it is best consumed within 1 year of that harvest date.
How do I know that it my olive oil has gone rancid? 
There are tasting notes that signify that your olive oil has gone bad.  You do not want it to taste like the following; sweaty socks, crayons, putty (okay, maybe you haven't eaten putty lately) and stale peanuts.  This article explains the two common defects of the oil, rancid and futsy, and how to sniff them out.  Another read you won't regret.
Can I cook with olive oil?
With heat being an enemy of olive oil, one would easily conclude that cooking with it would probably lose all those healthy properties. This is not entirely the case. Extra Virgin has a low smoke point and if you were cooking on high, it is recommended to choose another oil.  Pure olive oil would be a good choice for deep or shallow frying.
Tell us more about the burning sensation
In my last post, I left a cliffhanger on this topic.  Have you slurped the olive oil from a spoon or shot glass that lives in your cupboard?  This is the only way to understand and appreciate this liquid.  When you do this you should feel a burning sensation at the back of your throat and you might cough.  If you experience these things, you have yourself an authentic bottle of EVOO. When Gary Beauchamp,  director of the Monell Chemical Senses Center in Philadelphia, had that experience, his mind associated the burning sensation to the one he had having ingested ibuprofen.  His curiosity took him to a lab to compare the compounds of each substance, where he found that olive oil has properties that mimic ibuprofen.  A research study was preformed to see whether olive oil or ibuprofen decreased pain for menstrual discomfort.  It was found that the women who took 2 teaspoons daily, two weeks prior to their menses, had lower pain levels than those who took ibuprofen.  Fascinating, huh?  Read more about the study here.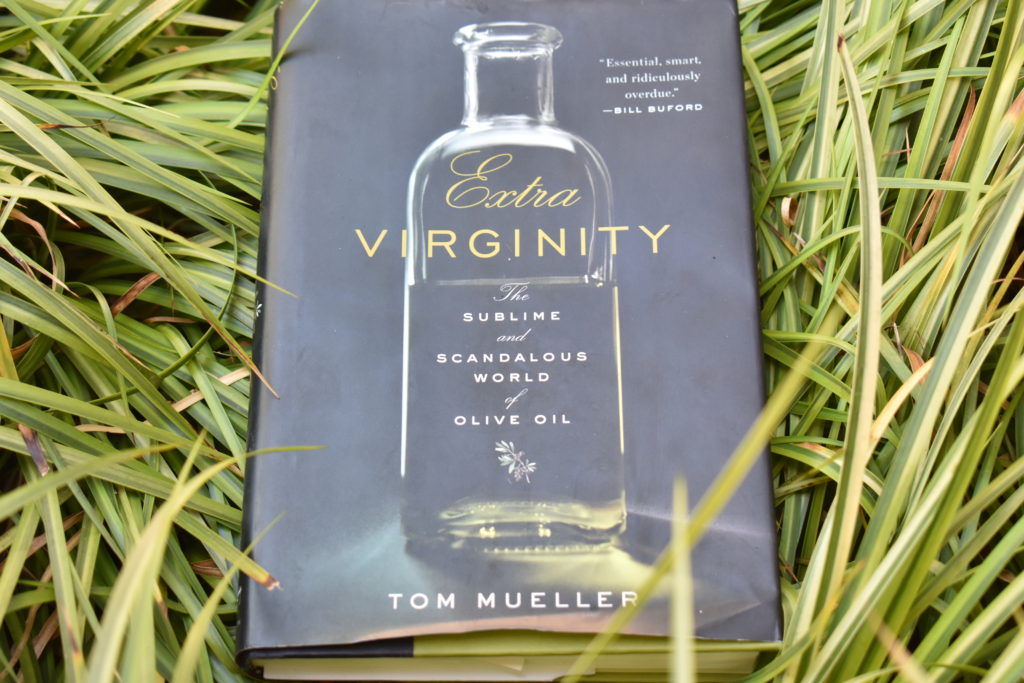 Aimee, what did you think of the book, Extra Virginity?
I am up to page 121 of the most talked about book in the world of olive oil to date; Extra Virginity: The Sublime and Scandalous World of Olive Oil.  It is not a quick read and I do not remember the last time I read a book and used a highlighter so much, if ever.  There is so much information to take in with every page, kinda like these posts of late. He speaks of fraud, the historical uses of the oil, and how to know if you are tasting a good oil.  Most of all, Tom Mueller shares and celebrates his own journey of discovery into the olive culture.  People are certainly passionate about this life-sustaining substance. I did learn that pouring some OO over your meat will enhance the taste in a surprising way.  After sinking my brain and curiosity into this book, I see why one would choose this as a book club selection..
For the moment I am putting the above mentioned book on the shelf to make room in my mind for the following book; The Smitten Kitchen Cookbook by Deb Perelman.  Her writing style is intelligent, honest, funny and just plain accessible.  If you are looking for some lighter fun reads that talk about food, I have several suggestions under the resource section under both categories; Foodie Fiction and Inspiration.
We have come to the end of this saga for now. It is time for me dig myself out of the rabbit hole of olive oil. I would love to hear what information surprised you – or pleased you – the most. Please comment below.  I don't know about you but I am getting hungry and would love a salad with a tasty vinaigrette.
If you want to reference any of these articles regarding olive oil in a quick manner, they can be found under the tab Resource and Food Details.